FG News
App That Can Identify Mental and Physical Injuries
11 Nov 16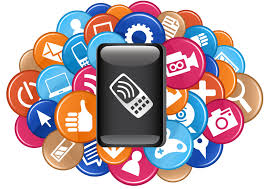 A smartphone-based app has been developed by the scientists which is beneficial for athletes. The scientists have claimed that this new app can record physical injuries and mental health symptoms. The app is capable of capturing 99 percent accurate results, said the researchers. Additionally, the app is specialized in sports injury detection.The scientists did a study, in which they found over 99 percent of the health symptoms attained would not have been captured through traditional injury surveillance.
After the research, the scientists analyzed that their newly made app is efficient to provide accurate measures as compared to medical records or clinical reports. Currently, the scientists are working on their ultimate goal which is based on the health of the athletes. The scientists have explained that they want to improve healthcare facilities received by the athletes. The main focus of the study is on making injury and indication surveillance healthier among the population.
A Balance Amount of Folic Acid to Lower the Risk of Autism
20 Sep 17
Read more ...


Delhi's Forgotten Historical Gems
19 Sep 17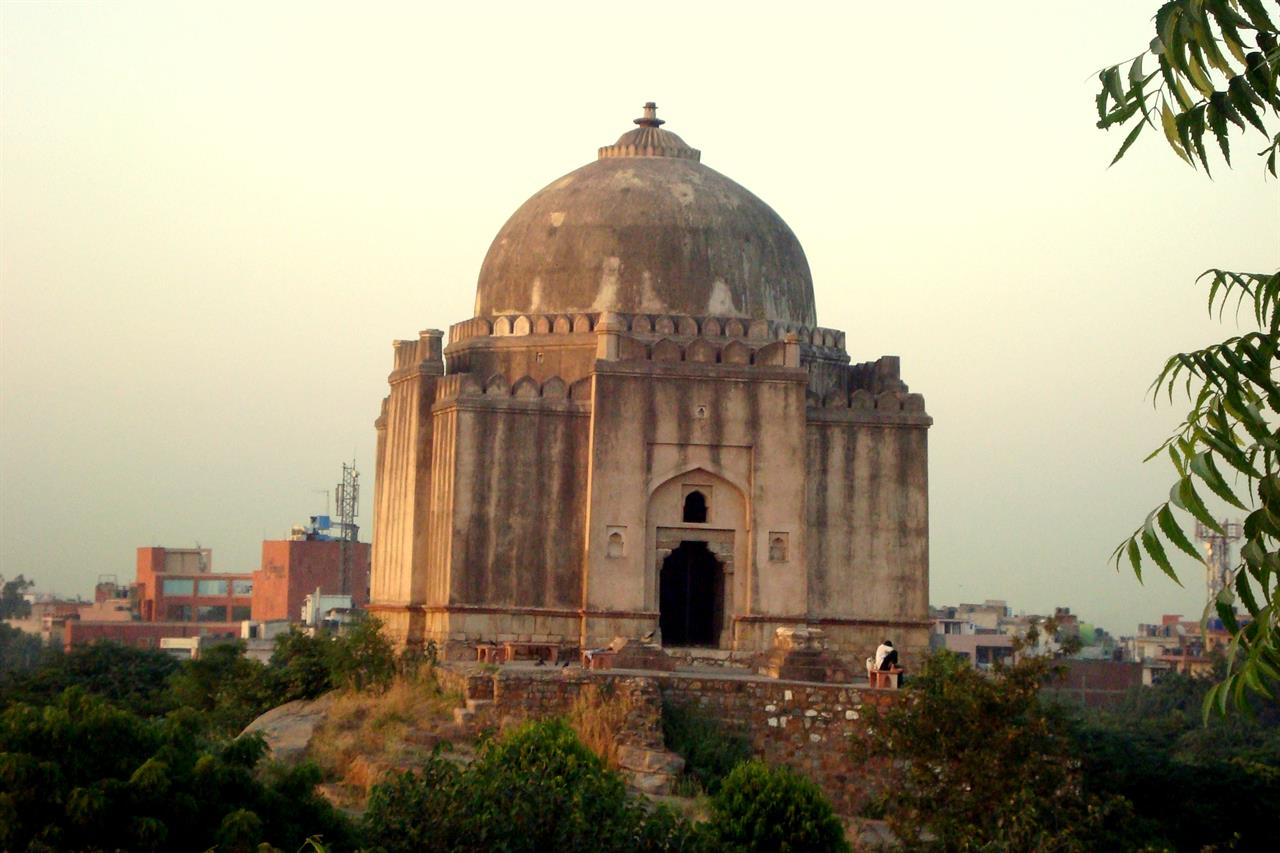 Delhi has given shelter to everyone and it's a place full of historical monuments. These places remind us the stories of ancient times and early Read more ...


An Eye on Earth- Search of Hidden Worlds
18 Sep 17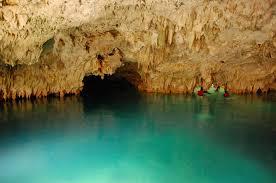 A group of scientists from Queen's University Belfast and the Max Planck Institute for Solar System Research in Germany have come out with a new discovery that find out that how an alien observer c ...
Read more ...


Builder of Lutyens' Delhi: Sir Sobha Singh
17 Sep 17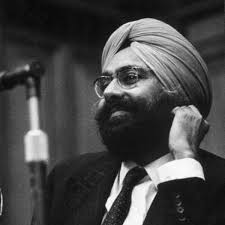 Sardar Bahadur Sir Sobha Singh was the father of well-known Indian writer Khushwant Singh. He was a civil contractor and leading builder of Lutyens' Delhi and real estate owner of Delhi. He w ...
Read more ...


Brain Stimulation; a Boon for Children with Learning Difficulties
16 Sep 17
Maths is something that most of the children find challenging and thus it's become essential to help those with difficulties to learn better. The learning capacity of children depends upon th ...
Read more ...


---
Related News