Sundar Pichai: His Genius Made Him Google's CEO
23 Apr 17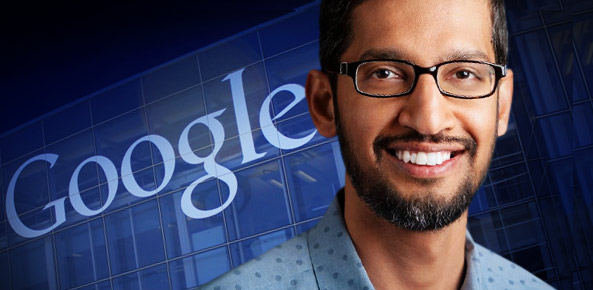 Pichai Sundararajan is an Indian born American computer scientist and executive. He is the current CEO of Google, Inc. He was born in Madras and grew up in a cramped home. His father who was an electrical engineer in British multinational GEC ensured Pichai to have good education.
He showed his deep interest and love for technology since childhood. He earned a scholarship to study at Stanford after completing bachelors from IIT, Kharagpur. His extraordinary efforts to gain education led him to pursue MBA from Wharton School of University of Pennsylvania. Joining Google became a turning point in his life then. He worked for Google toolbar and then he was involved in making of Chrome.
In August 2015, Pichai became CEO of Google. In 2011, he was offered an employment opportunity by Twitter and then in 2014 he was suggested as the contender for Microsoft's CEO. But both the times, he was provided huge financial packages from Google.
Content: www.britannica.com
Read more
Few Unknown Life Facts of Children's Best Friend- Mr. Bean
24 Sep 17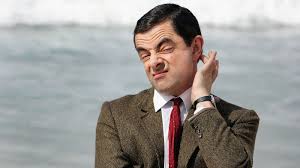 All the children out there, how many of you missed Mr. Bean's episodes? We expect none of you! Mr. Bean is a British sitcom created by Rowan Atkinson and Richard Curtis, produced by Tiger Asp ...
Read more ...


Human V/S Robots at Workplace in Future
23 Sep 17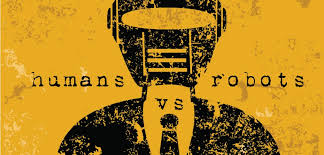 With rapid changes in technologies the machines are replacing men at workplace as they insure accuracy in work and saves time. A set of habitual behaviour, cognitions and emotional activities that ...
Read more ...


Recording and Animating of Dreams Will Change Future
22 Sep 17
34th Annual Conference of the International Association was conducted in Anaheim, California. The conference was on the Study of Dreams. Inspiring researchers and clinicians who have wor ...
Read more ...


'Slow Motion' Earthquakes in New Zealand
21 Sep 17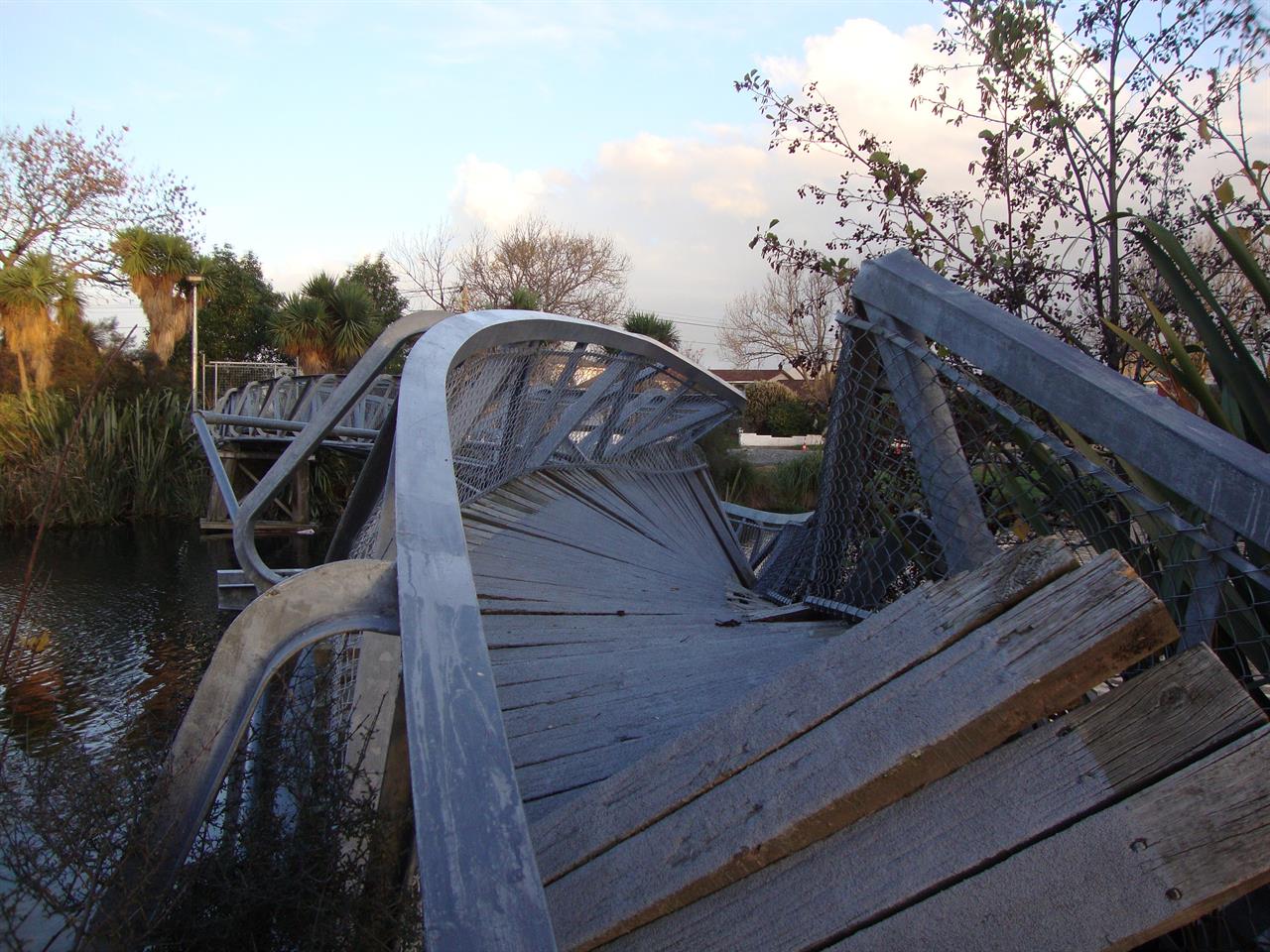 An Earthquake is a natural phenomenon that occurs when sudden energy is released by earth. It typically causes great destruction, as a result of movements within the earth's crust or volcanic actio ...
Read more ...