Nature Playtime for Health
27 Apr 17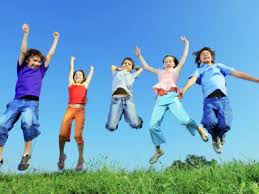 Children today are reporting about an increase in attention disorders and issues of depression. This is the first time in human history that the issues are being observed at such a large scale.
Studies have shown an increased health issues, childhood obesity and cyber bullying due to reduced outdoor playtime and access to nature. Studying the data about 30 years ago, it was found that at that time only a handful number of studies were there about restorative effects of nature on children.
Researchers of the University of Illinois found that children who play outside in greener environment show reduced attention disorders. Humans need experiences from the nature to help to help them grow physically, psychologically and have a good spiritual health.
We need to take the required steps to make sure that the children get the required time with nature. This can only be done if we make them mingle with other children of their age and follow the recently lost practice of making games and rules for their own self.
Content: vancouversun.com
Read more
Human V/S Robots at Workplace in Future
23 Sep 17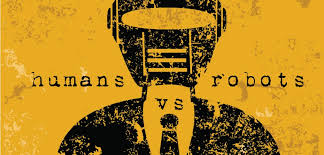 With rapid changes in technologies the machines are replacing men at workplace as they insure accuracy in work and saves time. A set of habitual behaviour, cognitions and emotional activities that ...
Read more ...


Recording and Animating of Dreams Will Change Future
22 Sep 17
34th Annual Conference of the International Association was conducted in Anaheim, California. The conference was on the Study of Dreams. Inspiring researchers and clinicians who have wor ...
Read more ...


'Slow Motion' Earthquakes in New Zealand
21 Sep 17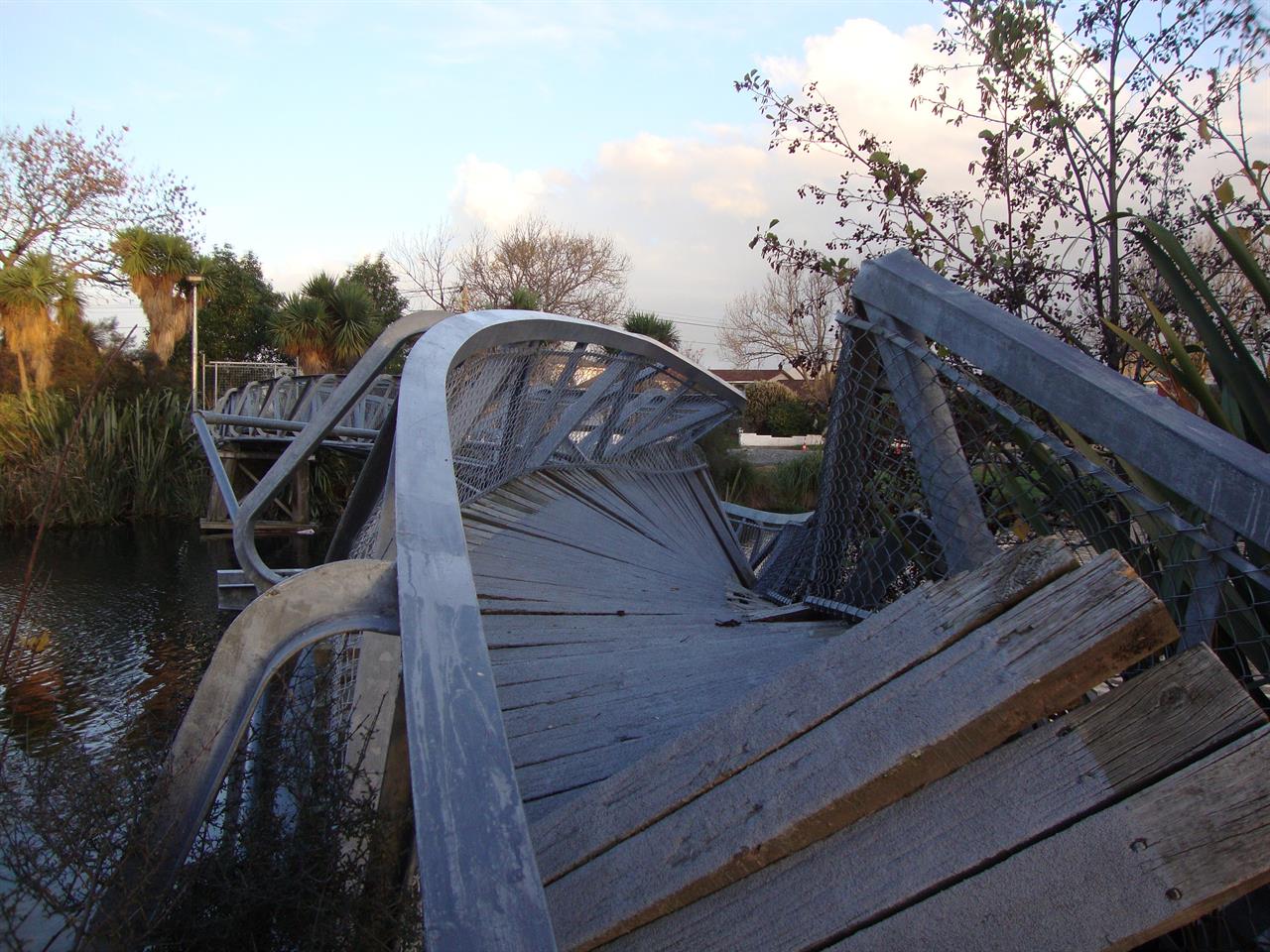 An Earthquake is a natural phenomenon that occurs when sudden energy is released by earth. It typically causes great destruction, as a result of movements within the earth's crust or volcanic actio ...
Read more ...