Award Winning Indian Author: Ruskin Bond
30 Apr 17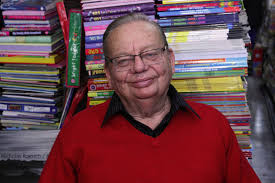 Every child knows Ruskin Bond as their favorite writer and poet.Ruskin Bond has written many stories for students which they can not forget for their entire write. Indian author of British descent, Ruskin has created more than 500 books, novellas, poems, and novels.
His dedication towards writing and more than 50 books dedicated to children make him a prolific Indian author. He spent his childhood in Jamnagar and Shimla while writing stories and poems. Born as a son of a British couple, Ruskin always had a passion for writing. His childhood was blemished by his parents' separation and his father's death. He wrote his first story at the age of 16, as he sought solace in reading and writing.
He then moved to the U.K. in search of better prospects but returned to India after some years. As a young man, he faced lots of challenges. He earned money by freelancing work and by writing short stories as well as poems. However, after facing so much of challenges he has achieved a special place in every Indian heart. We love his award-winning story 'The Blue Umbrella' that was featured in a Hindi film with the similar name. The movie got awarded with National Film Award for Best Children's Film, in 2007.
Content: www.thefamouspeople.com
Read more
Recording and Animating of Dreams Will Change Future
22 Sep 17
34th Annual Conference of the International Association was conducted in Anaheim, California. The conference was on the Study of Dreams. Inspiring researchers and clinicians who have wor ...
Read more ...


'Slow Motion' Earthquakes in New Zealand
21 Sep 17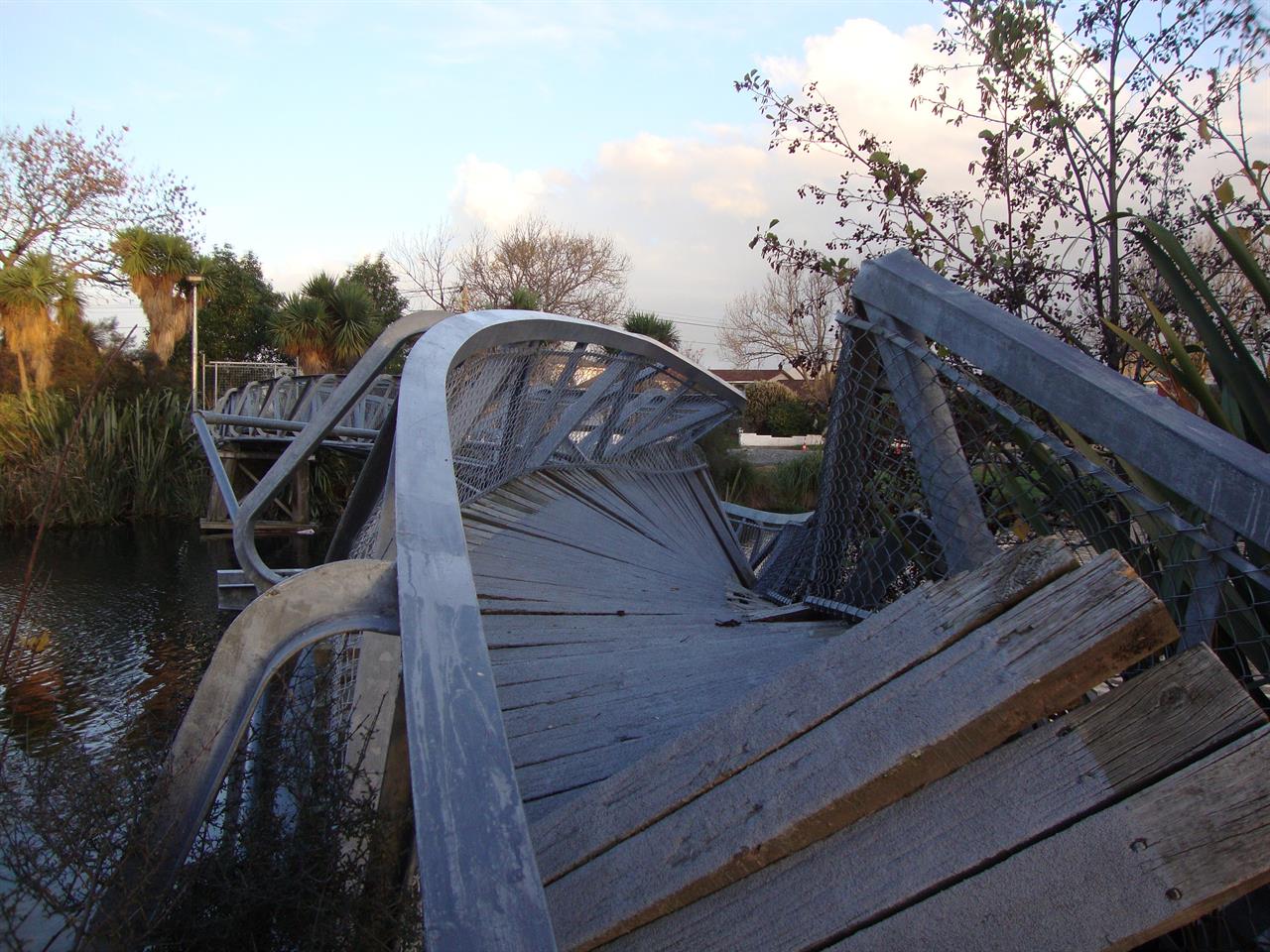 An Earthquake is a natural phenomenon that occurs when sudden energy is released by earth. It typically causes great destruction, as a result of movements within the earth's crust or volcanic actio ...
Read more ...