FG News
Stay Fit to Score High
03 May 17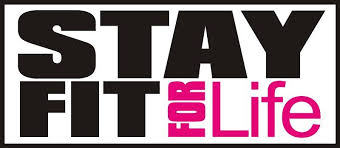 Research has shown that having stronger muscles helps children in having better memory. The researchers evaluated 79 children between the age of 9 and 11. They were assessed on the basis of muscular and aerobic fitness.
It was found that the muscle fitness was directly related to the memory accuracy. The scientists linked the thinking skills and academic performance of the children to their aerobic fitness. The study was done due to the rising number of children being overweight, inactive and unfit. One of the main reasons of the children being inactive all day is the amount of time that a child spends in front of the screen. The children who took part in the test were made to do aerobic and muscular exercises and then their academic achievements were studied. The studies showed that children who had higher level of aerobic fitness also scored comparatively higher on memory and mathematic test.
These findings can be put to good use by the schools and education systems all over the world to increase the productivity of the students by giving them a boost in the field of sports.
Content: helenair.com
Read more
Recording and Animating of Dreams Will Change Future
22 Sep 17
34th Annual Conference of the International Association was conducted in Anaheim, California. The conference was on the Study of Dreams. Inspiring researchers and clinicians who have wor ...
Read more ...


'Slow Motion' Earthquakes in New Zealand
21 Sep 17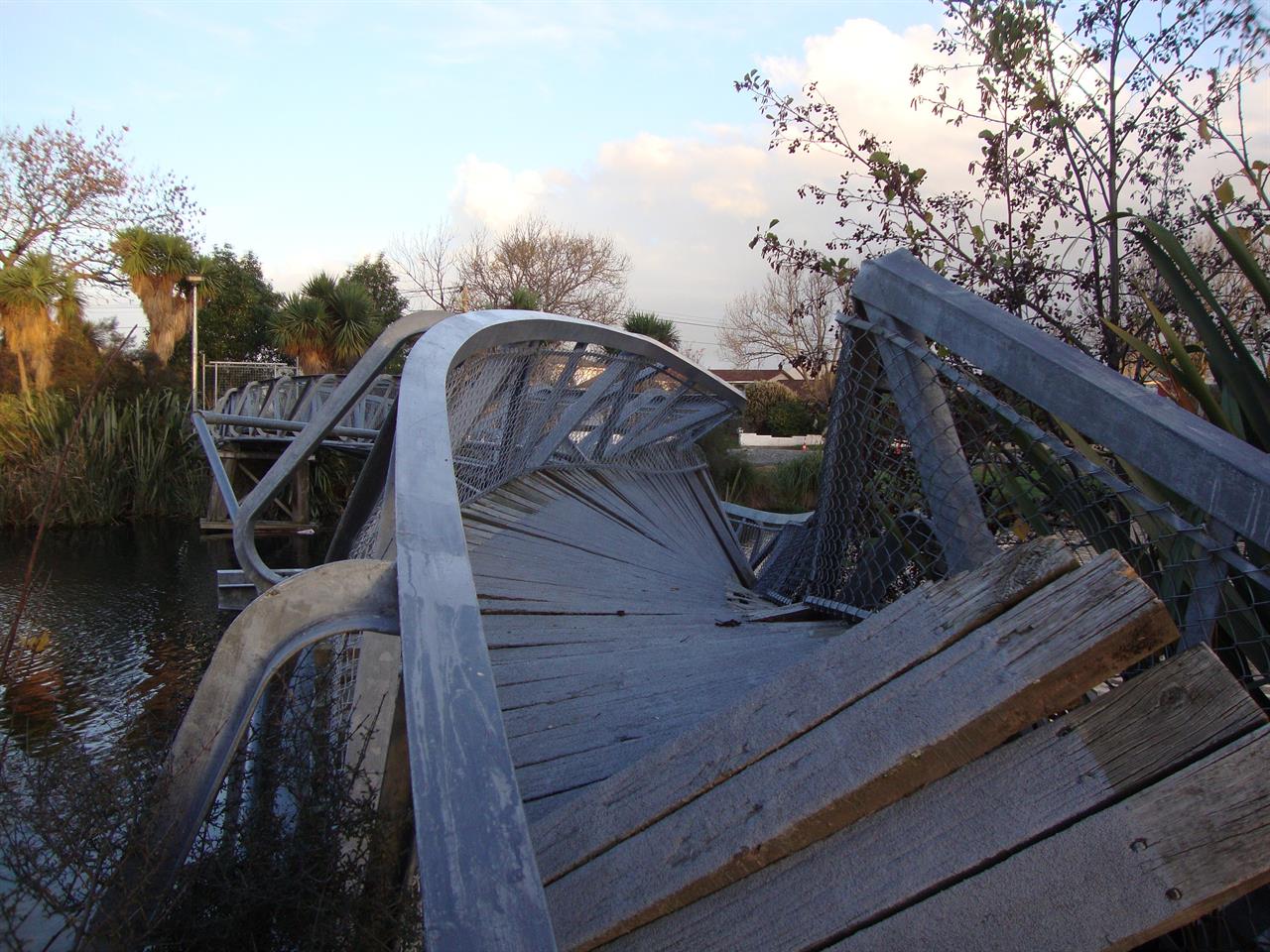 An Earthquake is a natural phenomenon that occurs when sudden energy is released by earth. It typically causes great destruction, as a result of movements within the earth's crust or volcanic actio ...
Read more ...


A Balance Amount of Folic Acid to Lower the Risk of Autism
20 Sep 17
Read more ...


Delhi's Forgotten Historical Gems
19 Sep 17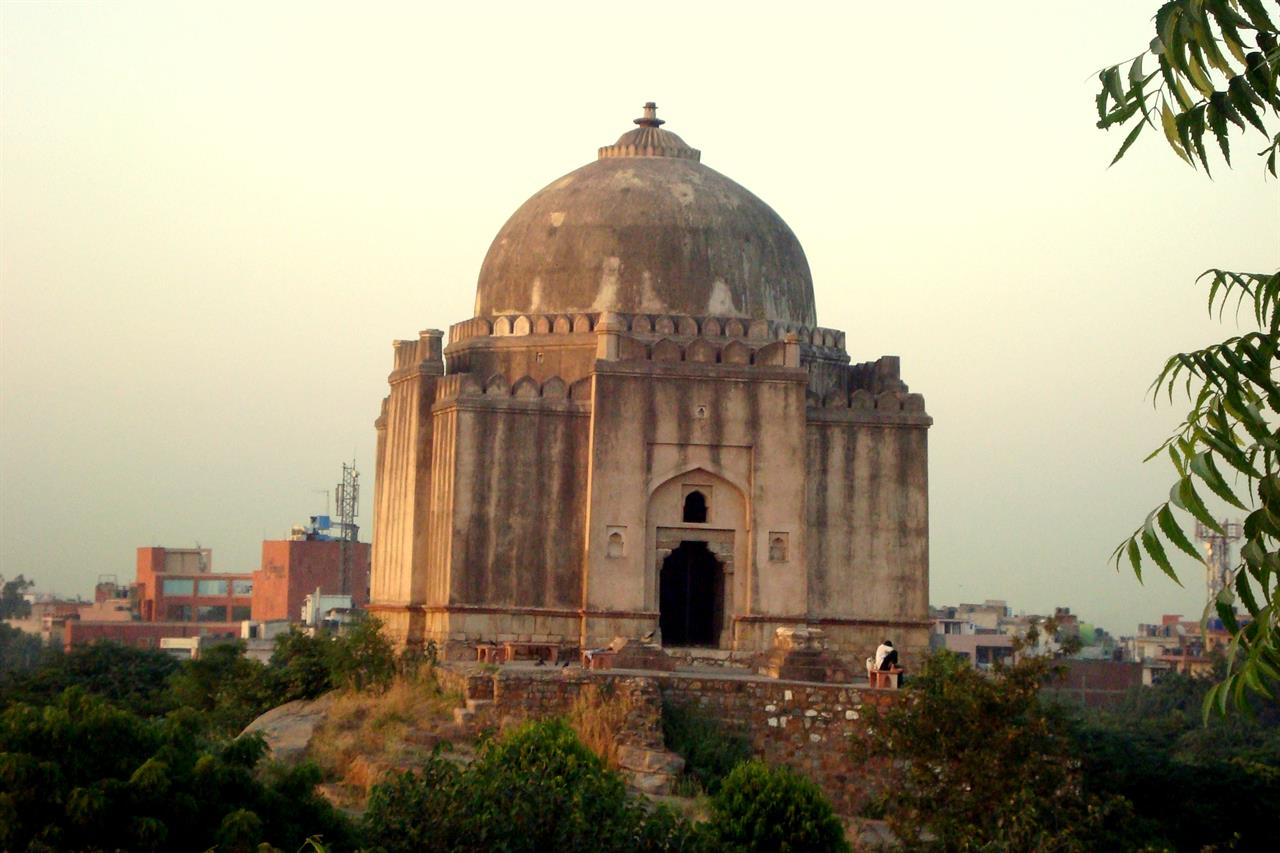 Delhi has given shelter to everyone and it's a place full of historical monuments. These places remind us the stories of ancient times and early Read more ...


An Eye on Earth- Search of Hidden Worlds
18 Sep 17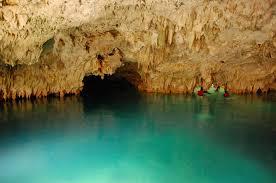 A group of scientists from Queen's University Belfast and the Max Planck Institute for Solar System Research in Germany have come out with a new discovery that find out that how an alien observer c ...
Read more ...


---
Related News