3D PRINTING WITH MARTIAN AND LUNAR DUST-BASED INKS
05 May 17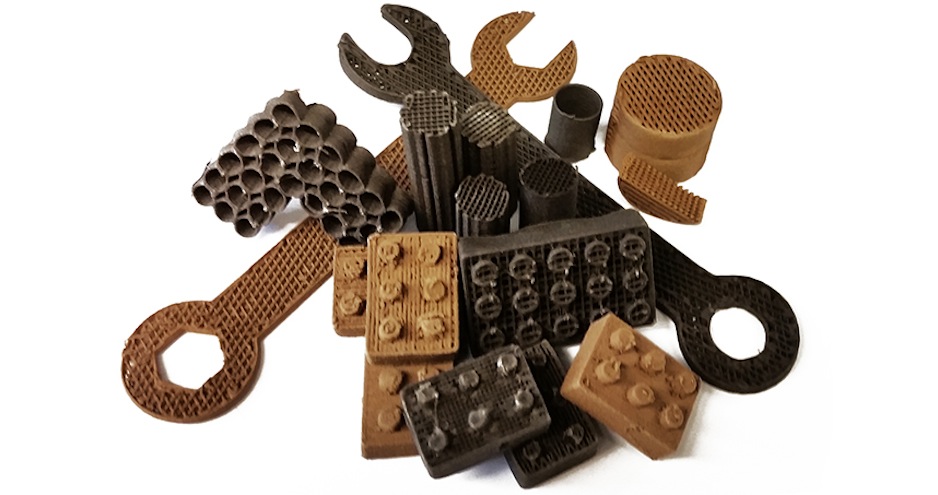 Researchers from the Northwestern University have demonstrated the potential of 3D printing structures with simulants of Martian and lunar dust. These Martian and lunar dust simulants are NASA-approved, and bear similar particle shapes, compositions and sizes to the dusts on Mars and moon surfaces.
The Martian and lunar 3D paints are made by mixing the respective dusts with different simple solvents, and a biopolymer. And then 3D printing of these with a simple extrusion process is done. The structures thus resulting are more than 90% dust by weight.
Though these are composed of rigid micro-rocks, the final 3D-painted material is elastic, flexible and tough like rubber. This material can be rolled, cut and folded.
Printing is a highly scalable, easy, and sustainable manufacturing method for space travelers. They can use the 3D paints to print various structural and functional objects using the available resources there to make everything from little tools to huge buildings, says the team. The research was published in the Nature Scientific Reports.
Further work is being carried on optimizing ways to heat the 3D structures in a furnace to transform these rubbery, soft things into ceramic-like, hard structures.
Content:www.sciencedaily.com
Read more
Few Unknown Life Facts of Children's Best Friend- Mr. Bean
24 Sep 17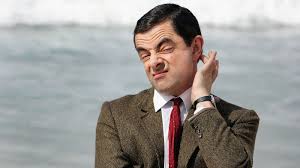 All the children out there, how many of you missed Mr. Bean's episodes? We expect none of you! Mr. Bean is a British sitcom created by Rowan Atkinson and Richard Curtis, produced by Tiger Asp ...
Read more ...


Human V/S Robots at Workplace in Future
23 Sep 17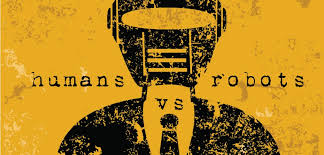 With rapid changes in technologies the machines are replacing men at workplace as they insure accuracy in work and saves time. A set of habitual behaviour, cognitions and emotional activities that ...
Read more ...


Recording and Animating of Dreams Will Change Future
22 Sep 17
34th Annual Conference of the International Association was conducted in Anaheim, California. The conference was on the Study of Dreams. Inspiring researchers and clinicians who have wor ...
Read more ...


'Slow Motion' Earthquakes in New Zealand
21 Sep 17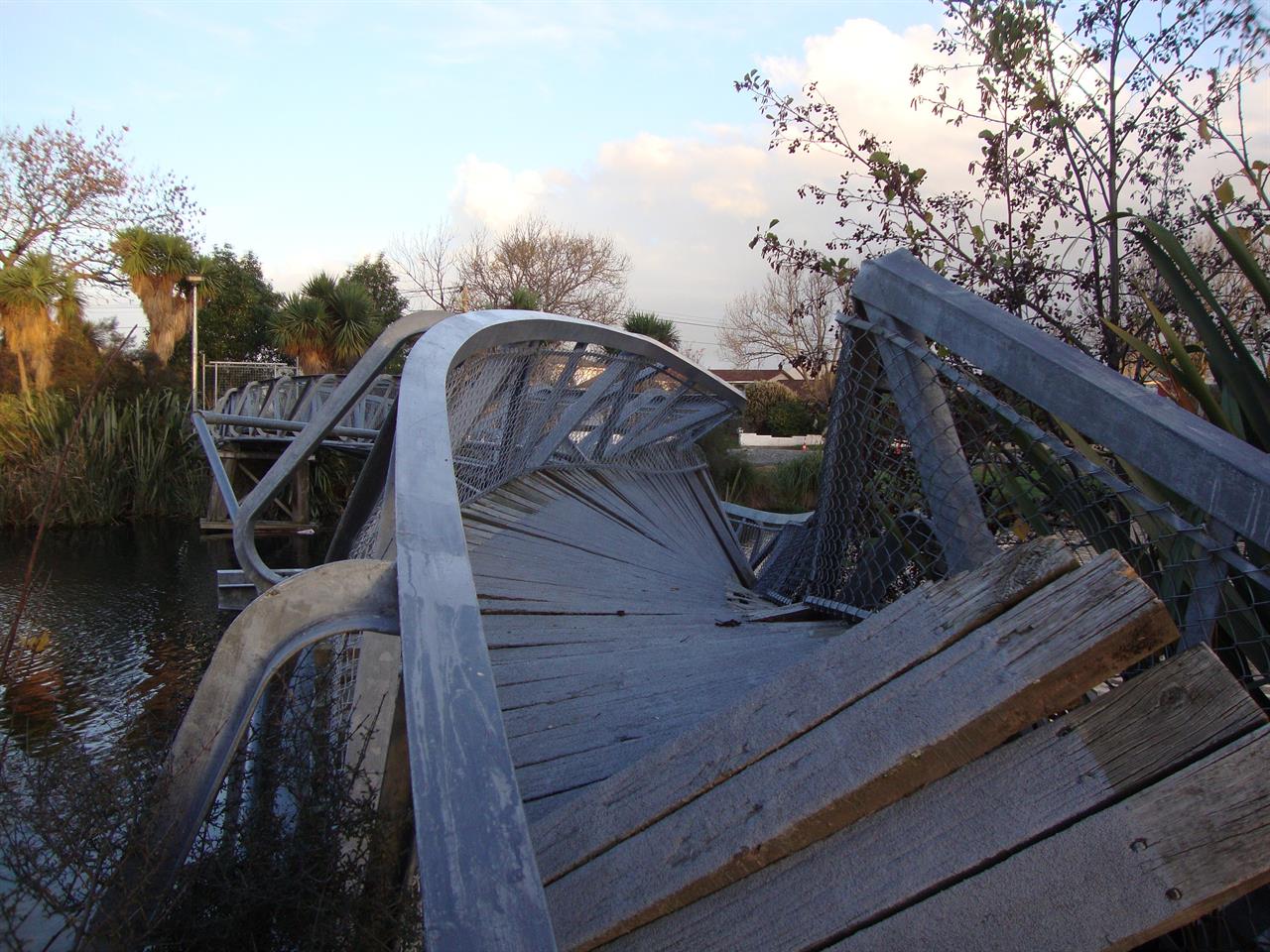 An Earthquake is a natural phenomenon that occurs when sudden energy is released by earth. It typically causes great destruction, as a result of movements within the earth's crust or volcanic actio ...
Read more ...