Humans Change Earth's Chemistry After Death
12 May 17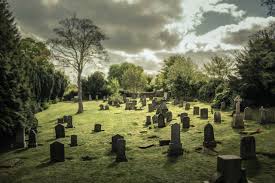 Scientists from the Czech University of Life Sciences in Prague have done a research on the human bodies. According to the scientists, whether human bodies are buried or cremated, they leak iron, zinc, sulphur, calcium and phosphorus into the ground that may later be used as farms, forests or parks.
The researchers have cleared that after the death of a human body it leaves a mark on nature in a form of changes in the chemistry of the valued soil. Funerary practices mean they are being determined in cemeteries instead of being detached evenly throughout nature, said the researchers. As a result of this uneven dispersion, the nutrients may be over-concentrated in some places for optimal absorption by plants and creatures, while lacking in others.
Moreover, human bodies also contain more menacing, elements, such as mercury from dental fillings. The scientists have warned that what we do today with the dead can become a matter of concern for our future environment.
Content: Hindustan Times
Read more
Few Unknown Life Facts of Children's Best Friend- Mr. Bean
24 Sep 17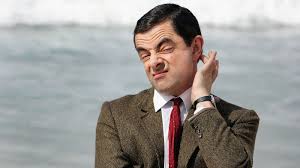 All the children out there, how many of you missed Mr. Bean's episodes? We expect none of you! Mr. Bean is a British sitcom created by Rowan Atkinson and Richard Curtis, produced by Tiger Asp ...
Read more ...


Human V/S Robots at Workplace in Future
23 Sep 17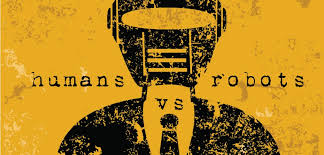 With rapid changes in technologies the machines are replacing men at workplace as they insure accuracy in work and saves time. A set of habitual behaviour, cognitions and emotional activities that ...
Read more ...


Recording and Animating of Dreams Will Change Future
22 Sep 17
34th Annual Conference of the International Association was conducted in Anaheim, California. The conference was on the Study of Dreams. Inspiring researchers and clinicians who have wor ...
Read more ...


'Slow Motion' Earthquakes in New Zealand
21 Sep 17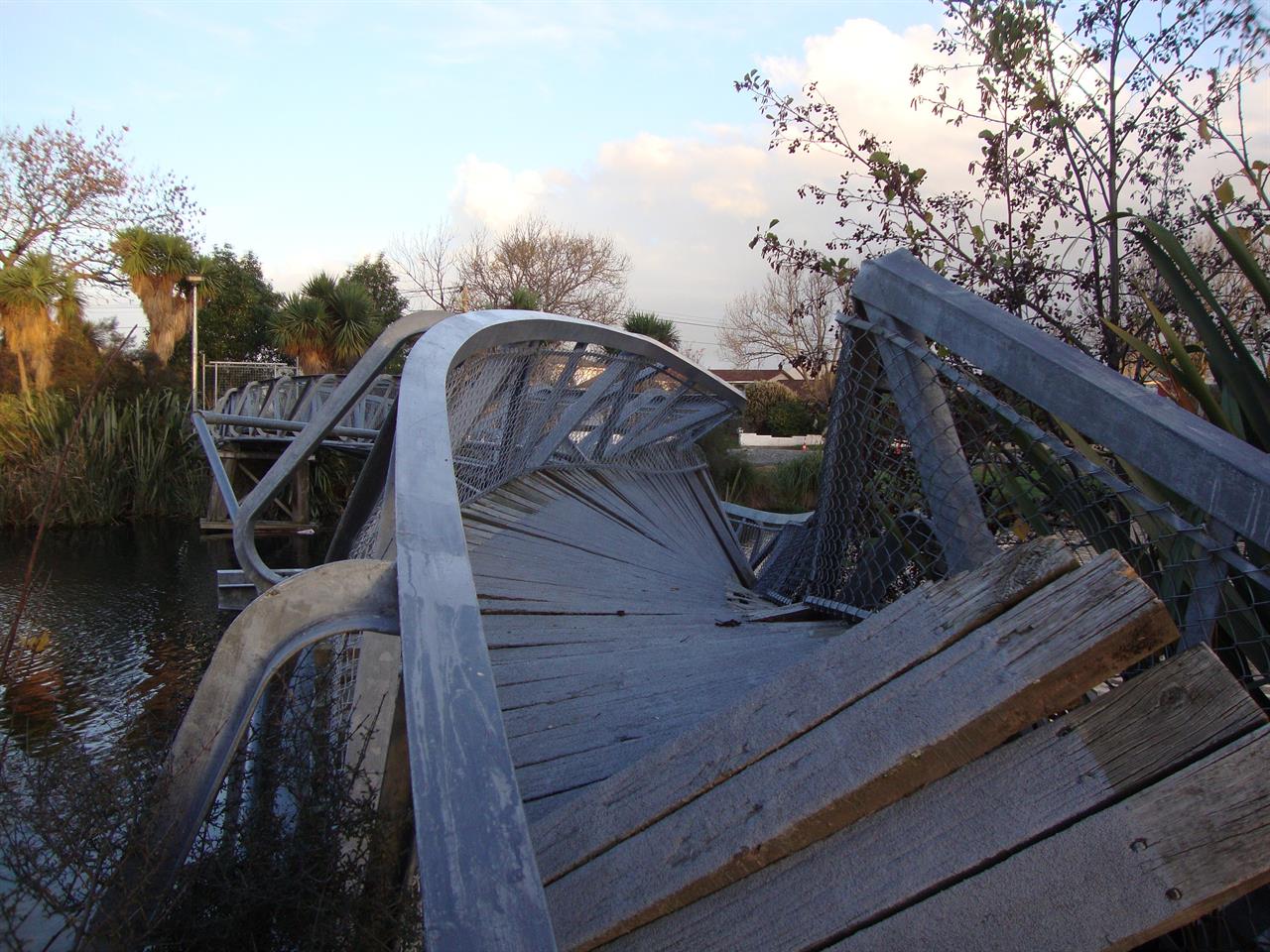 An Earthquake is a natural phenomenon that occurs when sudden energy is released by earth. It typically causes great destruction, as a result of movements within the earth's crust or volcanic actio ...
Read more ...