Organs-On-Chips Hugely Simplifies Data
18 Nov 16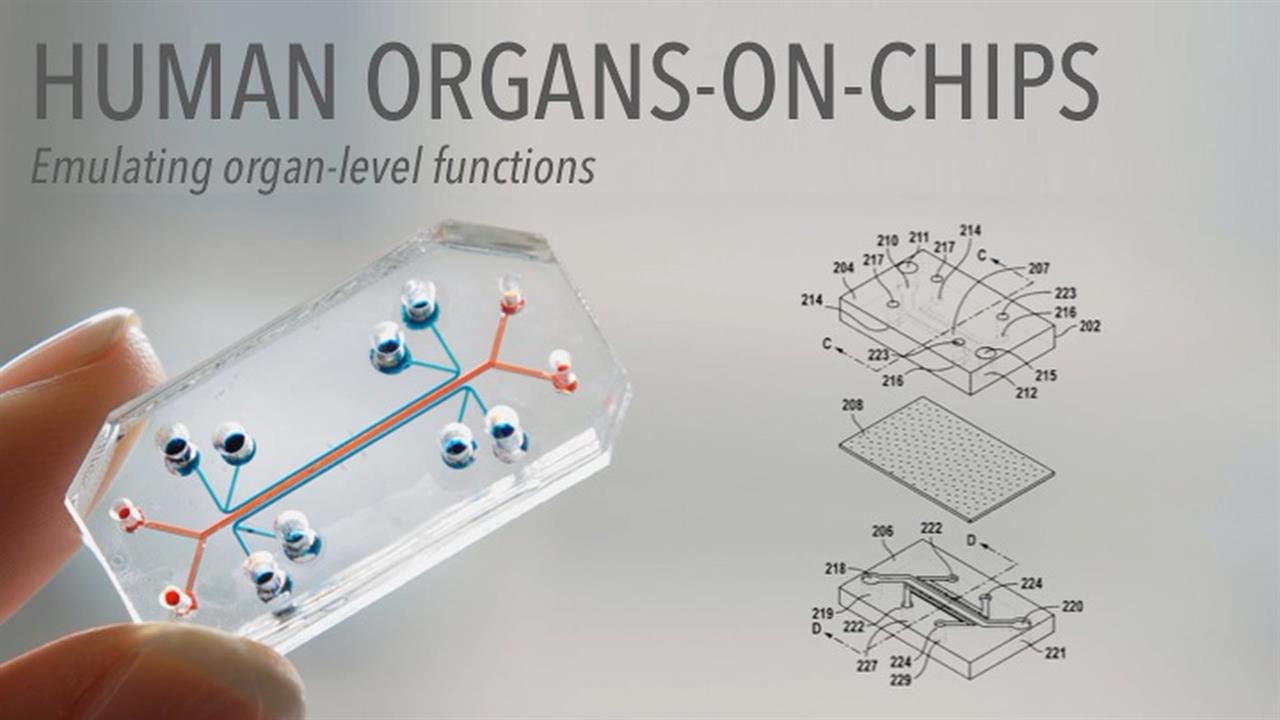 The scientists from Harvard University, research department have developed a 3-D- printed organ-on-a-chip that can sense information. The scientists have claimed that this newly developed technology can make the scientists' lives easy. The 3-D-printed organs-on-chips with integrated sensing is also known as micro physiological system.
According to the scientists, this automatic system can match the properties of a specific disease or even an individual patient's cells. Along with its special features, this latest technology can help the research to collect the reliable data, stated the scientists. Currently, the researchers have suggested that organs-on-chips are capable of simplifying the data gaining. Additionally, the scientists confirm that this micro physiological system can copy the structure and function of native tissue.
The researchers can easily track the reliable data for traditional animal testing by using newly discovered 3-D-printed organs-on-chips. While considering the amazing feature of 3-D-printed organs-on-chips, the researchers explained that it can be a capable alternative of a researching tool.
Read more
Few Unknown Life Facts of Children's Best Friend- Mr. Bean
24 Sep 17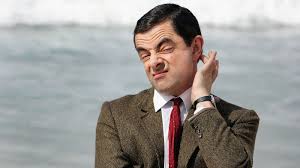 All the children out there, how many of you missed Mr. Bean's episodes? We expect none of you! Mr. Bean is a British sitcom created by Rowan Atkinson and Richard Curtis, produced by Tiger Asp ...
Read more ...


Human V/S Robots at Workplace in Future
23 Sep 17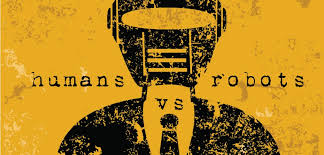 With rapid changes in technologies the machines are replacing men at workplace as they insure accuracy in work and saves time. A set of habitual behaviour, cognitions and emotional activities that ...
Read more ...


Recording and Animating of Dreams Will Change Future
22 Sep 17
34th Annual Conference of the International Association was conducted in Anaheim, California. The conference was on the Study of Dreams. Inspiring researchers and clinicians who have wor ...
Read more ...


'Slow Motion' Earthquakes in New Zealand
21 Sep 17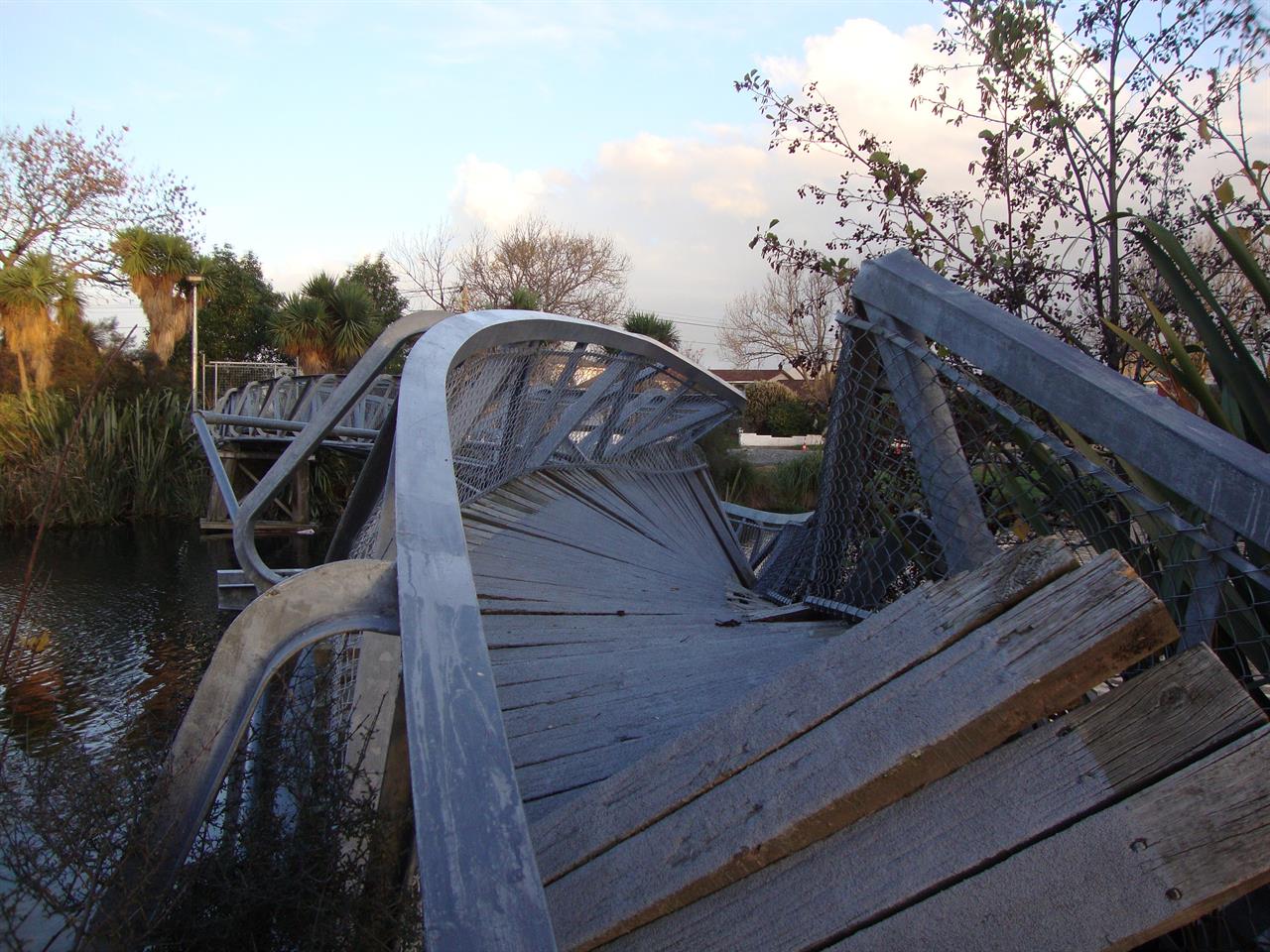 An Earthquake is a natural phenomenon that occurs when sudden energy is released by earth. It typically causes great destruction, as a result of movements within the earth's crust or volcanic actio ...
Read more ...