Efficient Robotic Tutors for Smart Generation
19 Nov 16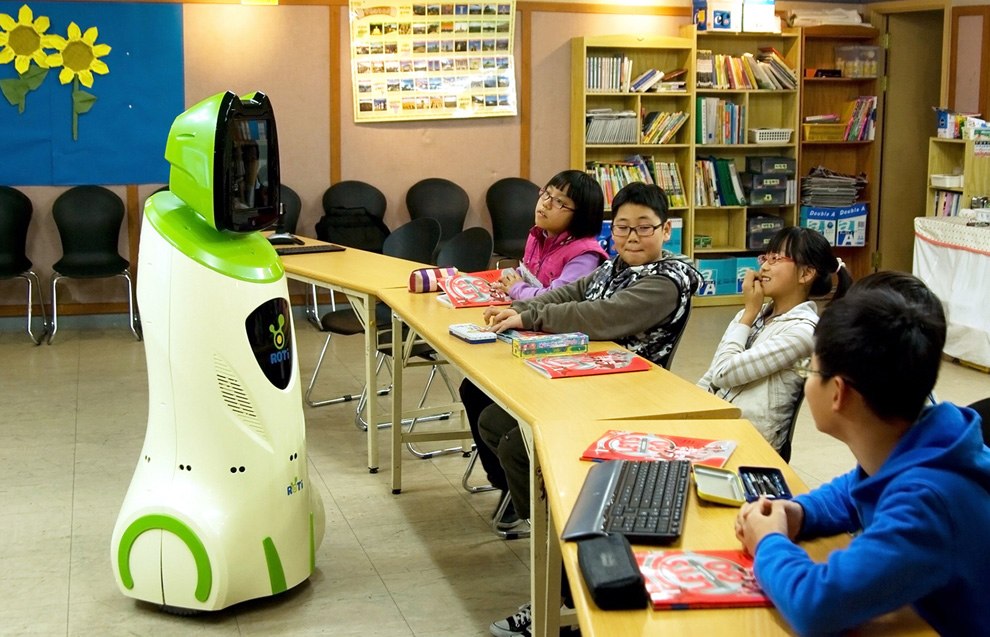 The scientists have created an amazing idea that can increase students' interest toward studies. The scientists have named this idea as robot tutor. These smart tutors find out whether the students are interested in studies or not. Moreover, after detecting the distracted students these new robotic teachers' help them encourage towards studies.
The scientists operate this technology with the help of an integrated computational architecture (ARTIE) and software applications. In an interview, the developer said that the project was aimed around to create a design that can help students. Additionally, the scientists have explained that the technology is efficient to detect the emotional state of primary school students.
As per the developers, this new smart robotic teacher will help students by improving their learning capacity. The robot teacher assists teachers as well as students in the absence of online educational resources. The scientists have created this technology by keeping the students' needs in mind.
Read more
Recording and Animating of Dreams Will Change Future
22 Sep 17
34th Annual Conference of the International Association was conducted in Anaheim, California. The conference was on the Study of Dreams. Inspiring researchers and clinicians who have wor ...
Read more ...


'Slow Motion' Earthquakes in New Zealand
21 Sep 17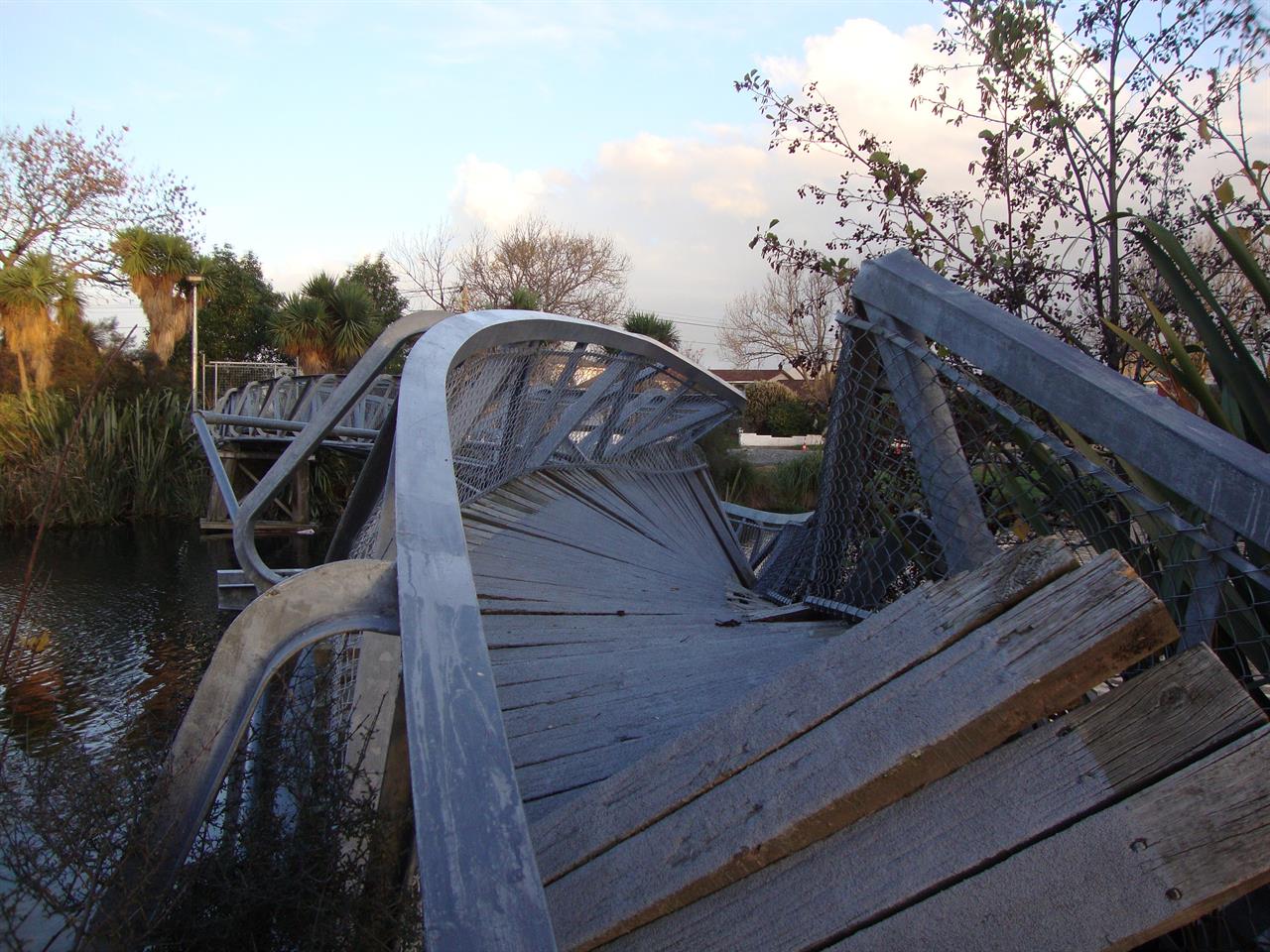 An Earthquake is a natural phenomenon that occurs when sudden energy is released by earth. It typically causes great destruction, as a result of movements within the earth's crust or volcanic actio ...
Read more ...