Scientists Found the Speediest Animal
23 Nov 16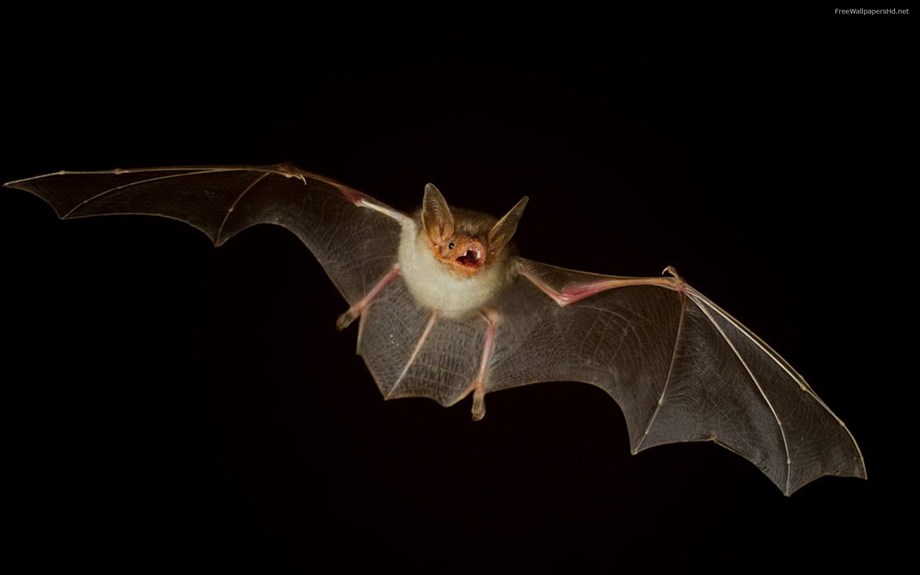 The scientists from the Max Planck Institute for Ornithology, Germany have discovered that the Brazilian free-tailed bats are the fasted flyers. When we talk about animals' fast-flight capabilities, birds grab everyone's attention as they are counted as the speediest ones.
The scientists have also explained that why bat are the one at the top of the list of fastest animals. As the bats are the younger sibling to the bird, their unwieldy wings create more drag, which gives them more capacity to fly faster than birds. On the other hands, birds get more lift when they fly, said the researchers. Additionally the bats' extended facial features disrupt the airflow over their bodies, stated the researchers.
Usually, the birds have advanced flight speeds and more extensive flight distances said the researchers. However, the recent study has claimed that the Brazilian free-tailed bat is known to take rapid, long-distance flights. The researchers tested the bat by putting radio transmitters on them. The research has recorded the bats' fastest horizontal flight speed at 60 miles per hour 97 kilometers per hour.
Read more
Human V/S Robots at Workplace in Future
23 Sep 17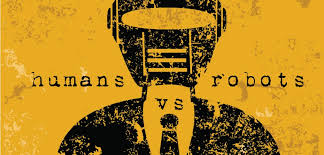 With rapid changes in technologies the machines are replacing men at workplace as they insure accuracy in work and saves time. A set of habitual behaviour, cognitions and emotional activities that ...
Read more ...


Recording and Animating of Dreams Will Change Future
22 Sep 17
34th Annual Conference of the International Association was conducted in Anaheim, California. The conference was on the Study of Dreams. Inspiring researchers and clinicians who have wor ...
Read more ...


'Slow Motion' Earthquakes in New Zealand
21 Sep 17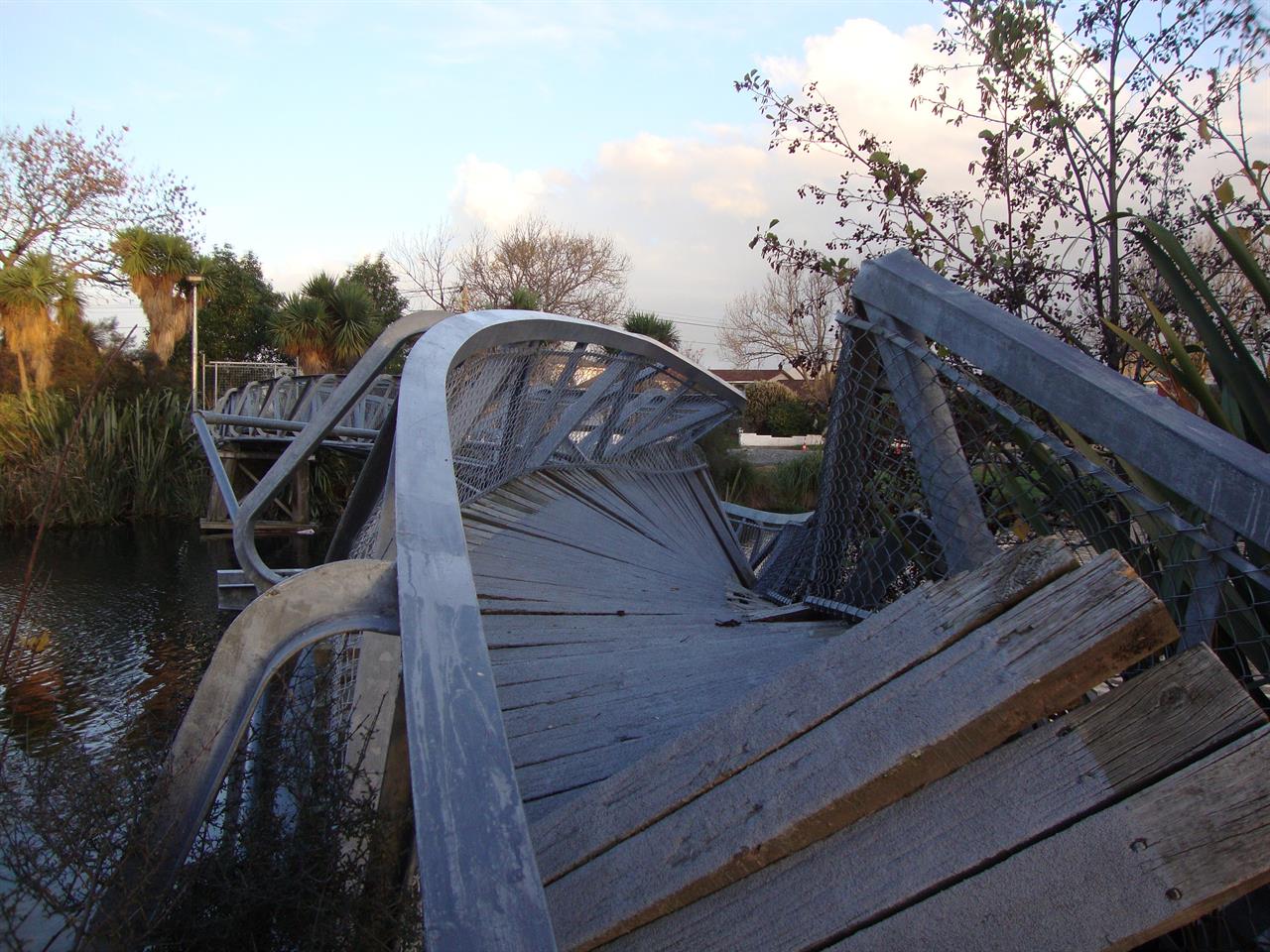 An Earthquake is a natural phenomenon that occurs when sudden energy is released by earth. It typically causes great destruction, as a result of movements within the earth's crust or volcanic actio ...
Read more ...