FG News
Cbse To Offer Scholarship To Single Girl Child
28 Nov 16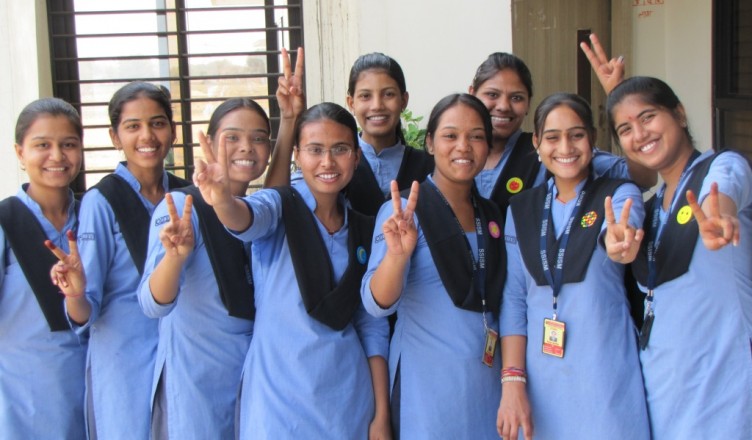 The Central Board of Secondary Education (CBSE) offers merit scholarships to meritorious single girl children who have passed the 2016 class-10 examination from any of the CBSE-affiliated schools in the country. Applications are invited from the eligible candidates for this scheme. The online applications have to be submitted before 15 December 2016, and its hard copy has to be presented on or before 31 December 2016. Those students who would like to renew their previous year's scholarship scheme can also do it within this period.
The scholarship awarded to the candidates under this scheme is Rs.500 per month for a maximum period of two years. All single girl children who have successfully cleared the class-10 examination 2016 from any of the CBSE-affiliated schools can apply for this scholarship. They should have scored 60 percent/6.2 CGPA or more marks/grades. These candidates should be now pursuing their Class 11 and 12. Further, their school tuition fee for the academic fee should not be more than Rs.1500 per month. And, in the next two years, nothing more than 10 percent enhancement in the tuition fee should be charged at their school.
Read more
Few Unknown Life Facts of Children's Best Friend- Mr. Bean
24 Sep 17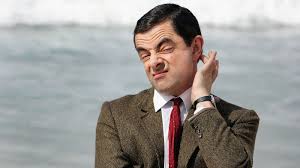 All the children out there, how many of you missed Mr. Bean's episodes? We expect none of you! Mr. Bean is a British sitcom created by Rowan Atkinson and Richard Curtis, produced by Tiger Asp ...
Read more ...


Human V/S Robots at Workplace in Future
23 Sep 17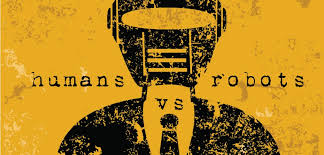 With rapid changes in technologies the machines are replacing men at workplace as they insure accuracy in work and saves time. A set of habitual behaviour, cognitions and emotional activities that ...
Read more ...


Recording and Animating of Dreams Will Change Future
22 Sep 17
34th Annual Conference of the International Association was conducted in Anaheim, California. The conference was on the Study of Dreams. Inspiring researchers and clinicians who have wor ...
Read more ...


'Slow Motion' Earthquakes in New Zealand
21 Sep 17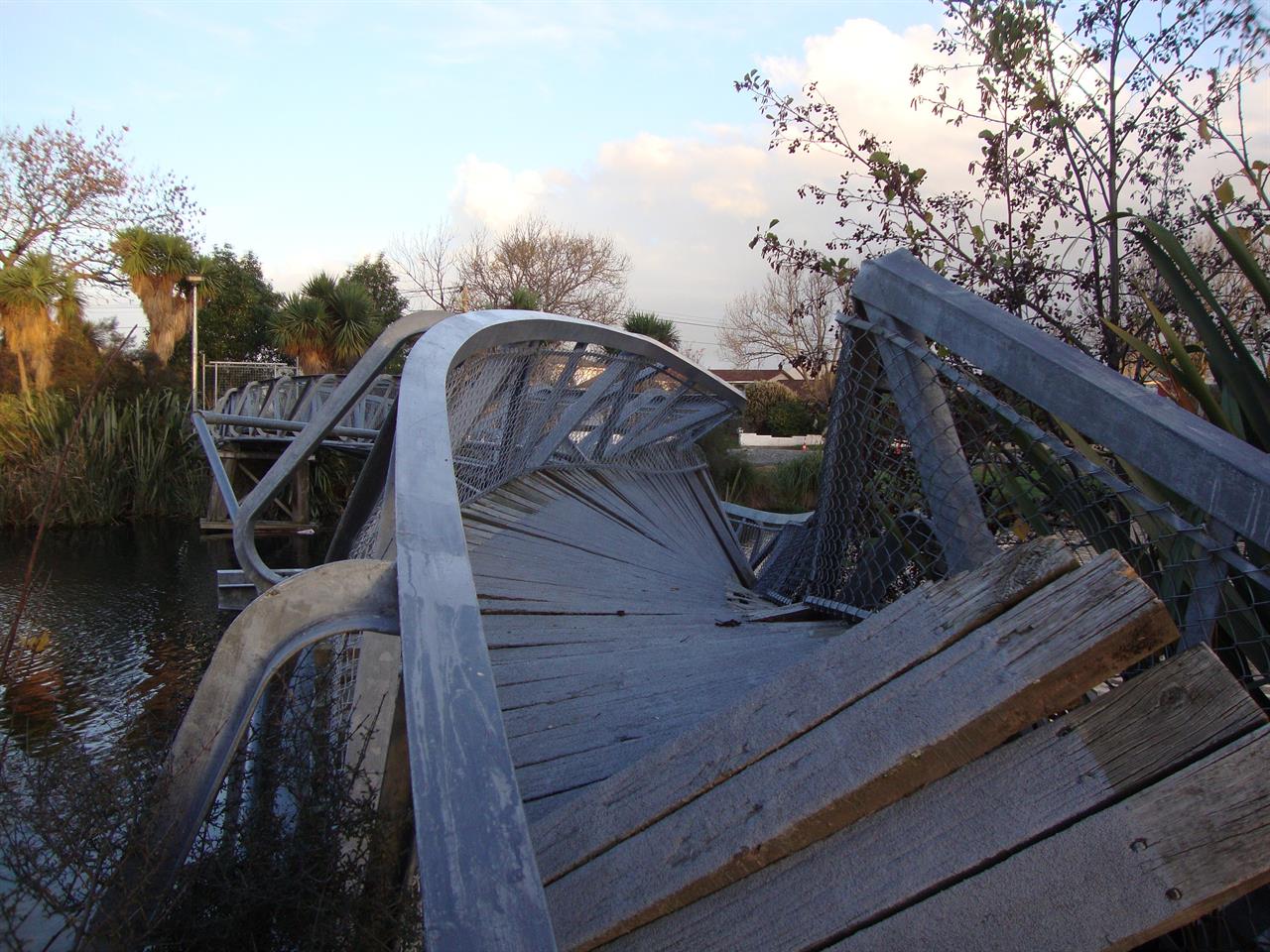 An Earthquake is a natural phenomenon that occurs when sudden energy is released by earth. It typically causes great destruction, as a result of movements within the earth's crust or volcanic actio ...
Read more ...


A Balance Amount of Folic Acid to Lower the Risk of Autism
20 Sep 17
Read more ...


---
Related News