Scientists Uncovered the Hidden Hand of Shakespeare
29 Nov 16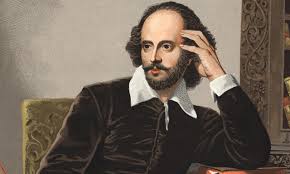 The researchers have revealed the link between Shakespeare and the 16th-century play. As per the literary scholars from Australia, the five scenes in the 1592 tragedy, 'Arden of Faversham', were penned by Shakespeare. The analysts used sophisticated computer modeling for the study.
Jack Elliott and Brett Greatly-Hirsch used analogue methods of the Shakespeare scholars. The scholars have long suspected that the play was a teamwork linking the world's most famed writer.
The researchers have also stated that their machines allowed them to re-examine the text with a new perspective. Moreover, the machines also helped them to segregate the important work. The researchers showed the digital proofs to the editor of the 'New Oxford Shakespeare'. The editor has also included the work in the latest collection of Shakespeare. The latest collection of work includes 44 other plays 17 of which now appear as joint works with authors such as Marlowe, Fletcher and Wilkins. The scientists have examined blocks of text from the play and used computational methods to observe the frequency and patterns of a word.
Read more
Recording and Animating of Dreams Will Change Future
22 Sep 17
34th Annual Conference of the International Association was conducted in Anaheim, California. The conference was on the Study of Dreams. Inspiring researchers and clinicians who have wor ...
Read more ...


'Slow Motion' Earthquakes in New Zealand
21 Sep 17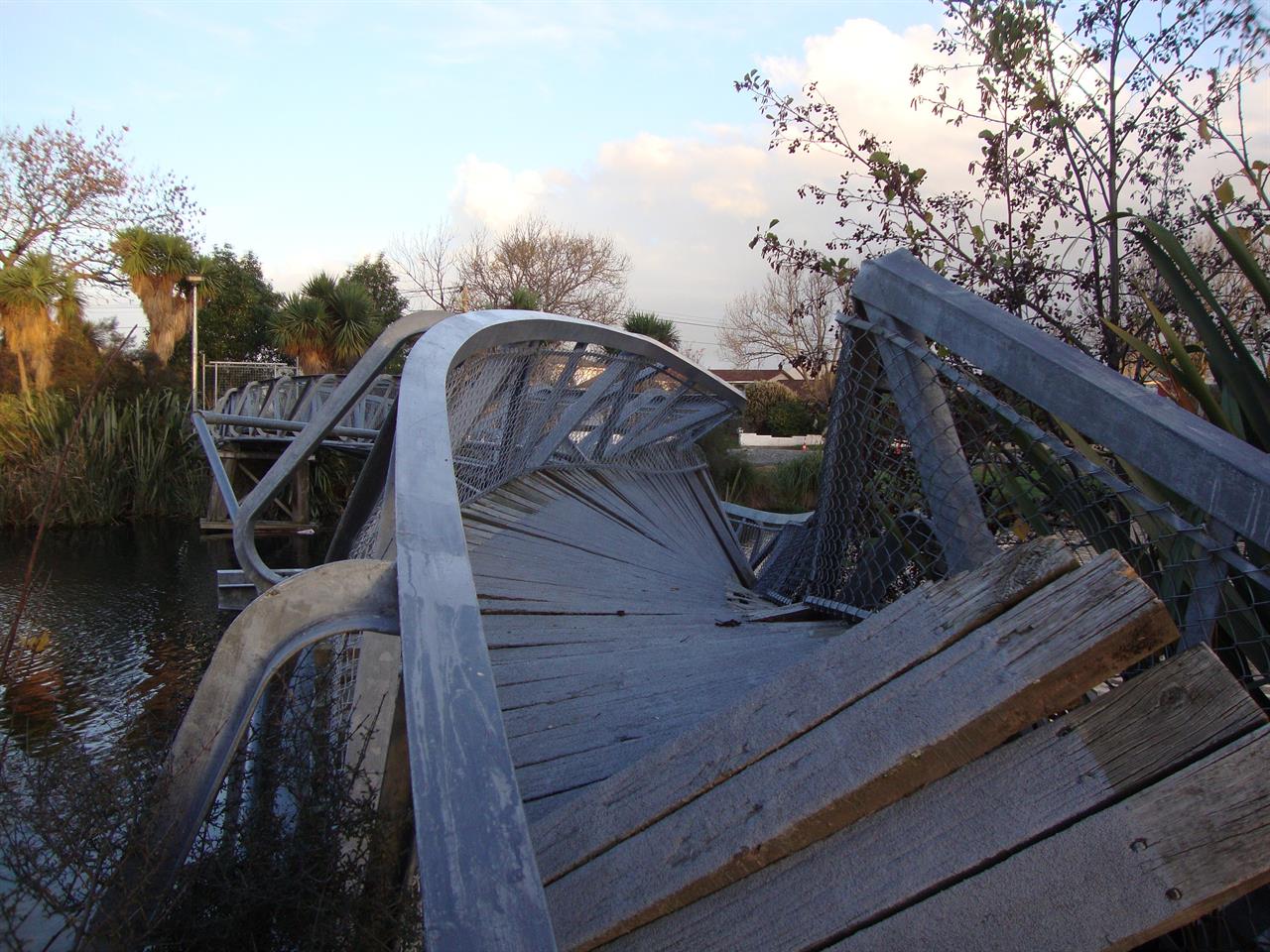 An Earthquake is a natural phenomenon that occurs when sudden energy is released by earth. It typically causes great destruction, as a result of movements within the earth's crust or volcanic actio ...
Read more ...