WORLD'S LONGEST QUANTUM COMMUNICATION LINE LAUNCHED BY CHINA
30 Nov 16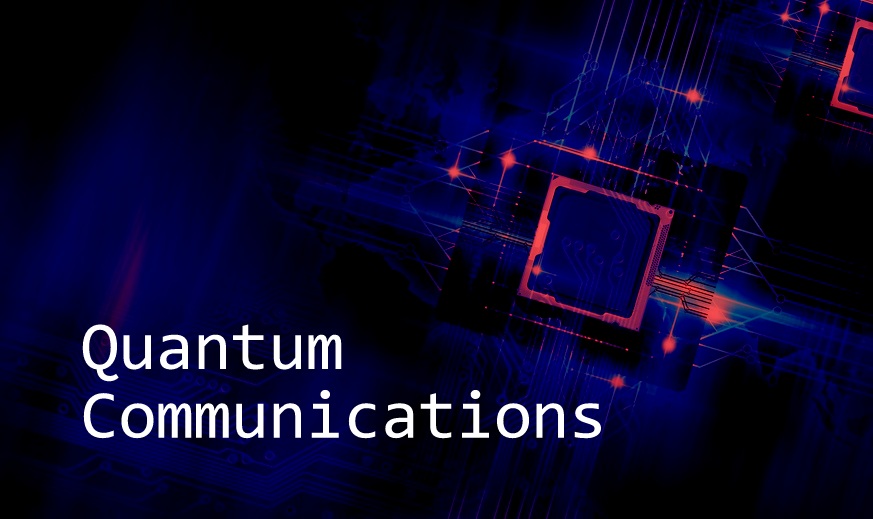 China on 20 November 2016 launched the world's longest secure communications network which is 712 km long. It runs from Hefei, the capital of Anhui province, to Shanghai, the financial hub of China. It is said to own ultra-high security.
The chief engineer of the Beijing-Shanghai quantum communication line who is also a professor at the USTC (University of Science and Technology of China), Chen Yu'ao, stated that this line is a segment of the 2000 km quantum communication line running between Beijing and Shanghai. The 712 km quantum communication line has 11 stations. It took three years to construct this line. It is impossible to hijack, intercept or wiretap the information transmitted through it.
A secure remote video meeting between Hefei and Shanghai through this line was witnessed by experts from 18 countries at a recently held international conference on quantum theory. The quantum communication line between Beijing and Shanghai is to be completed by this year's end. China, in August, successfully launched Micius, the world's first quantum satellite. The Beijing-Shanghai quantum communication line will be linked to this satellite through its Beijing station. This will enable the space-to-Earth quantum communication network.
Read more
Recording and Animating of Dreams Will Change Future
22 Sep 17
34th Annual Conference of the International Association was conducted in Anaheim, California. The conference was on the Study of Dreams. Inspiring researchers and clinicians who have wor ...
Read more ...


'Slow Motion' Earthquakes in New Zealand
21 Sep 17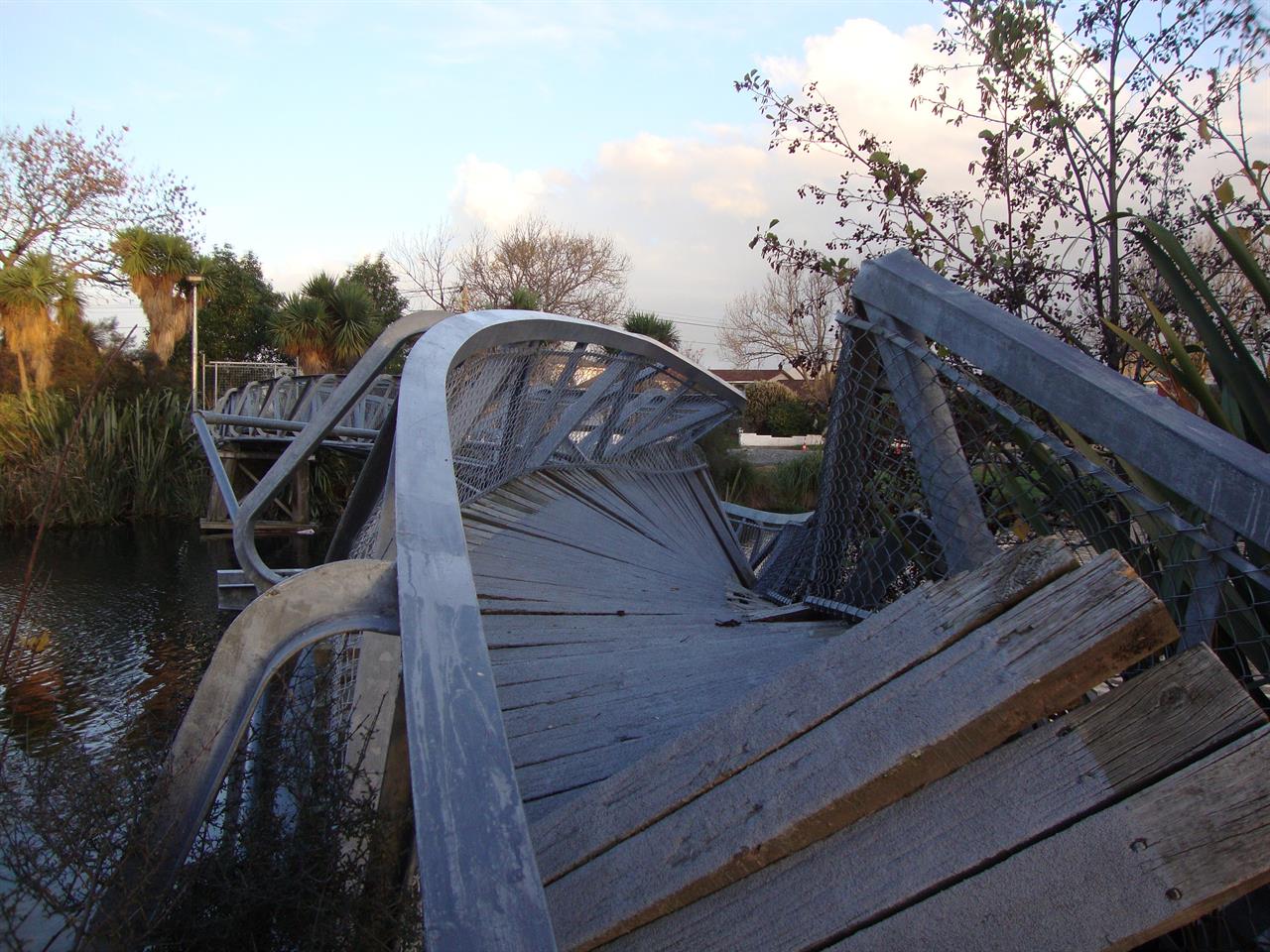 An Earthquake is a natural phenomenon that occurs when sudden energy is released by earth. It typically causes great destruction, as a result of movements within the earth's crust or volcanic actio ...
Read more ...