FG News
Artificial Intelligence Can Change Lives: Stephen Hawking
01 Dec 16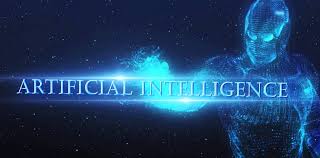 The scientists Stephen Hawking stated that the artificial intelligence can change the world. As per the statement, the Artificial Intelligence has the power to eliminate poverty and disease. However at the same time AI put the human civilization at its end.
The conference which was held in Cambridge was based on Leverhulme Centre for the Future of Intelligence (CFI). The scientists also said that the AI can transform the world along with every part of humans' lives. The conference was attended by four World's leading universities such as Cambridge, Oxford, Berkeley and Imperial College, London.
All the universities were aimed to explore the implications of AI for human civilization. Hawking suggested that the AI is increasing as the biggest event of the history. However, he also warned people that they should learn how to avoid the risks. Hawking said that AI will also bring dangers like influential independent weapons or new ways for the few to dominate people.
Read more
Few Unknown Life Facts of Children's Best Friend- Mr. Bean
24 Sep 17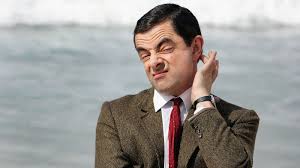 All the children out there, how many of you missed Mr. Bean's episodes? We expect none of you! Mr. Bean is a British sitcom created by Rowan Atkinson and Richard Curtis, produced by Tiger Asp ...
Read more ...


Human V/S Robots at Workplace in Future
23 Sep 17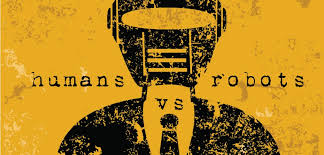 With rapid changes in technologies the machines are replacing men at workplace as they insure accuracy in work and saves time. A set of habitual behaviour, cognitions and emotional activities that ...
Read more ...


Recording and Animating of Dreams Will Change Future
22 Sep 17
34th Annual Conference of the International Association was conducted in Anaheim, California. The conference was on the Study of Dreams. Inspiring researchers and clinicians who have wor ...
Read more ...


'Slow Motion' Earthquakes in New Zealand
21 Sep 17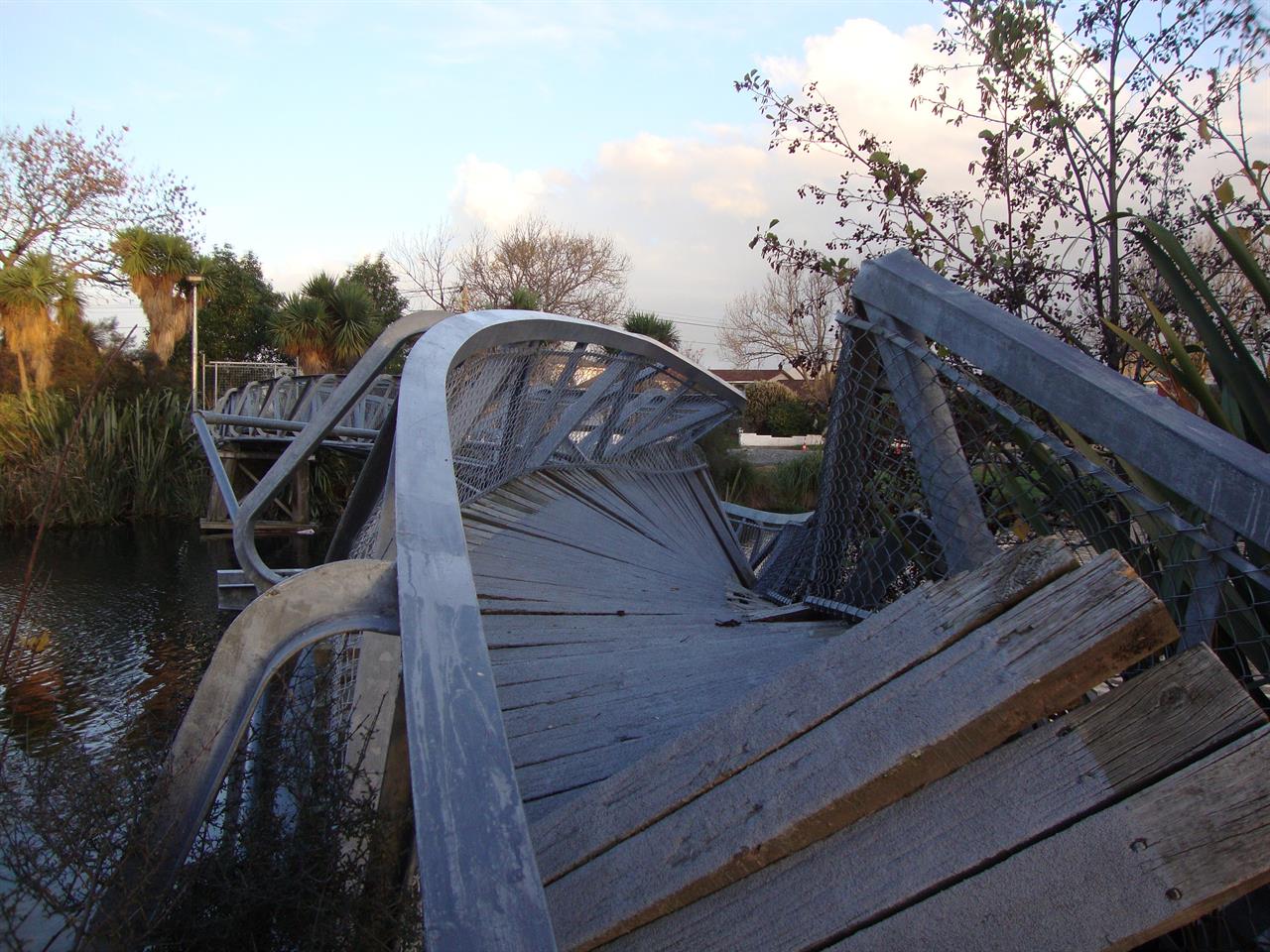 An Earthquake is a natural phenomenon that occurs when sudden energy is released by earth. It typically causes great destruction, as a result of movements within the earth's crust or volcanic actio ...
Read more ...


A Balance Amount of Folic Acid to Lower the Risk of Autism
20 Sep 17
Read more ...


---
Related News