CHILD'S MATH ACHIEVEMENT ENHANCED BY MOTHER'S EARLY ASSISTANCE
07 Dec 16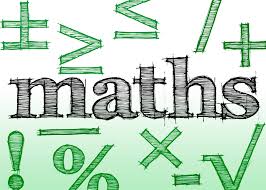 Early knowledge in math has a significant bearing on children's achievement in later life, just like that of early literacy. A new research was conducted by scientists at the Boston College in this regard. Its findings were published in the journal of Child Development.
They assessed mother's support in their child's math skills by analyzing how these moms assisted and guided the learning of their 3-year-olds as they played with blocks and toy cash register. They conducted these assessments by studying 10 minute free-play interactions between children and their mothers which were previously videotaped. 140 such videos of Boston residents were analyzed. The participants of this study were ethnically and economically diverse.
It was seen that these mothers assisted their Child's math skills in a number of ways. They helped them recognize written numbers, count objects, or label the size of object sets. It has found that children who receive their mother's assistance during play, specifically in labeling quantities of items, had better math achievement at 4 ½ and 5 years of age.
Thus early maternal support in numerical skills has a strong and lasting connection with the child's math achievement.
Read more
Few Unknown Life Facts of Children's Best Friend- Mr. Bean
24 Sep 17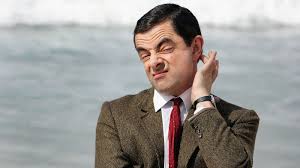 All the children out there, how many of you missed Mr. Bean's episodes? We expect none of you! Mr. Bean is a British sitcom created by Rowan Atkinson and Richard Curtis, produced by Tiger Asp ...
Read more ...


Human V/S Robots at Workplace in Future
23 Sep 17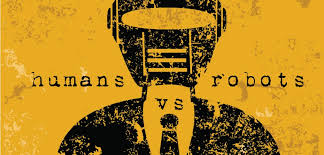 With rapid changes in technologies the machines are replacing men at workplace as they insure accuracy in work and saves time. A set of habitual behaviour, cognitions and emotional activities that ...
Read more ...


Recording and Animating of Dreams Will Change Future
22 Sep 17
34th Annual Conference of the International Association was conducted in Anaheim, California. The conference was on the Study of Dreams. Inspiring researchers and clinicians who have wor ...
Read more ...


'Slow Motion' Earthquakes in New Zealand
21 Sep 17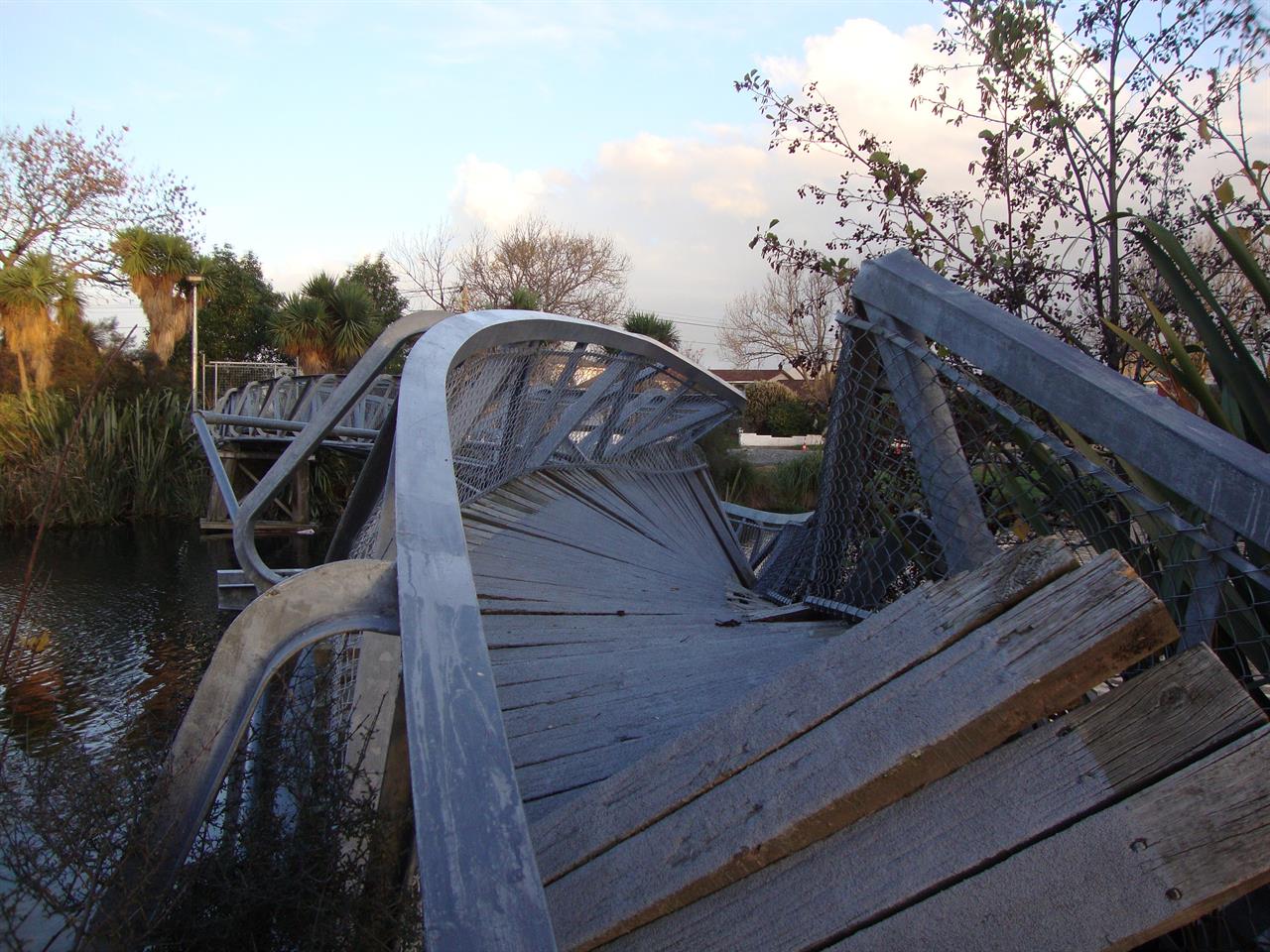 An Earthquake is a natural phenomenon that occurs when sudden energy is released by earth. It typically causes great destruction, as a result of movements within the earth's crust or volcanic actio ...
Read more ...