Alert! Warm Water Can be Dangerous for Health
13 Dec 16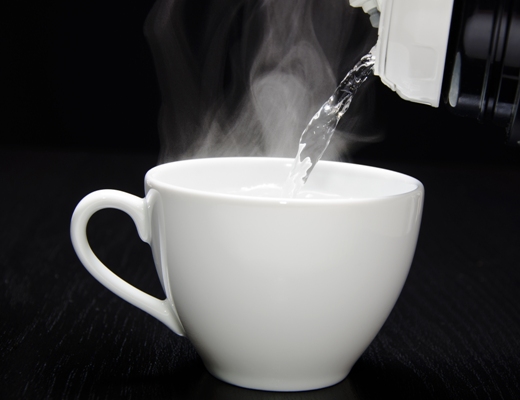 The scientists from the University of Florida have conducted a research that showed the warm water is not good for health. As per the study bottled water is harmful if it is left at warm places for a long period of time. According to the researchers, plastic water bottles are prepared from polyethene terephthalate that releases chemicals antimony and bisphenol 'A', while heated.
Chemicals antimony and bisphenol 'A', also known as BPA, does not affect at low levels found in beverage containers stated the U.S. Food and Drug Administration. The officials also added that the negative impact of the chemical can affect children's health. The International Agency for Research on Cancer, part of the World Health Organization, has explained antimony as a carcinogen.
The researchers have warned people against leaving bottled water in the car all day during summer or in the hot garage. The researchers have added that more study is required to check the harmful effects.
Read more
Recording and Animating of Dreams Will Change Future
22 Sep 17
34th Annual Conference of the International Association was conducted in Anaheim, California. The conference was on the Study of Dreams. Inspiring researchers and clinicians who have wor ...
Read more ...


'Slow Motion' Earthquakes in New Zealand
21 Sep 17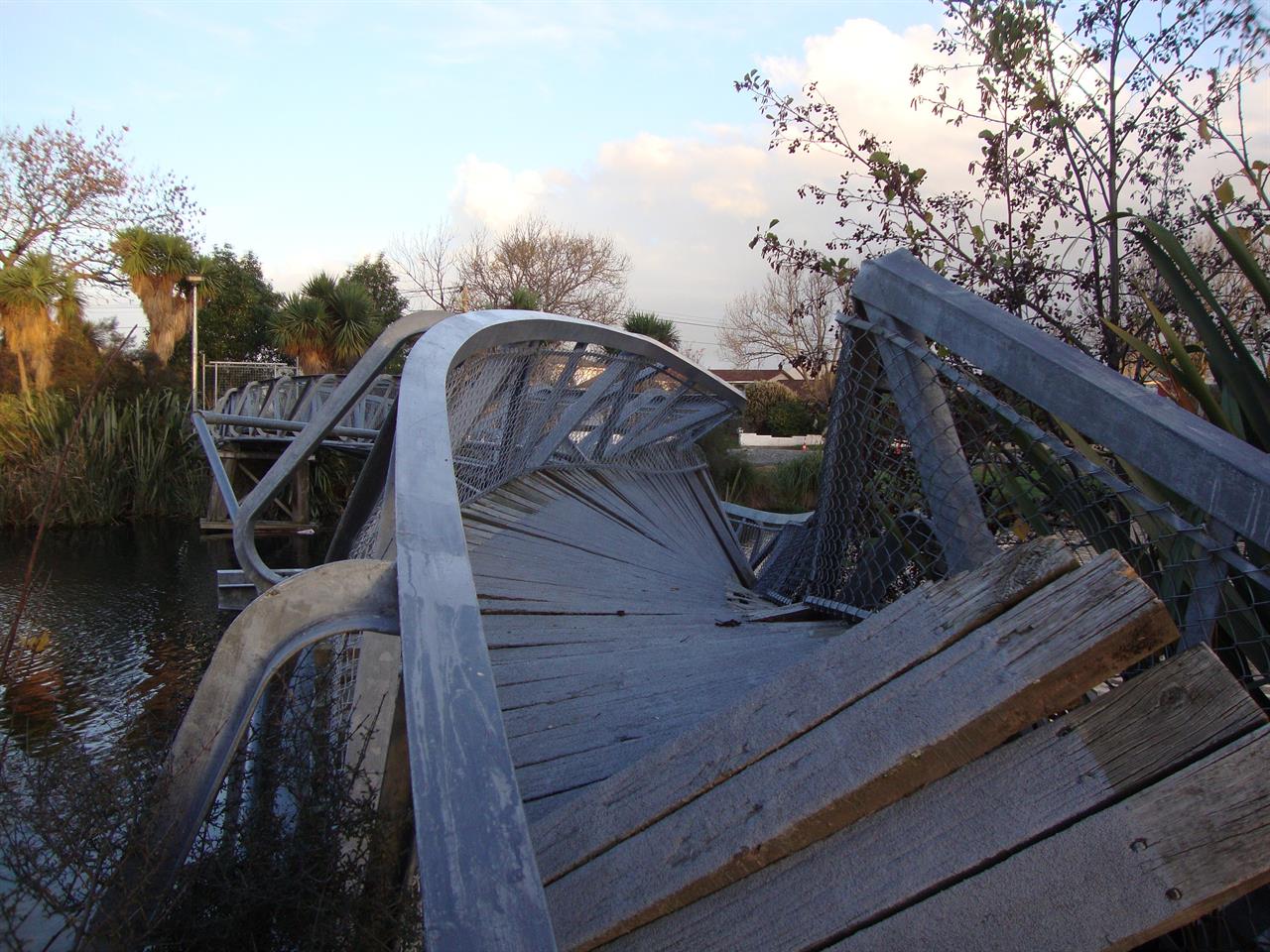 An Earthquake is a natural phenomenon that occurs when sudden energy is released by earth. It typically causes great destruction, as a result of movements within the earth's crust or volcanic actio ...
Read more ...