Experts Update Digital Media Suggestions For Children
14 Dec 16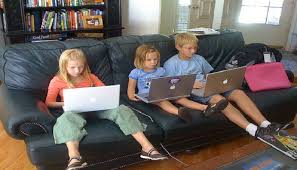 Experts from the American Academy of Pediatrics stated that it is important for parents to keep an eye on their children's usability of digital media.
The experts have advised that the media should be restricted to one hour a day only. Additionally, the media should also engage high-class programming where parents and kids can spend their quality time together. The researchers have also added that besides video-chatting, digital media should be limited for children younger than 18 months old. Many infants, toddler and preschoolers use digital media on regular basis. However, there is a need of a proper research on how digital media affect kids' development.
The researchers also stated that it is not bad to hand your child an iPad or once in a blue moon. However, the parents should keep a check on how, when and where the children use the digital media. The study showed that spending extensive time on digital media in a wrong way affects children's quality sleep, their development and their physical health.
Read more
Human V/S Robots at Workplace in Future
23 Sep 17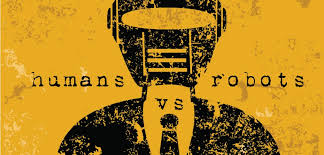 With rapid changes in technologies the machines are replacing men at workplace as they insure accuracy in work and saves time. A set of habitual behaviour, cognitions and emotional activities that ...
Read more ...


Recording and Animating of Dreams Will Change Future
22 Sep 17
34th Annual Conference of the International Association was conducted in Anaheim, California. The conference was on the Study of Dreams. Inspiring researchers and clinicians who have wor ...
Read more ...


'Slow Motion' Earthquakes in New Zealand
21 Sep 17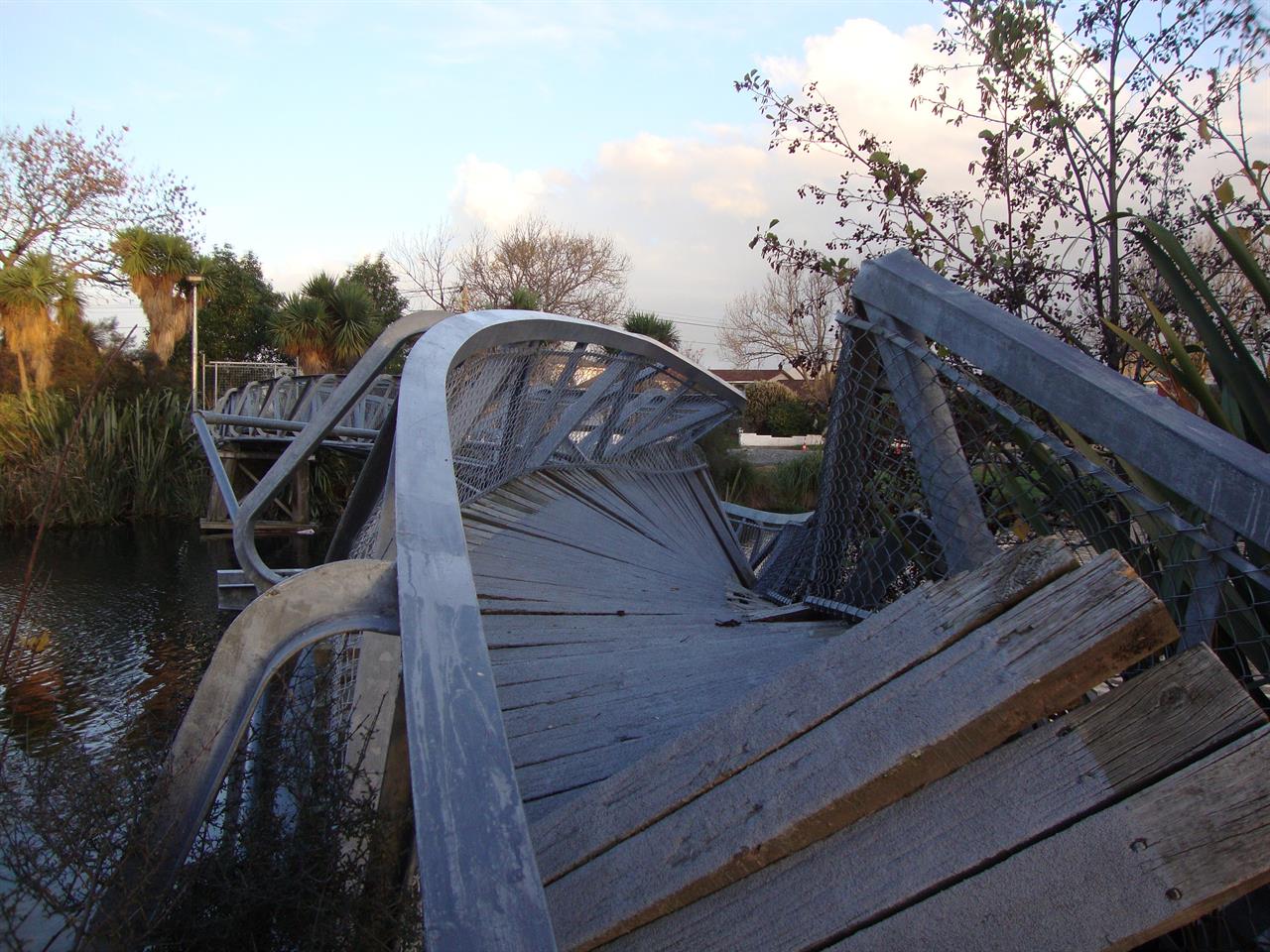 An Earthquake is a natural phenomenon that occurs when sudden energy is released by earth. It typically causes great destruction, as a result of movements within the earth's crust or volcanic actio ...
Read more ...