Human Are Better At Sniffing Out Scents
19 May 17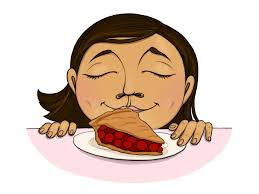 Scientists from the Rutgers University have done a research that breaks the old myth that animals are better at sniffing out scent. The research was led by neuroscientist John McGann, associate professor in the Department of Psychology, School of Arts and Sciences.
As per the researchers, the myth that humans have a lesser sense of smell has survived for the last 150 years with no scientific proof. However, McGann, has been studying the olfactory system, or sense of smell, for the past 14 years, spent part of the last year reviewing existing research. He has come up with different insights about the old belief.
For the research the professor, delved into the historical writings that helped him to create the long-held misconception. Moreover the scientist also studied how the brain understands sensory stimuli using information gleaned from prior experience, to prove the facts. McGann stated that, "for so long people failed to stop and question this claim, even people who study the sense of smell for a living".
Content: www.sciencedaily.com
Read more
Recording and Animating of Dreams Will Change Future
22 Sep 17
34th Annual Conference of the International Association was conducted in Anaheim, California. The conference was on the Study of Dreams. Inspiring researchers and clinicians who have wor ...
Read more ...


'Slow Motion' Earthquakes in New Zealand
21 Sep 17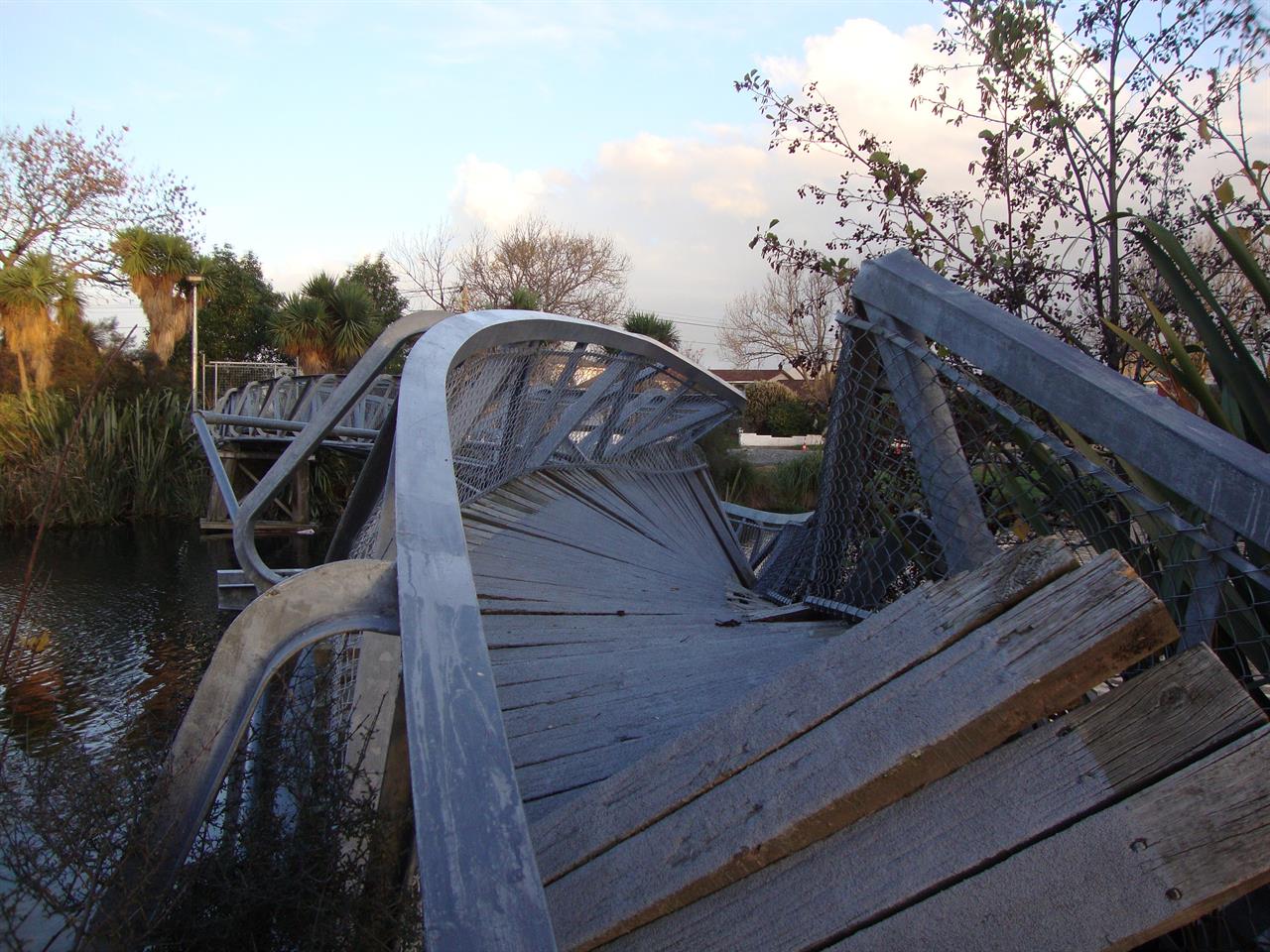 An Earthquake is a natural phenomenon that occurs when sudden energy is released by earth. It typically causes great destruction, as a result of movements within the earth's crust or volcanic actio ...
Read more ...