YAMINI KRISHNAMURTHY
21 May 17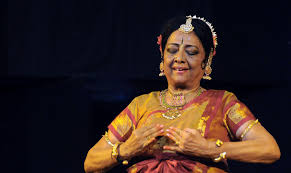 Mungara Yamini Krishnamurthy is a renowned Indian dancer of the dancing styles- Kuchipudi and Bharatnatyam. She was born on 20 December 1940, in Madanapalli, Andhra Pradesh; and raised in Chidambaram, Tamil Nadu. She never married.
She made her launch in 1957 in Madras; and became known as the "torch bearer" of Kuchipudi dance. This leading promoter of Kuchipudi and Bharatnatyam offers dance lessons to young dancers at Yamini School of Dance, Hauz-Khas, New Delhi, her own institute. She presented a book "A Passion for Dance", which is her autobiography.
Her career in dancing earned her several awards, some of which are the highest civilian awards of the Indian Republic. These include the Padma Shree, received in 1968; Padma Bhushan, got in 2001; and Padma Vibhushan, won in 2016.
On 8 March 2014, on the occasion of Woman's Day, the Shambhavi School of Dance honored Yamini Krishnamurthy with "Natya Shastra" award at "Nayika-Excellence Personified". There she delivered a lecture on "Contribution of Woman to Kuchipudi".
'The past has been exciting, the present extremely challenging. As for the future, it holds a lot of promise and many surprises. And I cannot wait to unravel them!' is one of her quotes.
Content: en.wikipedia.org
Read more
Human V/S Robots at Workplace in Future
23 Sep 17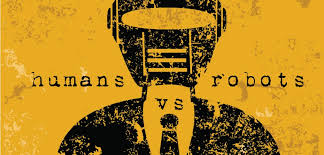 With rapid changes in technologies the machines are replacing men at workplace as they insure accuracy in work and saves time. A set of habitual behaviour, cognitions and emotional activities that ...
Read more ...


Recording and Animating of Dreams Will Change Future
22 Sep 17
34th Annual Conference of the International Association was conducted in Anaheim, California. The conference was on the Study of Dreams. Inspiring researchers and clinicians who have wor ...
Read more ...


'Slow Motion' Earthquakes in New Zealand
21 Sep 17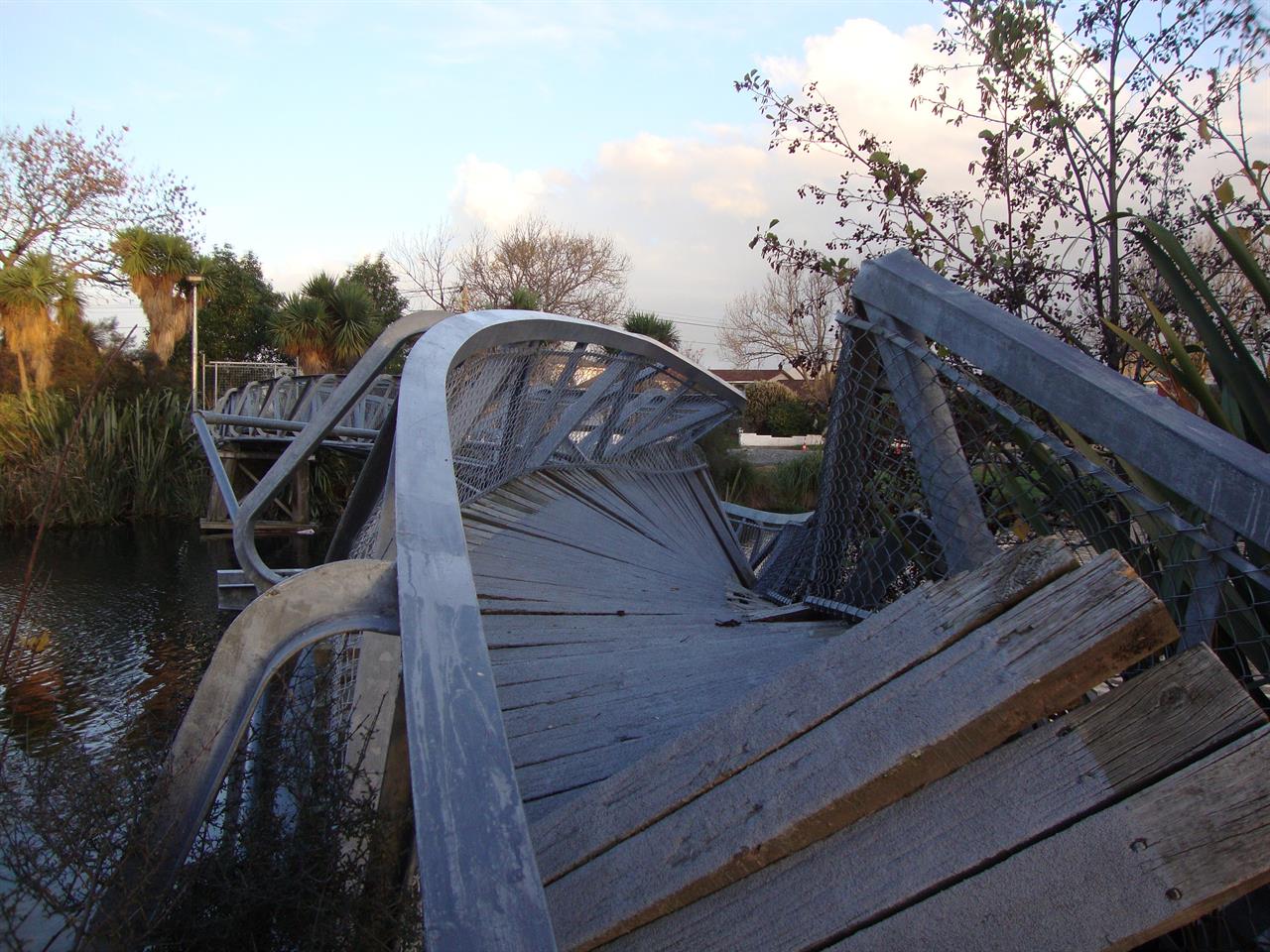 An Earthquake is a natural phenomenon that occurs when sudden energy is released by earth. It typically causes great destruction, as a result of movements within the earth's crust or volcanic actio ...
Read more ...