CBSE Class 12th Board Exam Results 2017 Delayed
27 May 17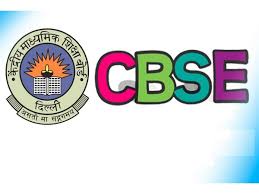 The Central Board of Secondary Education (CBSE) Class XII results were suspended by the board at the last minute. Earlier the results were supposed to have been announced on Wednesday, following a court order asking it to do so.
Unlike individual state boards, the CBSE board exams come directly under the purview of the central government and the Union Human Resources Development Ministry.
However, the debate surrounding the board's controversial marks moderation has meant vagueness surrounds when results will actually be declared.
As per the reports no data was announced by the education board after the recent deadline was delayed, so students are still unaware about their marks. The high court ordered the board to retain its 'marks moderation' policy for this academic year to scrap it from 2018 onwards.
It termed the board's decision to remove the policy as "unfair and irresponsible". Additionally, the Court asked why it could not be implemented from next year onwards. The court also added that doing so this year would have a drastic effect on the students.
Content: www.firstpost.com
Read more
Few Unknown Life Facts of Children's Best Friend- Mr. Bean
24 Sep 17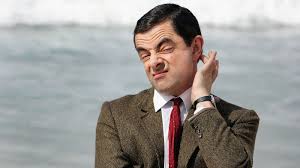 All the children out there, how many of you missed Mr. Bean's episodes? We expect none of you! Mr. Bean is a British sitcom created by Rowan Atkinson and Richard Curtis, produced by Tiger Asp ...
Read more ...


Human V/S Robots at Workplace in Future
23 Sep 17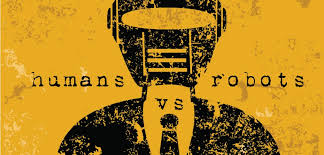 With rapid changes in technologies the machines are replacing men at workplace as they insure accuracy in work and saves time. A set of habitual behaviour, cognitions and emotional activities that ...
Read more ...


Recording and Animating of Dreams Will Change Future
22 Sep 17
34th Annual Conference of the International Association was conducted in Anaheim, California. The conference was on the Study of Dreams. Inspiring researchers and clinicians who have wor ...
Read more ...


'Slow Motion' Earthquakes in New Zealand
21 Sep 17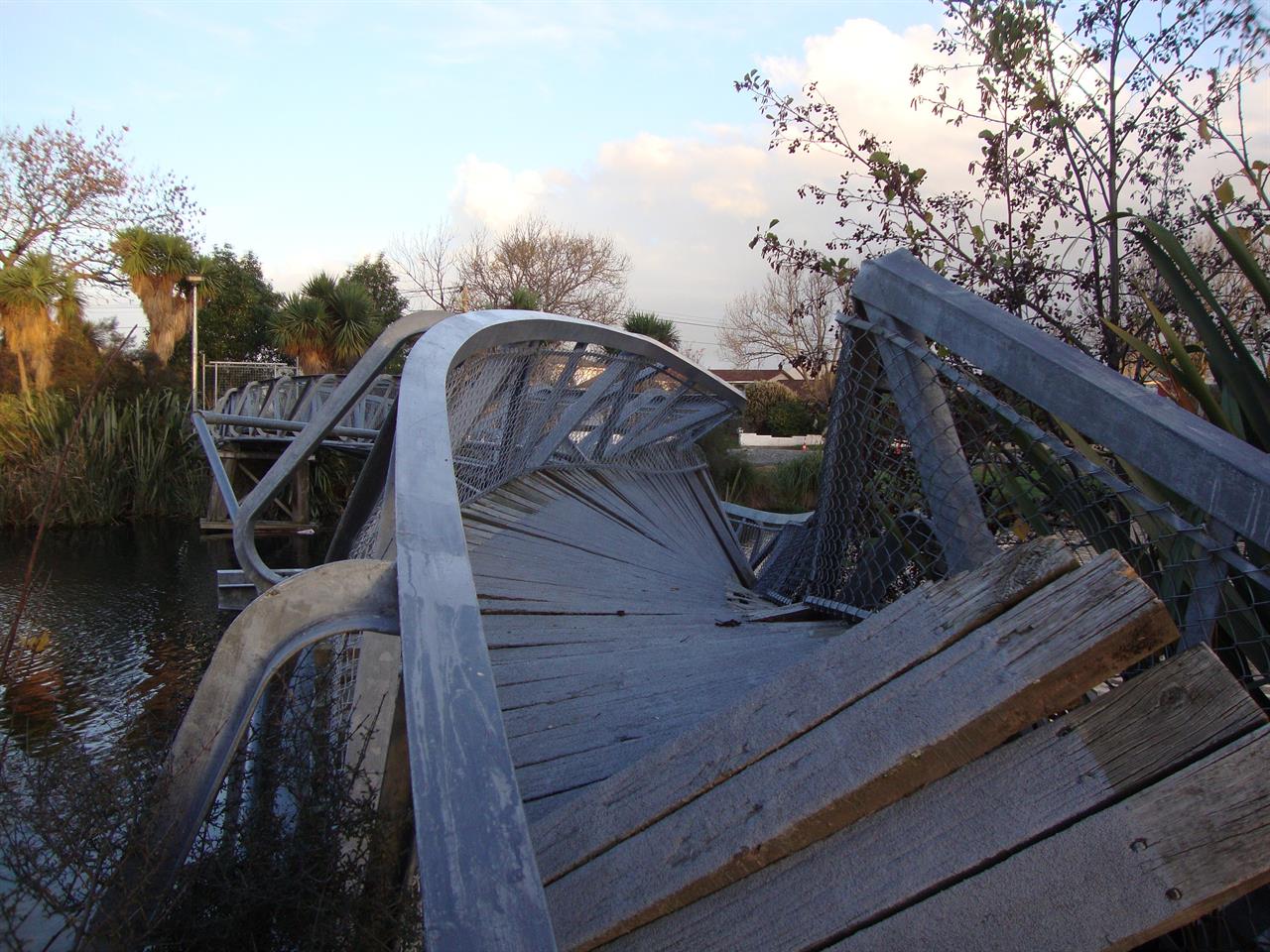 An Earthquake is a natural phenomenon that occurs when sudden energy is released by earth. It typically causes great destruction, as a result of movements within the earth's crust or volcanic actio ...
Read more ...