YAOSHANG- THE MANIPURI STYLE HOLI
04 Jun 17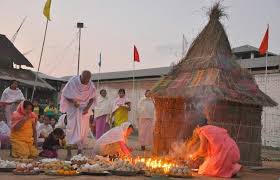 Yaoshang is the Holi festival of Manipur. It is celebrated for 5 days, commencing from the full moon day in the month of Phalgun. Fund for celebrating the festival is collected from their localities by boys and girls. Spraying a variety of colors on one another, dancing, grand feasts, and singing are all parts of this yearly festival.
The Manipuri Vaisnavite elders, during this festival, participate in devotional songs and related rituals. At the Kangla Fort's Shri Govindajee temple and other such places worships are done.
A traditional moonlight dance called the Thabal Chongba is the Yaoshang festival's major attraction. Musical instruments such as flute, saxophone and drums are played during the dance. Boys and girls dance in a circle during the Thabal Chongba.
At evening times during the festival, a small thatch hut is burnt by the Manipuri Vaishnavites. It is referred to as Yaoshang. The resulting burnt ashes are believed to be sacred by Vaishnavites. They collect the ash after the burning and smear it on the face and forehead of the worshippers. This is done at temples too. Several sports events are also conducted during the festival for young women and men.
Content: Wikipedia
Read more
Few Unknown Life Facts of Children's Best Friend- Mr. Bean
24 Sep 17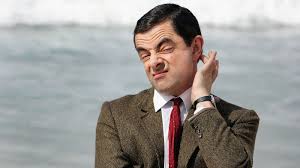 All the children out there, how many of you missed Mr. Bean's episodes? We expect none of you! Mr. Bean is a British sitcom created by Rowan Atkinson and Richard Curtis, produced by Tiger Asp ...
Read more ...


Human V/S Robots at Workplace in Future
23 Sep 17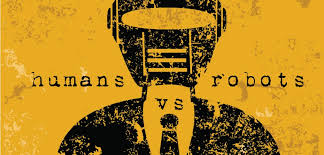 With rapid changes in technologies the machines are replacing men at workplace as they insure accuracy in work and saves time. A set of habitual behaviour, cognitions and emotional activities that ...
Read more ...


Recording and Animating of Dreams Will Change Future
22 Sep 17
34th Annual Conference of the International Association was conducted in Anaheim, California. The conference was on the Study of Dreams. Inspiring researchers and clinicians who have wor ...
Read more ...


'Slow Motion' Earthquakes in New Zealand
21 Sep 17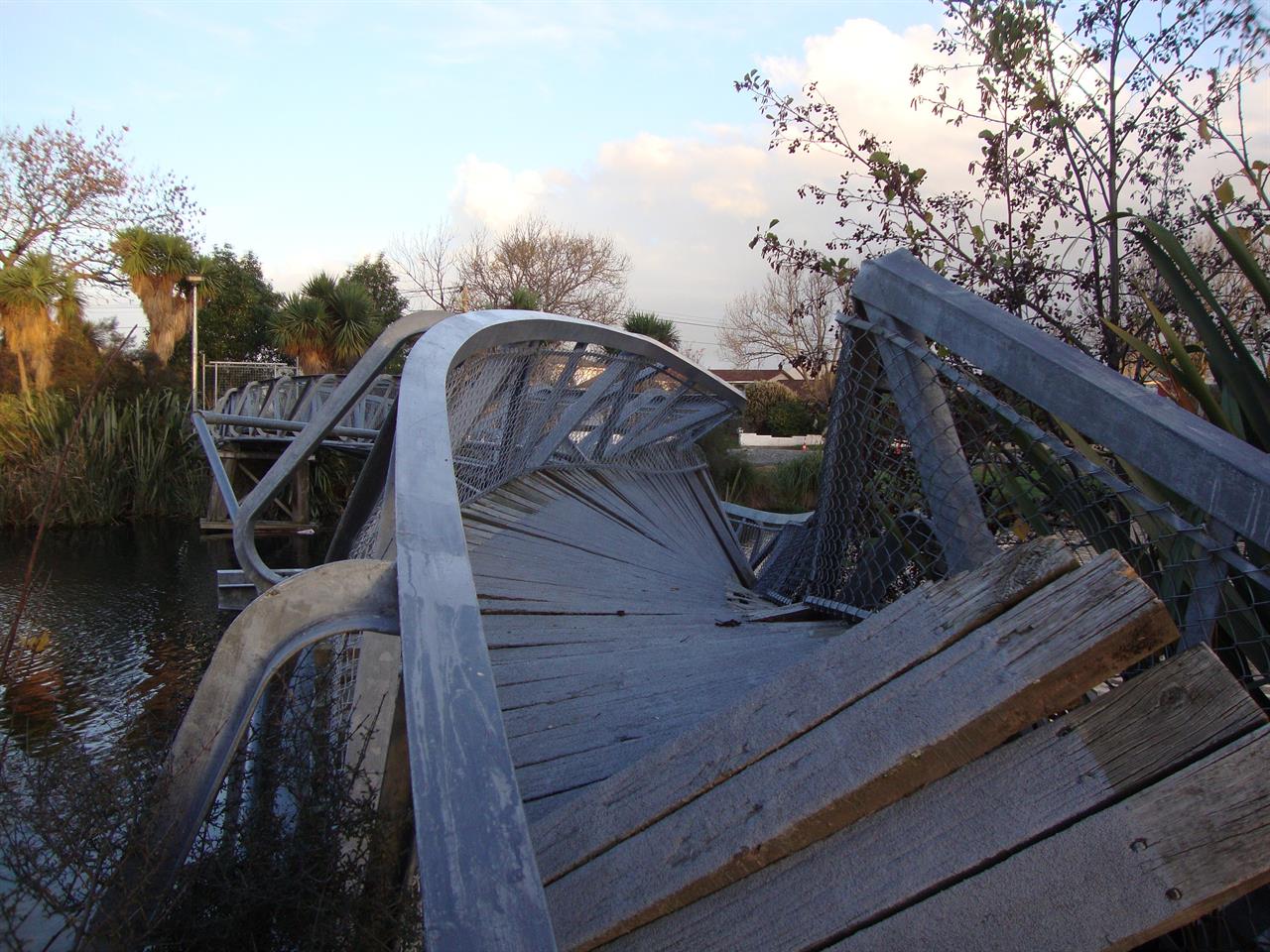 An Earthquake is a natural phenomenon that occurs when sudden energy is released by earth. It typically causes great destruction, as a result of movements within the earth's crust or volcanic actio ...
Read more ...