Effective Solution to Reduce Pollution
15 Dec 16
China has currently come up with an effective idea to reduce pollution from the environment. Since many Chinese cities are facing the worsening environment quality, the country is planning to adopt environment-friendly Plug-in electric vehicles. A group of researchers from the Center for Energy and Environmental Policy Research at Beijing Institute of Technology have studied the current purchase rate of these electrical vehicles.
As per their study sales of new energy vehicles (NEVs) are still comparatively low. Moreover, in 2014, the 74,763 NEVs sold accounted for only 0.3 percent of total automobile sales in China as per the data compiled by the scientists.
According to the researchers, China has responsibilities to work on pollution reduction for fossil utilization, thus the scientists have designed an analysis. As per the analysis, the scientists will identify the main factors influencing NEV purchases. The scientists have taken this strong step to improve the air quality and to reduce quantity of fog and haze from the environment.
The researchers have added that the air pollution level have crossed the level recognized by the European Union. Additionally, the scientists have blamed the rapid increase in automobile ownership and usage for the increasing air pollution.
Read more
Few Unknown Life Facts of Children's Best Friend- Mr. Bean
24 Sep 17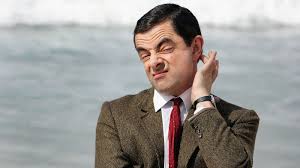 All the children out there, how many of you missed Mr. Bean's episodes? We expect none of you! Mr. Bean is a British sitcom created by Rowan Atkinson and Richard Curtis, produced by Tiger Asp ...
Read more ...


Human V/S Robots at Workplace in Future
23 Sep 17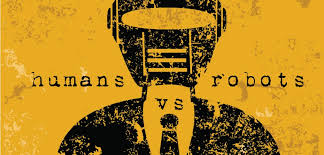 With rapid changes in technologies the machines are replacing men at workplace as they insure accuracy in work and saves time. A set of habitual behaviour, cognitions and emotional activities that ...
Read more ...


Recording and Animating of Dreams Will Change Future
22 Sep 17
34th Annual Conference of the International Association was conducted in Anaheim, California. The conference was on the Study of Dreams. Inspiring researchers and clinicians who have wor ...
Read more ...


'Slow Motion' Earthquakes in New Zealand
21 Sep 17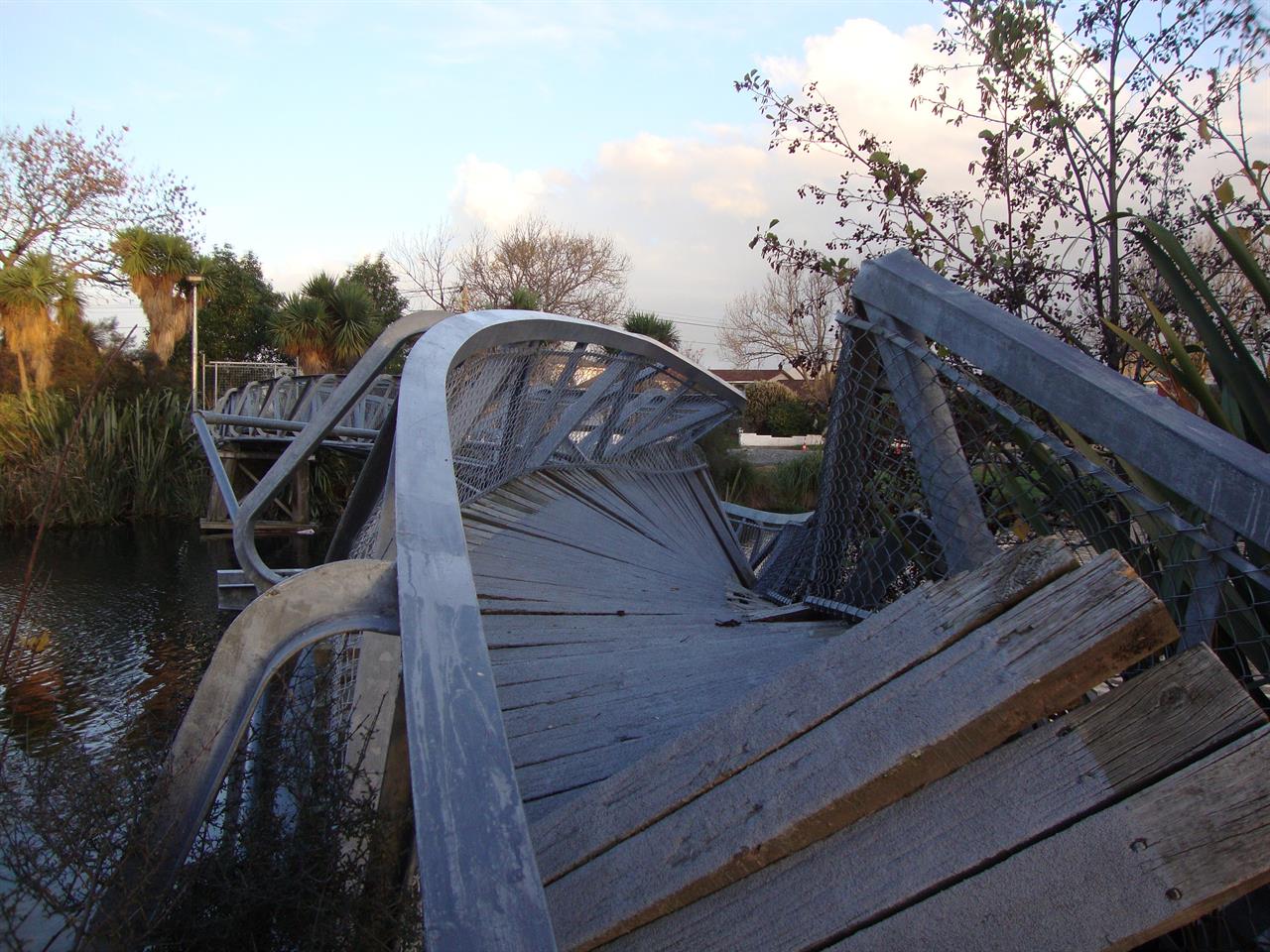 An Earthquake is a natural phenomenon that occurs when sudden energy is released by earth. It typically causes great destruction, as a result of movements within the earth's crust or volcanic actio ...
Read more ...