Link between Working Memory and Children's Learning
17 Dec 16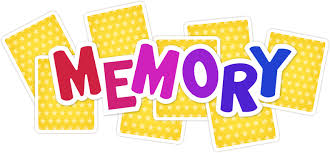 The scientists, from National Center for Learning Disabilities (NCLD), have revealed a strong connection between "working memory" and how children learn. The scientists said there are several people who find it difficult to read or interpret words, letters as well as symbols.
The maintenance of small amount of information is known as working memory which is an essential part of learning. The scientists did a study which was based on understanding of the structure of working memory and how it relates to language use and aptitude in children. Working memory exists in human mind and defined as small information which an individual holds in their minds at a time.
The scientists explained that humans have capacity to remember the beginning of the any story's sentence until the story continues to the point where the listener can make sense of it. As per the scientists people suffering from language confusion such as Dyslexia may have a working memory shortage.
Additionally, attention is the important aspect of working memory which helps children to remember things such as phonetic sounds, several words as well as solving math- problems.
Content Source: https://www.sciencedaily.com/releases/2016/12/161213093138.htm
Image source: http://weeklybusiness-northumberland.co.uk/memory-sorr-almost-forgot/
Read more
Few Unknown Life Facts of Children's Best Friend- Mr. Bean
24 Sep 17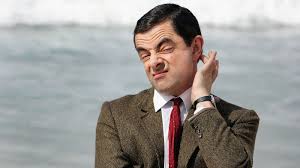 All the children out there, how many of you missed Mr. Bean's episodes? We expect none of you! Mr. Bean is a British sitcom created by Rowan Atkinson and Richard Curtis, produced by Tiger Asp ...
Read more ...


Human V/S Robots at Workplace in Future
23 Sep 17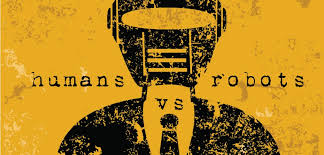 With rapid changes in technologies the machines are replacing men at workplace as they insure accuracy in work and saves time. A set of habitual behaviour, cognitions and emotional activities that ...
Read more ...


Recording and Animating of Dreams Will Change Future
22 Sep 17
34th Annual Conference of the International Association was conducted in Anaheim, California. The conference was on the Study of Dreams. Inspiring researchers and clinicians who have wor ...
Read more ...


'Slow Motion' Earthquakes in New Zealand
21 Sep 17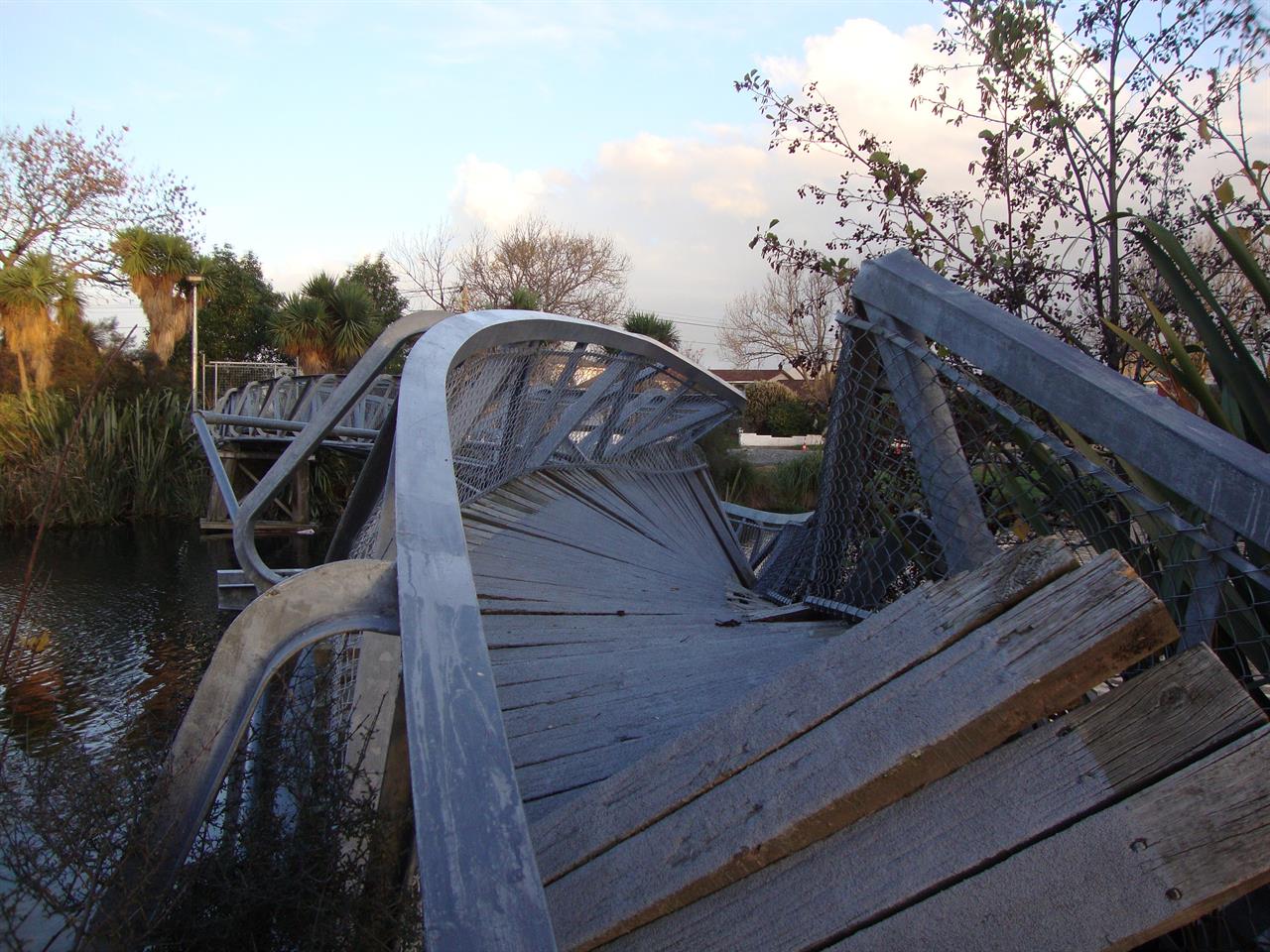 An Earthquake is a natural phenomenon that occurs when sudden energy is released by earth. It typically causes great destruction, as a result of movements within the earth's crust or volcanic actio ...
Read more ...