MARINE WORMS WITH LONG LARVAL STAGE FOUND
20 Dec 16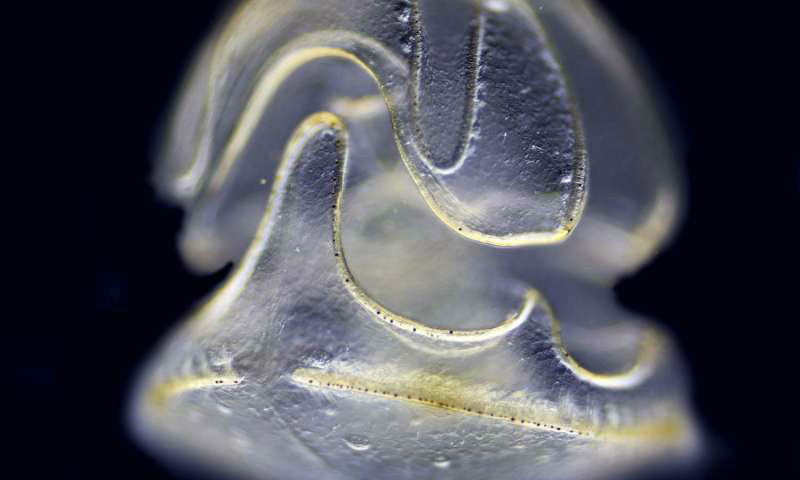 In their early development, most animals have an adult-like structure. But a recent research has found that some marine worms live with just a little more than a head for months together. This marine worm is known as acorn worm (Schizocardium californicum).
A student of the Hopkins Marine Station of the Stanford University, Paul Gonzalez, and colleagues discovered that this rare worm has a long larval state. This kind of developmental strategy is referred to as indirect development.
This work was published in Current Biology journal. According to it, many marine invertebrates go through this trunk-less stage. This may even widen our knowledge on the biological development of early animals, said Chris Lowe, an associate professor of biology and a senior author of this paper.
Now, this researcher has become a breeder, farmer and hunter of this species of marine worm to better understand the process of indirect development. This study is intended to bridge the gap in our comprehension of how animals develop.
The researchers seek to find out the method by which the body development of this worm gets delayed. They have also started to sequence the genome of Schizocardium californicum.
Content Source: https://www.sciencedaily.com/releases/2016/12/161208125931.htm
Image: http://www.techtimes.com/articles/188405/20161210/rare-marine-worm-larvae-live-for-months-as-basically-swimming-heads.htm
Read more
Few Unknown Life Facts of Children's Best Friend- Mr. Bean
24 Sep 17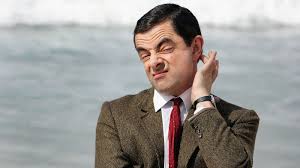 All the children out there, how many of you missed Mr. Bean's episodes? We expect none of you! Mr. Bean is a British sitcom created by Rowan Atkinson and Richard Curtis, produced by Tiger Asp ...
Read more ...


Human V/S Robots at Workplace in Future
23 Sep 17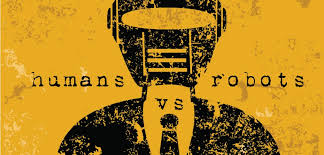 With rapid changes in technologies the machines are replacing men at workplace as they insure accuracy in work and saves time. A set of habitual behaviour, cognitions and emotional activities that ...
Read more ...


Recording and Animating of Dreams Will Change Future
22 Sep 17
34th Annual Conference of the International Association was conducted in Anaheim, California. The conference was on the Study of Dreams. Inspiring researchers and clinicians who have wor ...
Read more ...


'Slow Motion' Earthquakes in New Zealand
21 Sep 17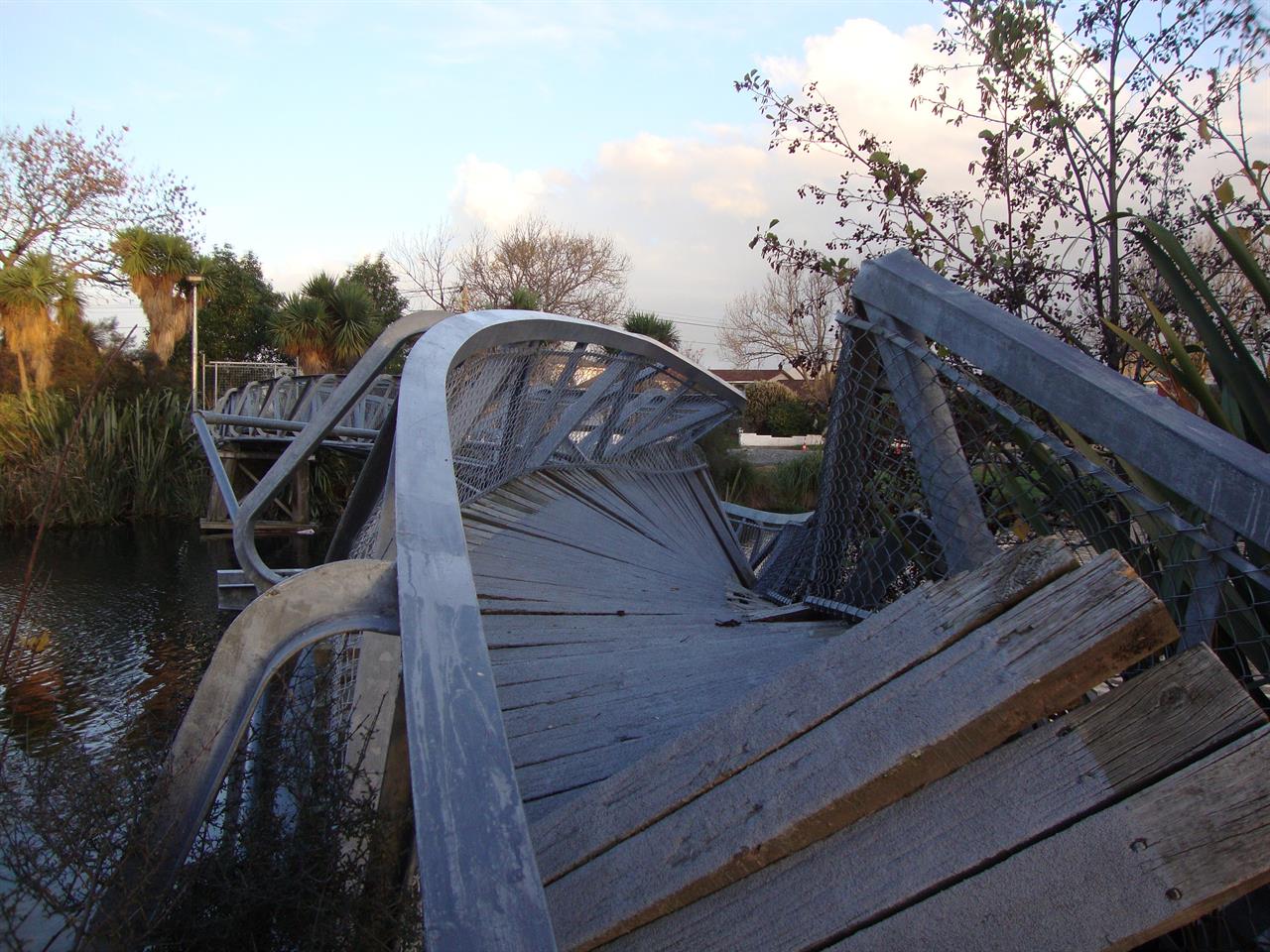 An Earthquake is a natural phenomenon that occurs when sudden energy is released by earth. It typically causes great destruction, as a result of movements within the earth's crust or volcanic actio ...
Read more ...