NEW MATERIALS TO STORE HYDROGEN EFFICIENTLY AND ECONOMICALLY
23 Dec 16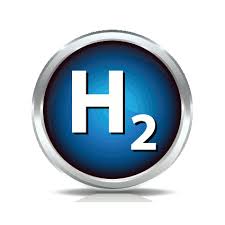 Jose Mendoza-Cortes, a researcher from the Florida State University has designed new materials to store fuel hydrogen more efficiently and economically in vehicles and other devices which utilize clean energy. He is an assistant professor in the FAMU-FSU College of Engineering. He wanted to figure out the most effective way to store hydrogen so that future car-makers can make use of it.
In his endeavor, he designed porous materials of transition metals by using complicated computer simulations and mathematical equations. These abundantly available materials can be next fixed in the tank of a hydrogen fuel car. He chose compounds with iron, nickel or cobalt since these bonds with hydrogen. The idea is that, since hydrogen will bind to the tank, more of it can be densely packed and condensed into it. Further, a lower amount of energy is required to fill the tank.
He designed 270 such compounds and tested their hydrogen storage performance. It was found that the new materials could create a far more efficient and economic system. He has published an article in the Journal of American Chemical Society describing the solution and designs for producing these new materials.
Content Source: https://www.sciencedaily.com/releases/2016/12/161201163604.htm
Image: https://techportal.eere.energy.gov/category/hydrogen_and_fuel_cell
Read more
Human V/S Robots at Workplace in Future
23 Sep 17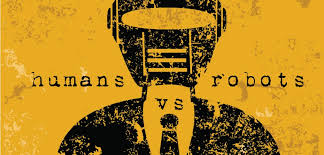 With rapid changes in technologies the machines are replacing men at workplace as they insure accuracy in work and saves time. A set of habitual behaviour, cognitions and emotional activities that ...
Read more ...


Recording and Animating of Dreams Will Change Future
22 Sep 17
34th Annual Conference of the International Association was conducted in Anaheim, California. The conference was on the Study of Dreams. Inspiring researchers and clinicians who have wor ...
Read more ...


'Slow Motion' Earthquakes in New Zealand
21 Sep 17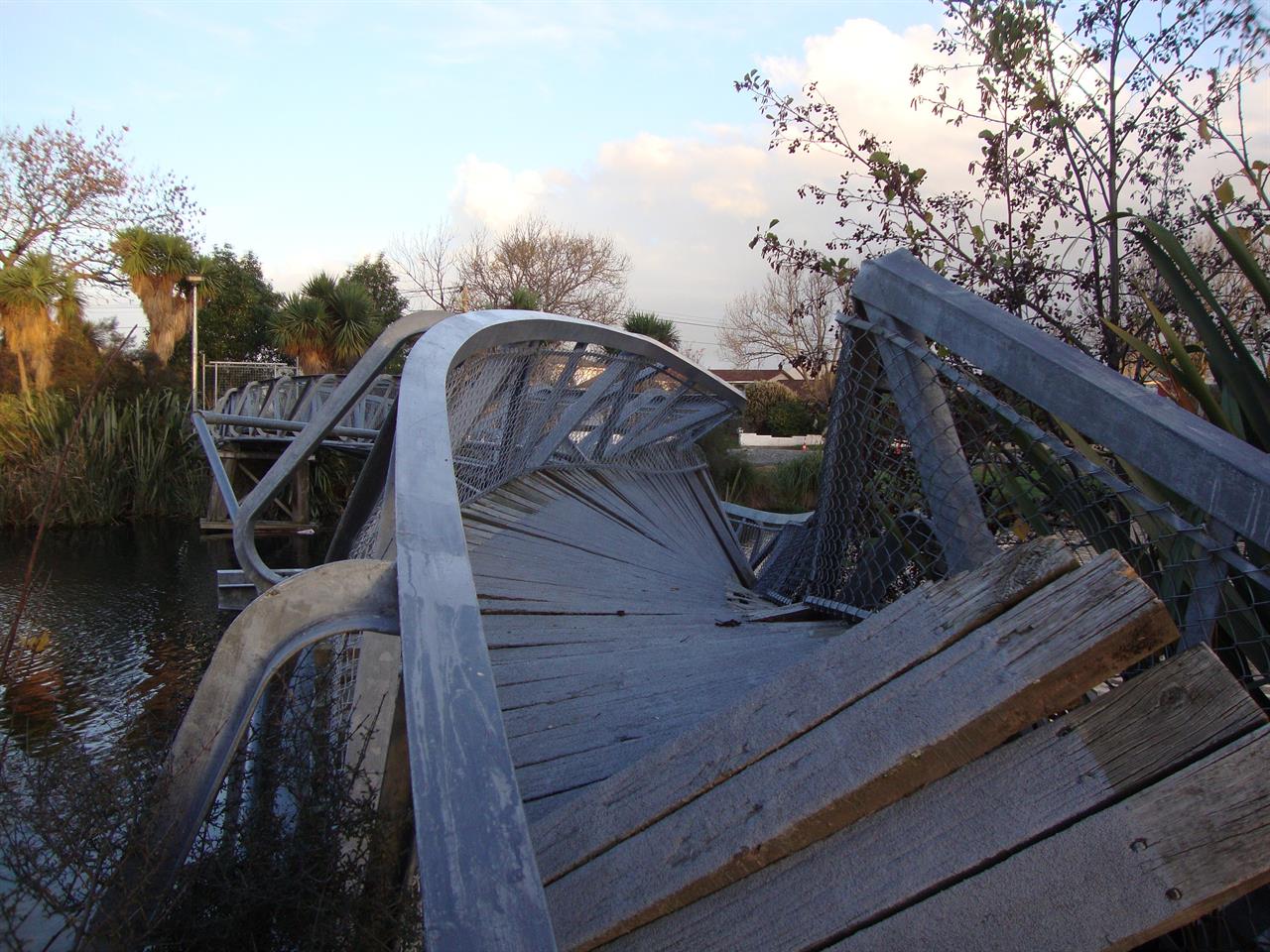 An Earthquake is a natural phenomenon that occurs when sudden energy is released by earth. It typically causes great destruction, as a result of movements within the earth's crust or volcanic actio ...
Read more ...