STEM INTERVENTIONS PROVED IMPACTLESS ON EXAM RESULTS
27 Dec 16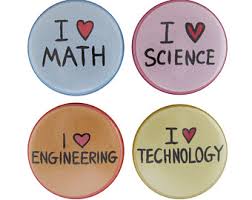 The UK government has been a lot concerned that the number of its students interested in subjects like science, technology, engineering, and mathematics (STEM) are much lower than that in other countries. Since it felt that these subjects are vital to its economic growth, it offered STEM enrichment activities to its students. This was an effort to promote its students' interests in these subjects.
Dr. Pallavi Amitava Banarjee, University of Exeter's Graduate School of Education, analyzed the government statistics concerning each of its 300 schools and its students. The past five years data indicated that STEM schemes had no impact on the mathematics performance of the students. She found that the students who did not participate in these activities scored just as well in the GCSE tests.
The scores are the only indicators of the program's success. This is because only good mathematical scores can gain them admission to degree courses related to STEM, she said. "It is important to state that these enrichment activities can be fantastic, but the study did not find a direct impact on results and further research should be carried out to find out why" stated Dr. Banerjee.
Content Source: https://www.sciencedaily.com/releases/2016/12/161215124746.htm
Image:http://www.clipartkid.com/science-technology-engineering-math-cliparts/
Read more
Recording and Animating of Dreams Will Change Future
22 Sep 17
34th Annual Conference of the International Association was conducted in Anaheim, California. The conference was on the Study of Dreams. Inspiring researchers and clinicians who have wor ...
Read more ...


'Slow Motion' Earthquakes in New Zealand
21 Sep 17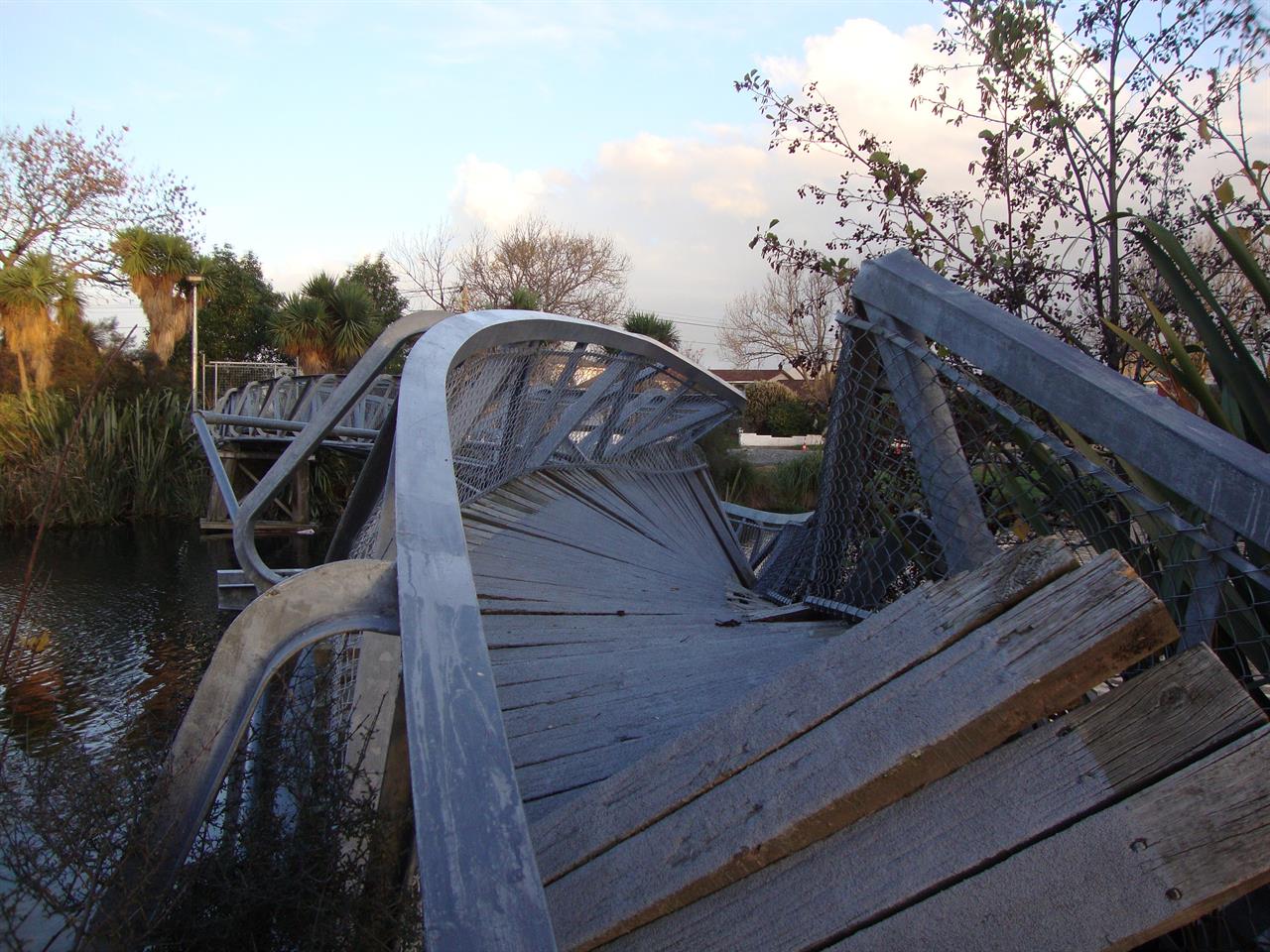 An Earthquake is a natural phenomenon that occurs when sudden energy is released by earth. It typically causes great destruction, as a result of movements within the earth's crust or volcanic actio ...
Read more ...