Scientists Discovering Graphene and Its Features
30 Dec 16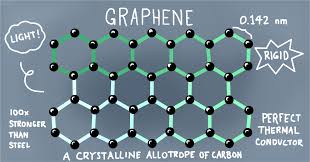 Researchers from MIT and others have currently peeled off the secret layers of graphene. The researchers are aimed to study the behavior including why the friction varies as the object sliding on it moves forward, instead of remaining constant as it does with most other known materials.
The scientists explained graphene is a flexible two dimension form of carbon that is one atom thick. Because of its unique combination of strength, electrical conductivity, and chemical stability, it has been the subject of extensive research.
The researchers have also added that in spite of the extensive research, some of graphene's characteristics are still not well understood. The hidden features of graphene also include its behavior when something slides down from its surface. After a deep study the scientists got to know that even one or a few layers of graphene can also provide efficient lubrication. This may be utilized in small-scale thermal and electrical contacts and other nano scale devices said the researchers.
Content Source:https://www.sciencedaily.com/releases/2016/11/161123142440.htm
Image: http://graphenewholesale.com/what-is-graphene/
Read more
Recording and Animating of Dreams Will Change Future
22 Sep 17
34th Annual Conference of the International Association was conducted in Anaheim, California. The conference was on the Study of Dreams. Inspiring researchers and clinicians who have wor ...
Read more ...


'Slow Motion' Earthquakes in New Zealand
21 Sep 17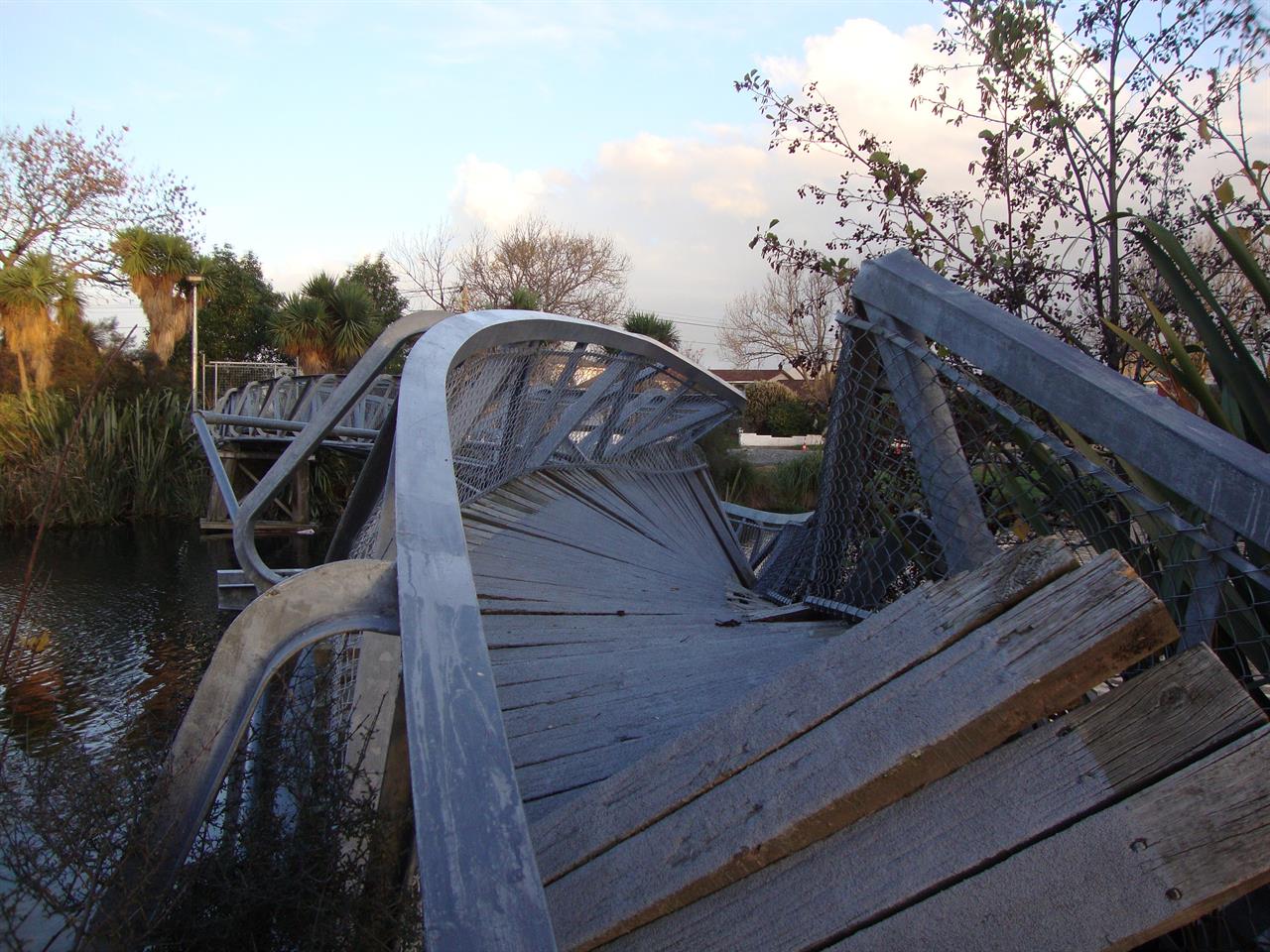 An Earthquake is a natural phenomenon that occurs when sudden energy is released by earth. It typically causes great destruction, as a result of movements within the earth's crust or volcanic actio ...
Read more ...