Income Inequality Affects Countries Democracy
02 Jan 17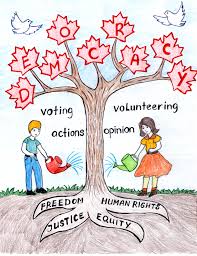 Researchers from the University of the Michigan State University political science have done a new research on election and its effects on poverty. The researchers said that the rising income inequality makes the democratic-satisfaction gap wider between electoral successors and losers. For the study the scientists chose 43 countries along with the United States. Additionally, the researchers studied presidential and parliamentary elections of the chosen countries.
The scientists said that the electoral winners and losers' satisfaction with democracy is driven by the level of income inequality. The study has shown that the income inequality has increased in recent decades in the United States. Furthermore, the Census Bureau has mentioned the income share of the top 10 percent of rich households have increased by 5 percent in the United States.
Earlier, an old study has proven that the voters who vote for the winners are more satisfied with democracy than those who support the losers.
Content Source: https://www.sciencedaily.com/releases/2016/11/161117101823.htm
Image Source: http://www.democracy-democratie.ca/content.asp?section=nyc&dir=nyc2013/priz&document=index&lang=e
Read more
Few Unknown Life Facts of Children's Best Friend- Mr. Bean
24 Sep 17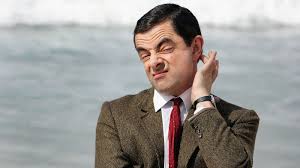 All the children out there, how many of you missed Mr. Bean's episodes? We expect none of you! Mr. Bean is a British sitcom created by Rowan Atkinson and Richard Curtis, produced by Tiger Asp ...
Read more ...


Human V/S Robots at Workplace in Future
23 Sep 17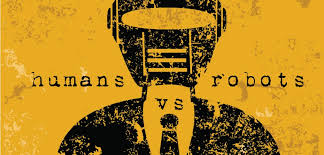 With rapid changes in technologies the machines are replacing men at workplace as they insure accuracy in work and saves time. A set of habitual behaviour, cognitions and emotional activities that ...
Read more ...


Recording and Animating of Dreams Will Change Future
22 Sep 17
34th Annual Conference of the International Association was conducted in Anaheim, California. The conference was on the Study of Dreams. Inspiring researchers and clinicians who have wor ...
Read more ...


'Slow Motion' Earthquakes in New Zealand
21 Sep 17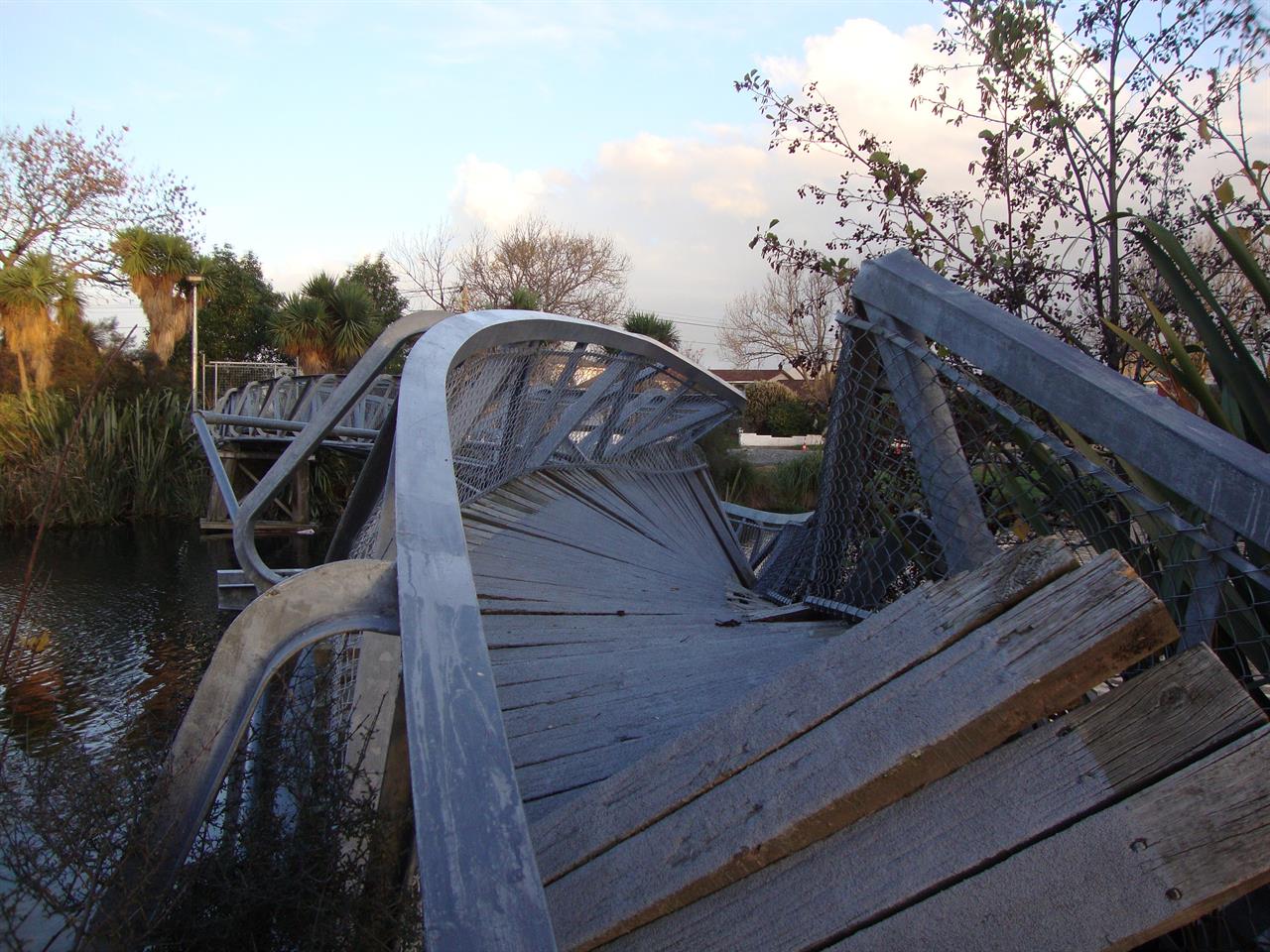 An Earthquake is a natural phenomenon that occurs when sudden energy is released by earth. It typically causes great destruction, as a result of movements within the earth's crust or volcanic actio ...
Read more ...