Running Can Improve Brain's Function and Structure
04 Jan 17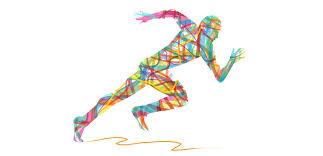 Researchers from the University of Arizona have claimed that running can affect the brain structure and function. The scientists have done an MRI scan that shows runners' brains have greater functional connectivity than the brains of more sedentary individuals. For the researchers, the scientists have compared the scan of young people around the world who are engaged in running and who do not do running on regular basis.
The scientists found that the runners have the greater functional connectivity. The connection between different brain areas within several areas of the brain such as frontal cortex has good functional connectivity. The scientists suggested that the frontal cortex plays an important role in cognitive functions such as planning, decision-making and the ability to switch attention between tasks.
However, further study is needed to identify whether these physical differences in brain connectivity result in differences in cognitive functioning, said the scientists. The researchers added that this study can help them to understand better how exercise affects the brain, particularly in young adults.
Content Source:https://www.sciencedaily.com/releases/2016/12/161214151637.htm
Image:http://www.mindful.org/meditation-and-running-a-treatment-for-depression/
Read more
Human V/S Robots at Workplace in Future
23 Sep 17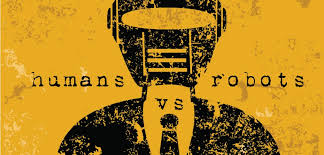 With rapid changes in technologies the machines are replacing men at workplace as they insure accuracy in work and saves time. A set of habitual behaviour, cognitions and emotional activities that ...
Read more ...


Recording and Animating of Dreams Will Change Future
22 Sep 17
34th Annual Conference of the International Association was conducted in Anaheim, California. The conference was on the Study of Dreams. Inspiring researchers and clinicians who have wor ...
Read more ...


'Slow Motion' Earthquakes in New Zealand
21 Sep 17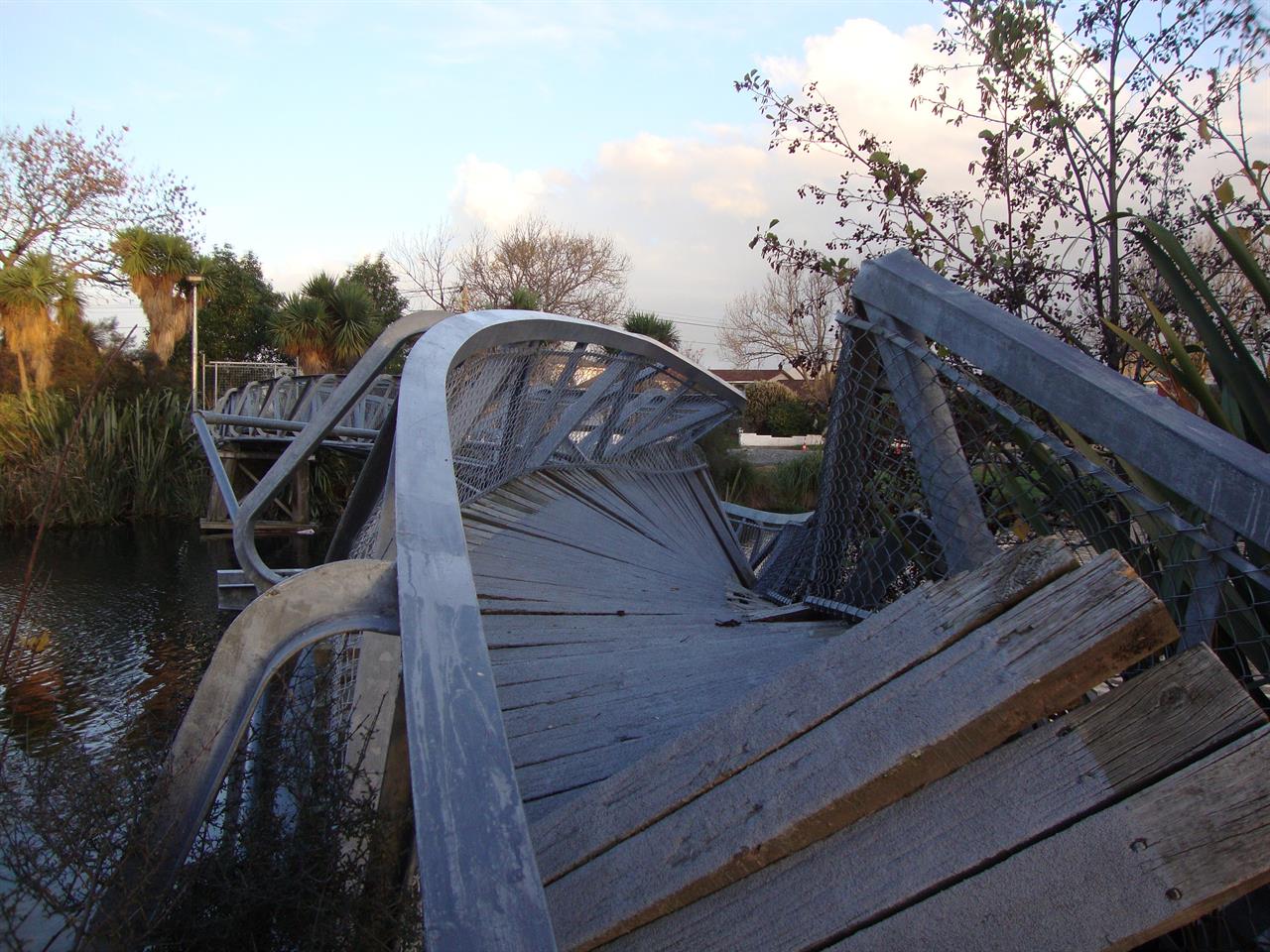 An Earthquake is a natural phenomenon that occurs when sudden energy is released by earth. It typically causes great destruction, as a result of movements within the earth's crust or volcanic actio ...
Read more ...