MYANMAR- RAPIDLY LOSING ITS INTACT FOREST COVER
06 Jun 17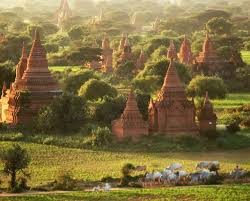 Myanmar is one of the countries with extensive forest cover in Southeast Asia. Its forests have been providing habitats for endangered species. However, this forest cover is rapidly declining due to economic and political change, says a recent study.
Regions which were inaccessible because of armed conflicts between the ethnic groups and the government are opening up for commercial plantations and timber production. For mapping forest cover in Myanmar, the researchers used Landsat satellite images between 2002 and 2014.
In 2014, they found that 63% of Myanmar (over 42 million hectares) was under forest cover. Of these, 38% were intact or un-fragmented forests. Intact forests are the most valuable in terms of protection of endangered species and conservation efforts.
They found that during the study period the area under intact forest declined by over 2 million hectares (that is, 11%) with 0.94% loss per year. Their analysis also helped them identify a large area intact forest in Northern Myanmar spread over 6.1 million hectares, and nine township hotspots of intact forests deforestation.
The researchers suggest that protection of intact forests should be prioritized, and other ways of improving forest management should be included.
Content: www.sciencedaily.com
Read more
Few Unknown Life Facts of Children's Best Friend- Mr. Bean
24 Sep 17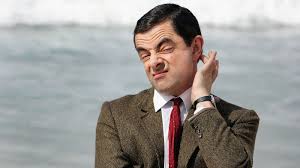 All the children out there, how many of you missed Mr. Bean's episodes? We expect none of you! Mr. Bean is a British sitcom created by Rowan Atkinson and Richard Curtis, produced by Tiger Asp ...
Read more ...


Human V/S Robots at Workplace in Future
23 Sep 17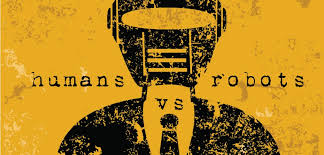 With rapid changes in technologies the machines are replacing men at workplace as they insure accuracy in work and saves time. A set of habitual behaviour, cognitions and emotional activities that ...
Read more ...


Recording and Animating of Dreams Will Change Future
22 Sep 17
34th Annual Conference of the International Association was conducted in Anaheim, California. The conference was on the Study of Dreams. Inspiring researchers and clinicians who have wor ...
Read more ...


'Slow Motion' Earthquakes in New Zealand
21 Sep 17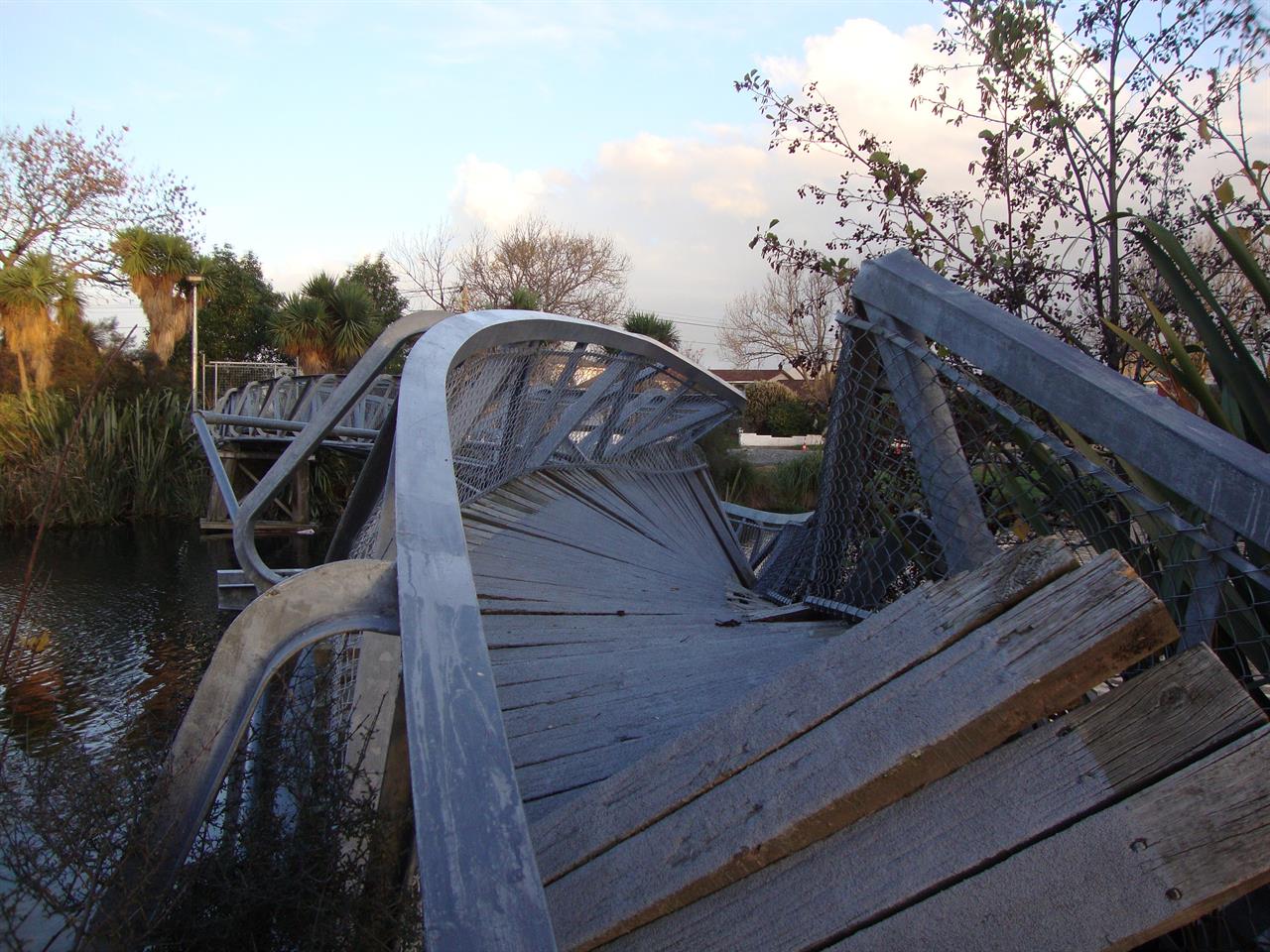 An Earthquake is a natural phenomenon that occurs when sudden energy is released by earth. It typically causes great destruction, as a result of movements within the earth's crust or volcanic actio ...
Read more ...