VISUAL CORTEX MATURES LATER THAN PREVIOUSLY BELIEVED
09 Jun 17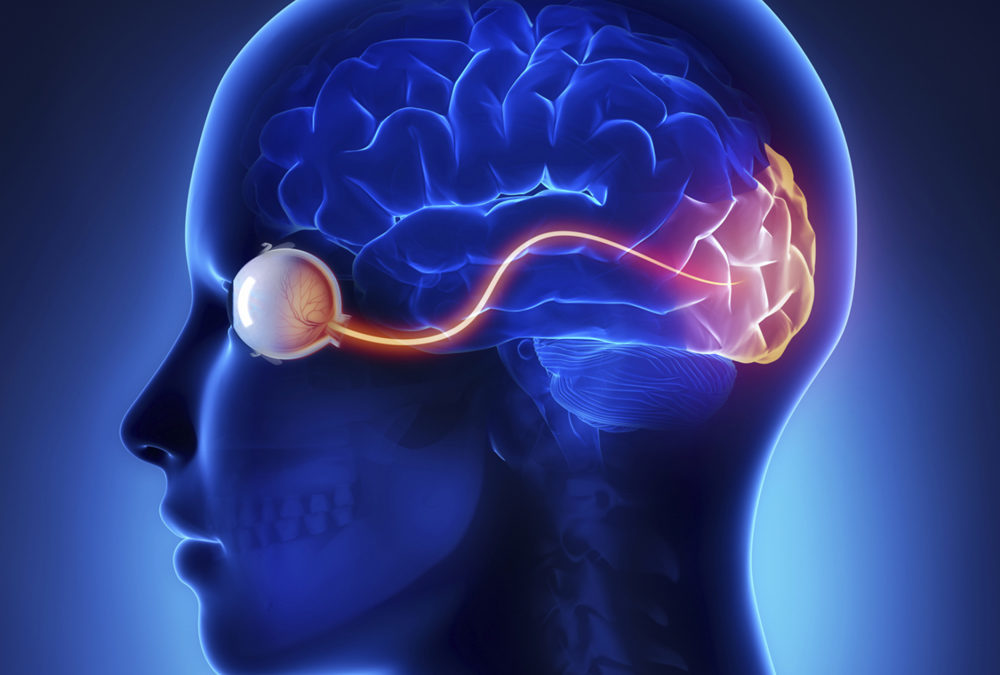 The visual cortex is the vision-processing center of the human brain. It was earlier believed to mature and stabilize by the first 5-6 years of life.
Under a new study by the McMaster University, neurologists analyzed proteins in brain-tissue post-mortem samples from 30 people in age between 20 days and 80 years. They found that the visual cortex develops until some period in the late 30s or early 40s.
"There's a big gap in our understanding of how our brains function. Our idea of sensory areas developing in childhood and then being static is part of the challenge. It's not correct" says Kathryn Murphy, the research lead.
The research has implications in the field of visual treatment. Treatment for conditions like "lazy eye" or amblyopia are based on the concept that only children could gain from corrective therapies, as it was believed that treating young adults would be futile as they had elapsed the age when their brains could react to.
Murphy also believes that other areas of the brain may also be much more malleable for a longer time than earlier believed.
These findings have been published in the Journal of Neuroscience.
Content: www.sciencedaily.com
Read more
Few Unknown Life Facts of Children's Best Friend- Mr. Bean
24 Sep 17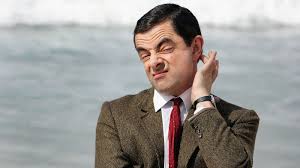 All the children out there, how many of you missed Mr. Bean's episodes? We expect none of you! Mr. Bean is a British sitcom created by Rowan Atkinson and Richard Curtis, produced by Tiger Asp ...
Read more ...


Human V/S Robots at Workplace in Future
23 Sep 17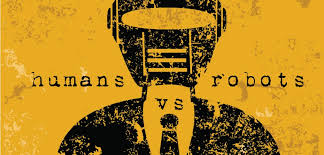 With rapid changes in technologies the machines are replacing men at workplace as they insure accuracy in work and saves time. A set of habitual behaviour, cognitions and emotional activities that ...
Read more ...


Recording and Animating of Dreams Will Change Future
22 Sep 17
34th Annual Conference of the International Association was conducted in Anaheim, California. The conference was on the Study of Dreams. Inspiring researchers and clinicians who have wor ...
Read more ...


'Slow Motion' Earthquakes in New Zealand
21 Sep 17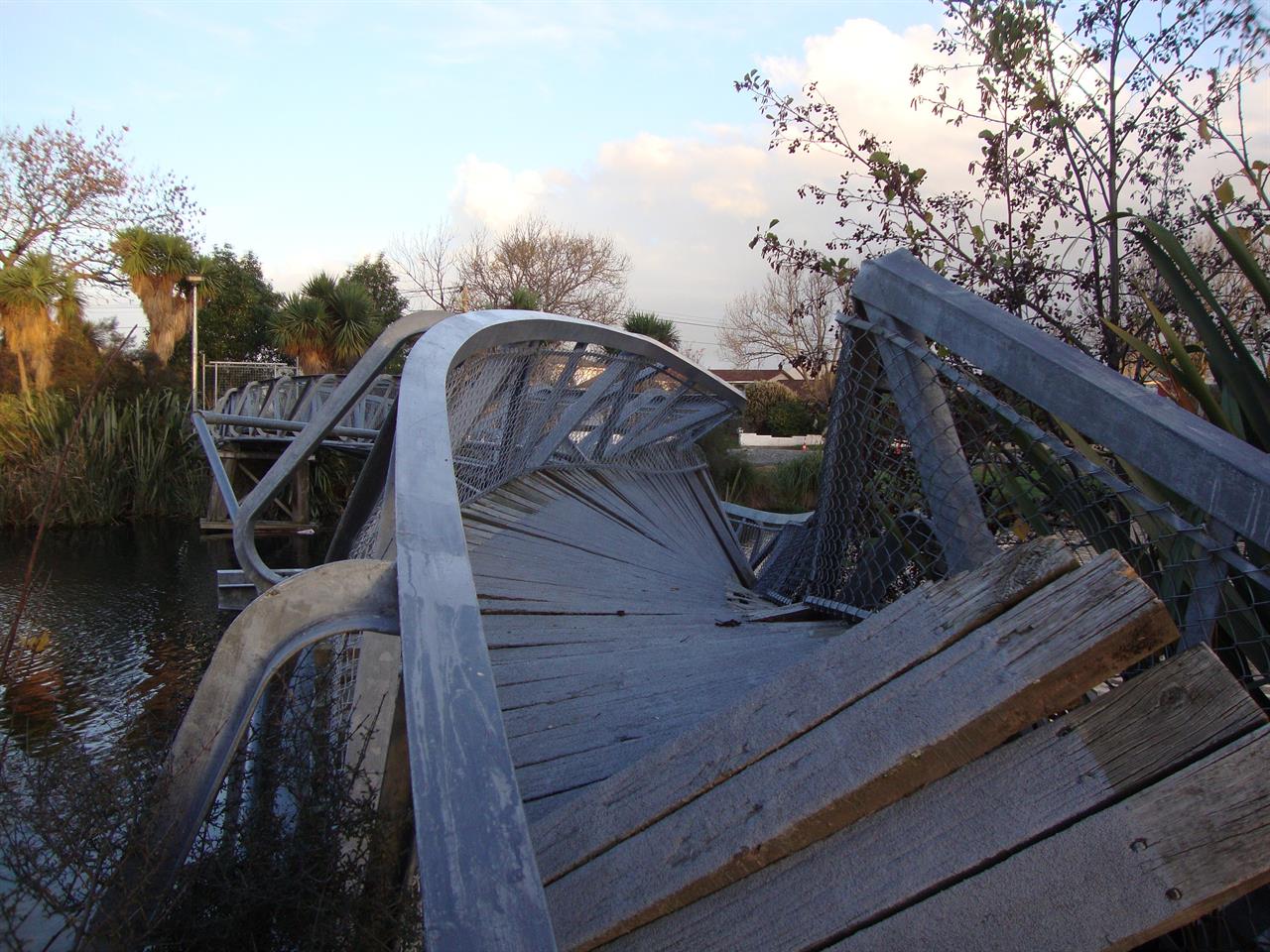 An Earthquake is a natural phenomenon that occurs when sudden energy is released by earth. It typically causes great destruction, as a result of movements within the earth's crust or volcanic actio ...
Read more ...