REPETITIVE EXPOSURE TO NEW WORDS ENABLES LANGUAGE LEARNING
10 Jun 17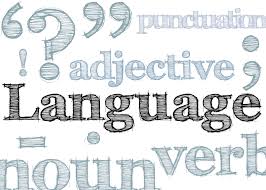 Lilli Kimppa, a researcher from the University of Helsinki has studied and reported the acquisition of language in the brain. She used electroencephalography (EEG) to measure the neural activation of Finnish-speaking volunteers during auditory tasks in which repetitions of Finnish words, and non-Finnish words with both Finnish and non-native phonology, were made.
She found a rapid increase in neural response to even short repetitive exposure to new words, suggesting memory-trace formation. The magnitude of the neural response also coordinated with the memory level of these new words.
She also observed a larger neural response to new non-native words in candidates who had learnt more foreign languages with earlier learning onset. This signifies higher flexibility of brain to achieve speech with new phonology.
She also observed a stronger neural increase to new words with Finnish phonology in those candidates with delayed onset learning of foreign language. Kimpa states "Their brain had apparently become more tuned to the native language."
She also made a comparative study of rapid neural word learning between normally reading children and 9-12 year-old dyslexic children. She observed that normal children were fast to show neural response than the dyslexics.
Content: www.sciencedaily.com
Read more
Few Unknown Life Facts of Children's Best Friend- Mr. Bean
24 Sep 17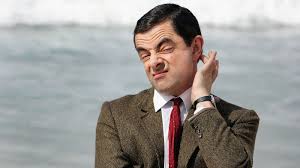 All the children out there, how many of you missed Mr. Bean's episodes? We expect none of you! Mr. Bean is a British sitcom created by Rowan Atkinson and Richard Curtis, produced by Tiger Asp ...
Read more ...


Human V/S Robots at Workplace in Future
23 Sep 17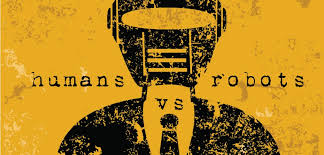 With rapid changes in technologies the machines are replacing men at workplace as they insure accuracy in work and saves time. A set of habitual behaviour, cognitions and emotional activities that ...
Read more ...


Recording and Animating of Dreams Will Change Future
22 Sep 17
34th Annual Conference of the International Association was conducted in Anaheim, California. The conference was on the Study of Dreams. Inspiring researchers and clinicians who have wor ...
Read more ...


'Slow Motion' Earthquakes in New Zealand
21 Sep 17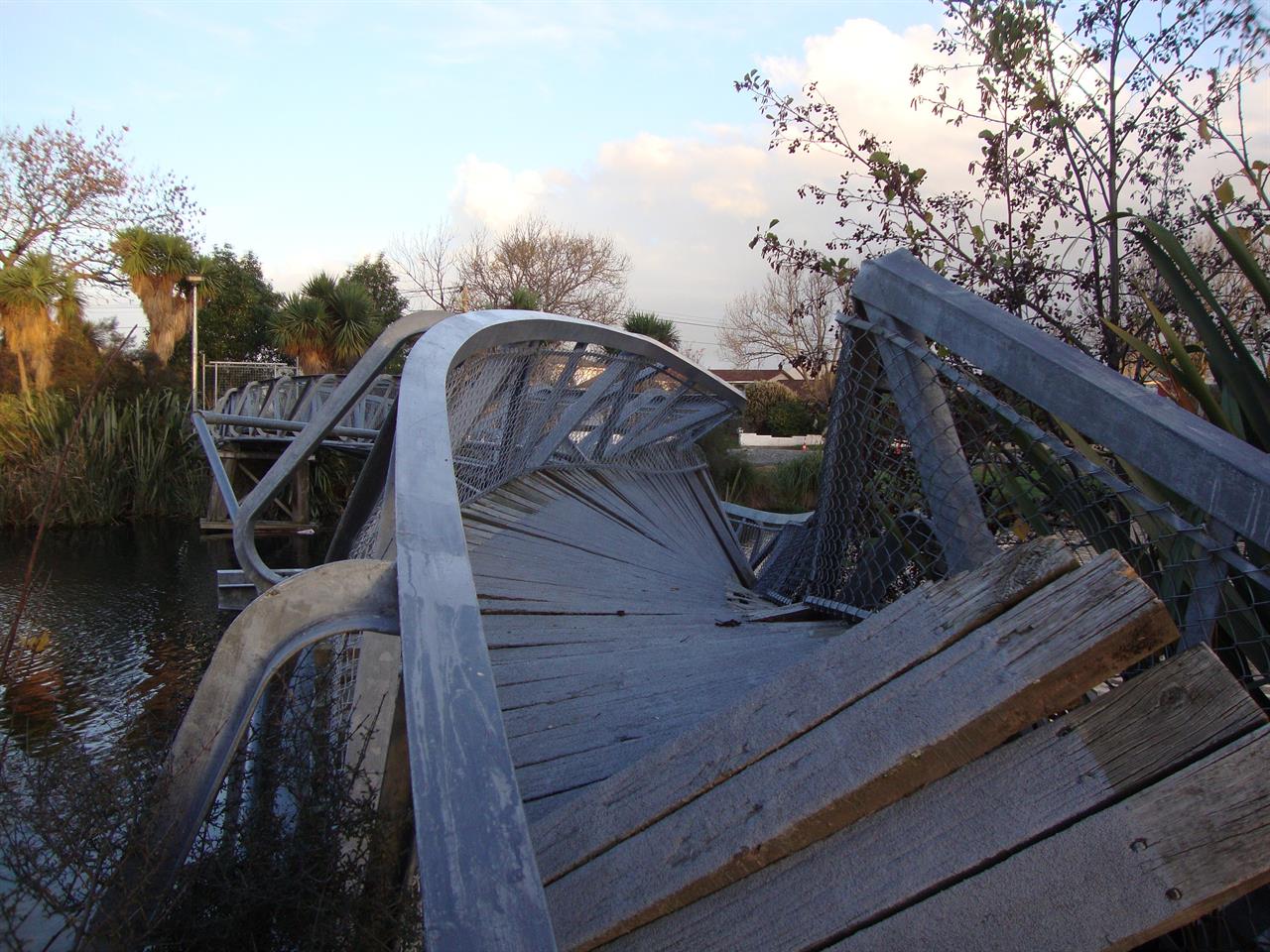 An Earthquake is a natural phenomenon that occurs when sudden energy is released by earth. It typically causes great destruction, as a result of movements within the earth's crust or volcanic actio ...
Read more ...