FG News
Build Your Mental Strength with These Exercises
16 Jun 17
Achieving goals have become difficult with so many distractions these days. Building mental muscles are very important to persevere in whatever work one intends to do. These three exercises will help in building mental muscles stronger and sharper.
First is counting your blessings as studies have shown that people with gratitude are happy and can easily resist depressing conditions. Thus, one should stop thinking about burdens of life and count at least three blessings every day. Second is practicing mindfulness which is all about staying in the present and stop worrying about past and future. Thus, one should closely observe surroundings and listen to the unheard sounds of nature and one's own body which will help in increasing concentration. The last one is act "as if" which means if you feel strong already then you'll grow a little stronger. Research has also shown that acting confident increases the confidence of others in you.
Thus, do these three short exercises daily and it is going to consume less than five minutes but it will enhance and tone mental muscles.
Content: www.psychologytoday.com
Read more
Few Unknown Life Facts of Children's Best Friend- Mr. Bean
24 Sep 17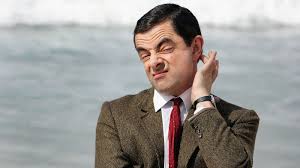 All the children out there, how many of you missed Mr. Bean's episodes? We expect none of you! Mr. Bean is a British sitcom created by Rowan Atkinson and Richard Curtis, produced by Tiger Asp ...
Read more ...


Human V/S Robots at Workplace in Future
23 Sep 17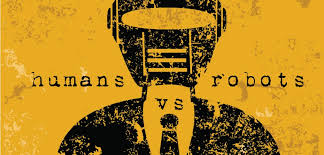 With rapid changes in technologies the machines are replacing men at workplace as they insure accuracy in work and saves time. A set of habitual behaviour, cognitions and emotional activities that ...
Read more ...


Recording and Animating of Dreams Will Change Future
22 Sep 17
34th Annual Conference of the International Association was conducted in Anaheim, California. The conference was on the Study of Dreams. Inspiring researchers and clinicians who have wor ...
Read more ...


'Slow Motion' Earthquakes in New Zealand
21 Sep 17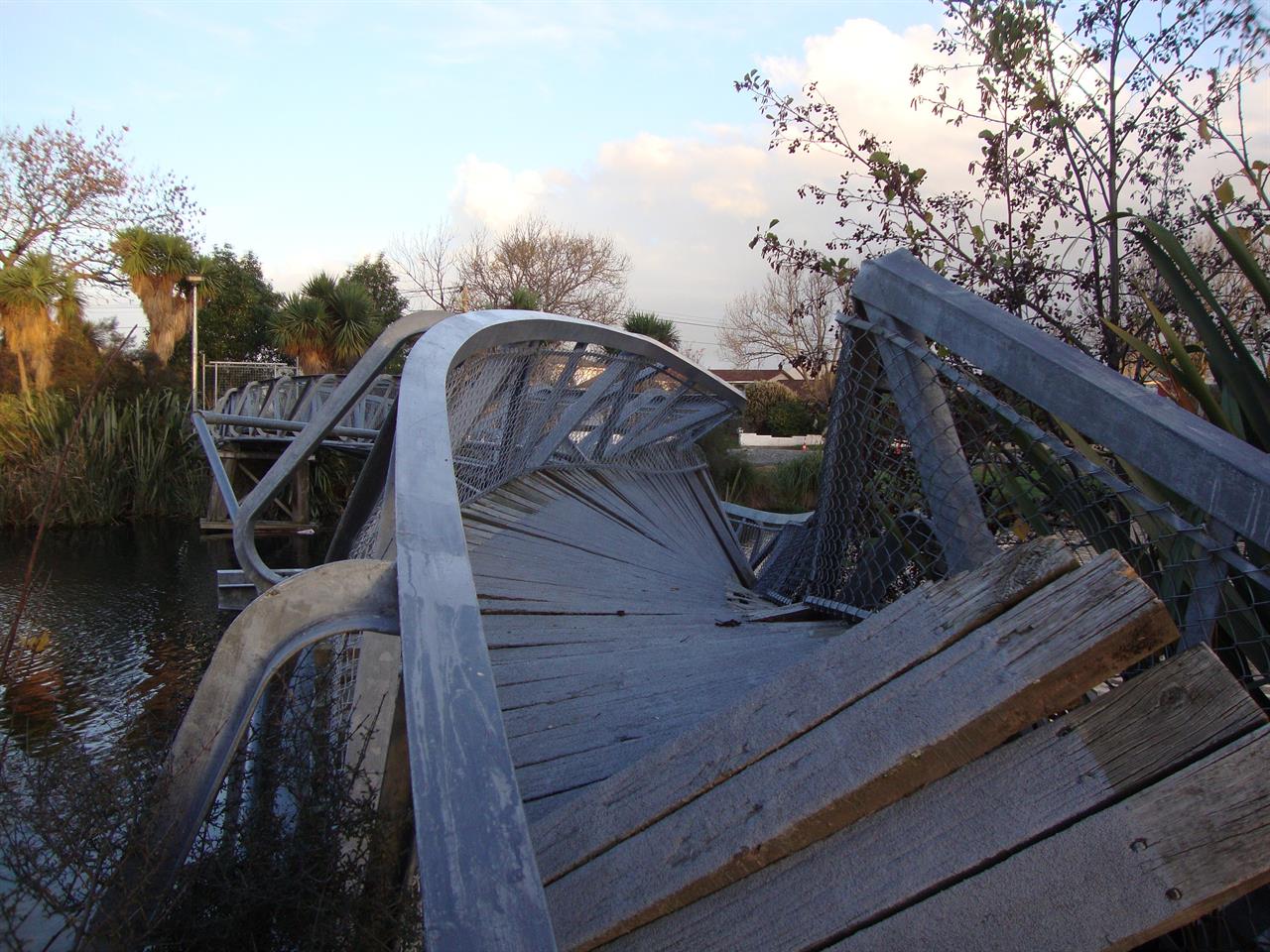 An Earthquake is a natural phenomenon that occurs when sudden energy is released by earth. It typically causes great destruction, as a result of movements within the earth's crust or volcanic actio ...
Read more ...


A Balance Amount of Folic Acid to Lower the Risk of Autism
20 Sep 17
Read more ...


---
Related News