New Genes for Intelligence Got Identified
17 Jun 17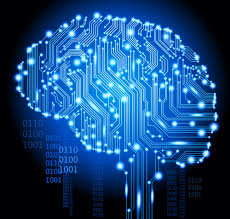 A large dataset of 78,000 individuals were studied by scientists. They were studied to get information on DNA genotypes and intelligence scores. A team of scientists discovered novel genes and biological routes for intelligence.
One of the most researched traits in humans and higher intelligence is Intelligence. It is associated with important economic and health related outcomes. 52 genes for intelligence were uncovered in a study published in a journal Nature Genetics. Out of these 52 genes, 40 genes were entirely new discoveries. Majority of genes are found in brain tissue. The genes detected are found involved in the regulation of cell development, in synapse formation, axon guidance and neuronal differentiation.
Danielle Posthuma who is the principal investigator of the study said that these findings gave clear evidences for the biological processes of intelligence. The study also described that genetic influences on intelligence are correlated with genetic influences on attainment of education.
Content: www.sciencedaily.com
Read more
Recording and Animating of Dreams Will Change Future
22 Sep 17
34th Annual Conference of the International Association was conducted in Anaheim, California. The conference was on the Study of Dreams. Inspiring researchers and clinicians who have wor ...
Read more ...


'Slow Motion' Earthquakes in New Zealand
21 Sep 17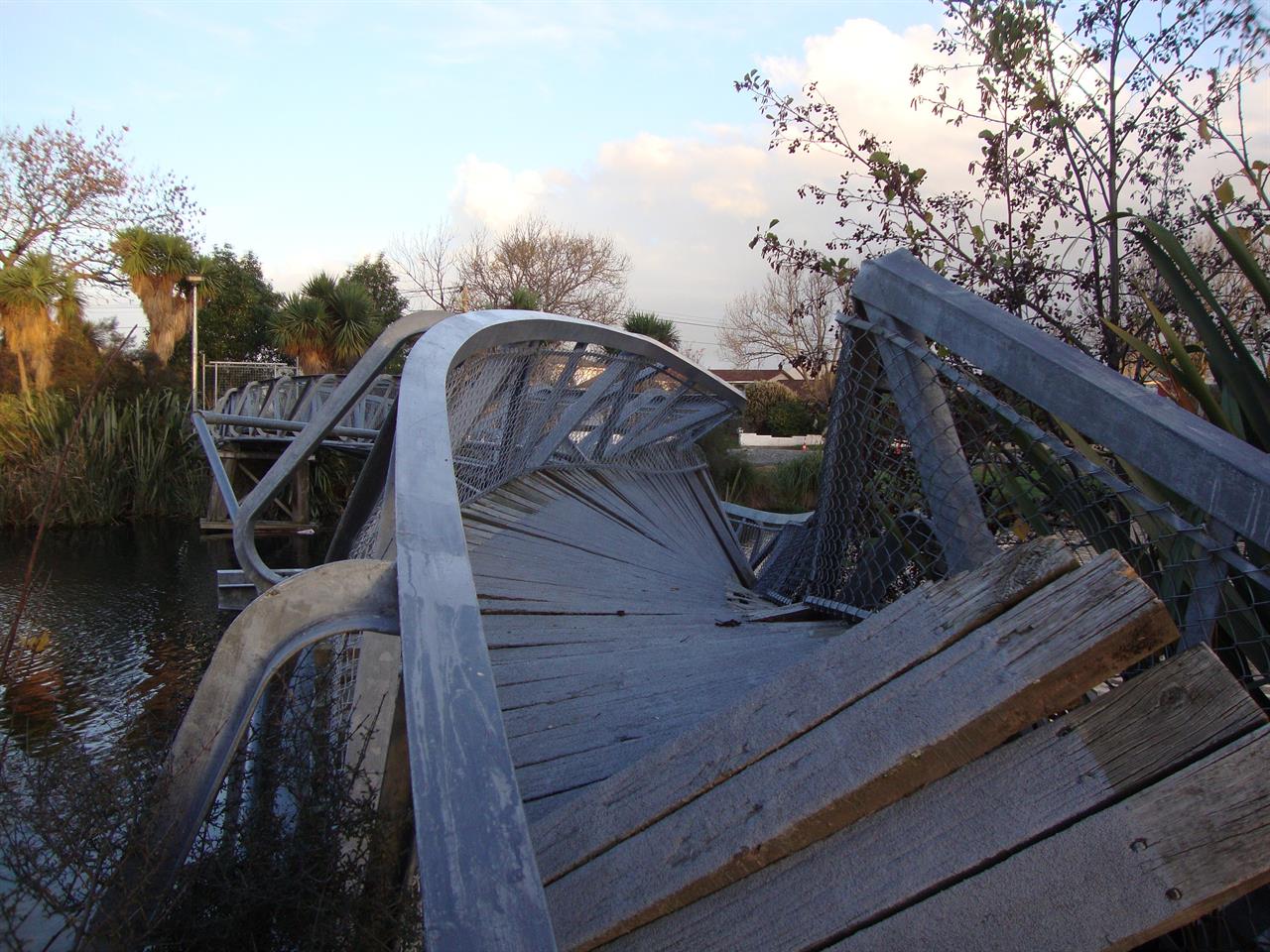 An Earthquake is a natural phenomenon that occurs when sudden energy is released by earth. It typically causes great destruction, as a result of movements within the earth's crust or volcanic actio ...
Read more ...