LAL BAHADUR SHASTRI
18 Jun 17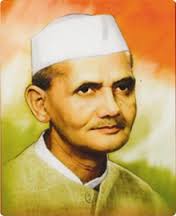 Lal Bahadur Shastri, the second Prime Minister of independent India, was a man of exceptional will-power. In 1965, he successfully led India through Indo-Pakistan War. He popularized the slogan 'Jai Jawan Jai Kisan'. This soft-spoken, yet bold leader who was against the prevailing caste and dowry system, also effectively tackled basic issues like poverty, unemployment and food-shortage.
He was born on 2nd October, 1904, to Sharada Prasad Shrivastava and Ramdulari Devi, in Uttar Pradesh. In 1915, he became interested in the Indian nationalist movement after being inspired by the stories and speeches of national leaders. In 1928, he married Lalita Devi, and they had 6 children.
He became a local unit secretary of the Congress party in 1930, and the president of the Allahabad Congress Committee later. He actively participated in 'Salt Satyagraha'. In 1942, the British government arrested and confined him. In 1937, he was elected to the UP Legislative Assembly. Before being elected as the PM of India, he served in various positions.
He resigned his PM post in 1956, and returned to the Cabinet in 1957. In 1966, he died a mysterious death abroad. Posthumously, he was awarded the Bharat Ratna award in 1966.
Content: Wikipedia
Read more
Human V/S Robots at Workplace in Future
23 Sep 17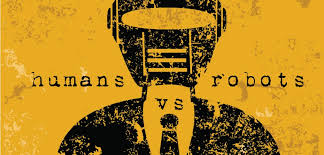 With rapid changes in technologies the machines are replacing men at workplace as they insure accuracy in work and saves time. A set of habitual behaviour, cognitions and emotional activities that ...
Read more ...


Recording and Animating of Dreams Will Change Future
22 Sep 17
34th Annual Conference of the International Association was conducted in Anaheim, California. The conference was on the Study of Dreams. Inspiring researchers and clinicians who have wor ...
Read more ...


'Slow Motion' Earthquakes in New Zealand
21 Sep 17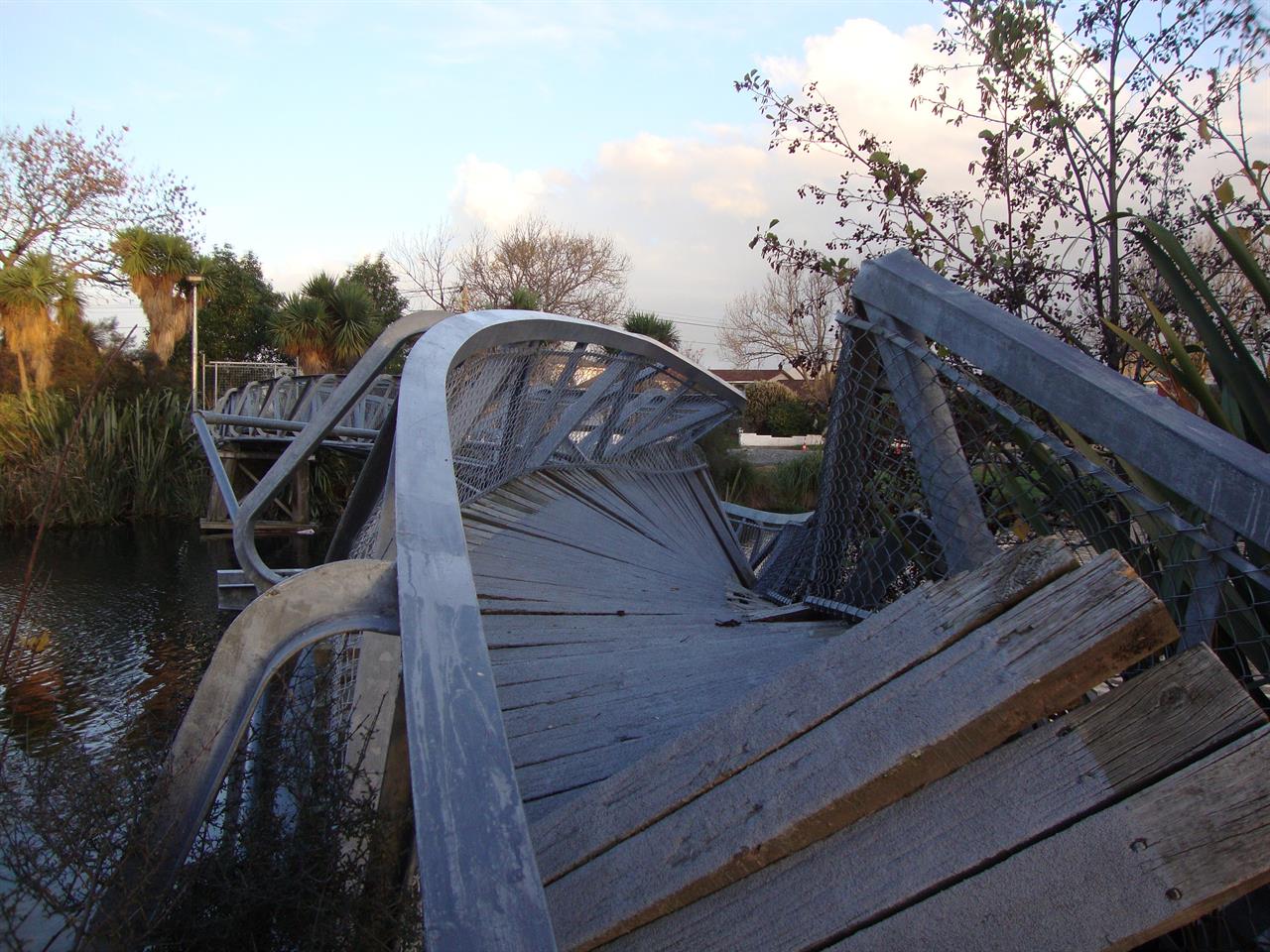 An Earthquake is a natural phenomenon that occurs when sudden energy is released by earth. It typically causes great destruction, as a result of movements within the earth's crust or volcanic actio ...
Read more ...