FG News
Scientists Observe, the Amount of Water Needed To Carve Martian Valleys
19 Jun 17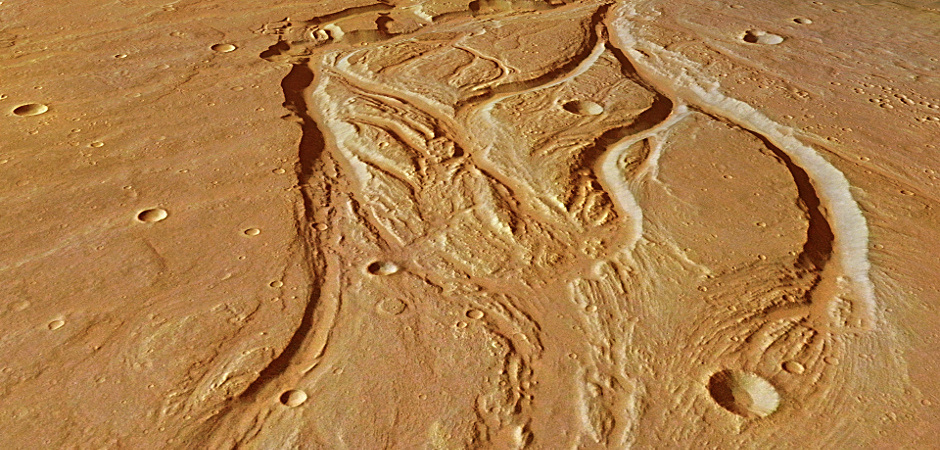 A recent research has proven that an amount of water needed to carve Martian valleys.Before this many studies had suggested the presence of the ocean, active hydrologic cycle.However, a new study led by Northern Illinois University geography professor Wei Luo calculates the amount of water needed to carve the ancient network of valleys on Mars.The scientists concluded that the Red Planet's surface was once much more watery than earlier thought.
The satellites received the convincing evidence while orbiting Mars' surface. With the help of the evidence, the scientists stated that water helped shape the planet's landscape billions of years ago. However, questions have lingered over how much water actually flowed on the planet, and the ocean hypothesis has been hotly debated.The scientists stated that the new estimate of the amount of water needed to sculpt the valleys is at least one order of magnitude larger than the volume of a hypothesized ocean.
Content- www.sciencedaily.com
Read more
Few Unknown Life Facts of Children's Best Friend- Mr. Bean
24 Sep 17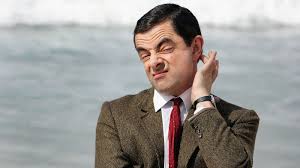 All the children out there, how many of you missed Mr. Bean's episodes? We expect none of you! Mr. Bean is a British sitcom created by Rowan Atkinson and Richard Curtis, produced by Tiger Asp ...
Read more ...


Human V/S Robots at Workplace in Future
23 Sep 17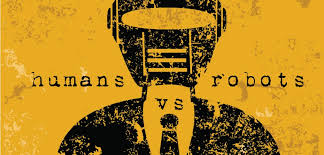 With rapid changes in technologies the machines are replacing men at workplace as they insure accuracy in work and saves time. A set of habitual behaviour, cognitions and emotional activities that ...
Read more ...


Recording and Animating of Dreams Will Change Future
22 Sep 17
34th Annual Conference of the International Association was conducted in Anaheim, California. The conference was on the Study of Dreams. Inspiring researchers and clinicians who have wor ...
Read more ...


'Slow Motion' Earthquakes in New Zealand
21 Sep 17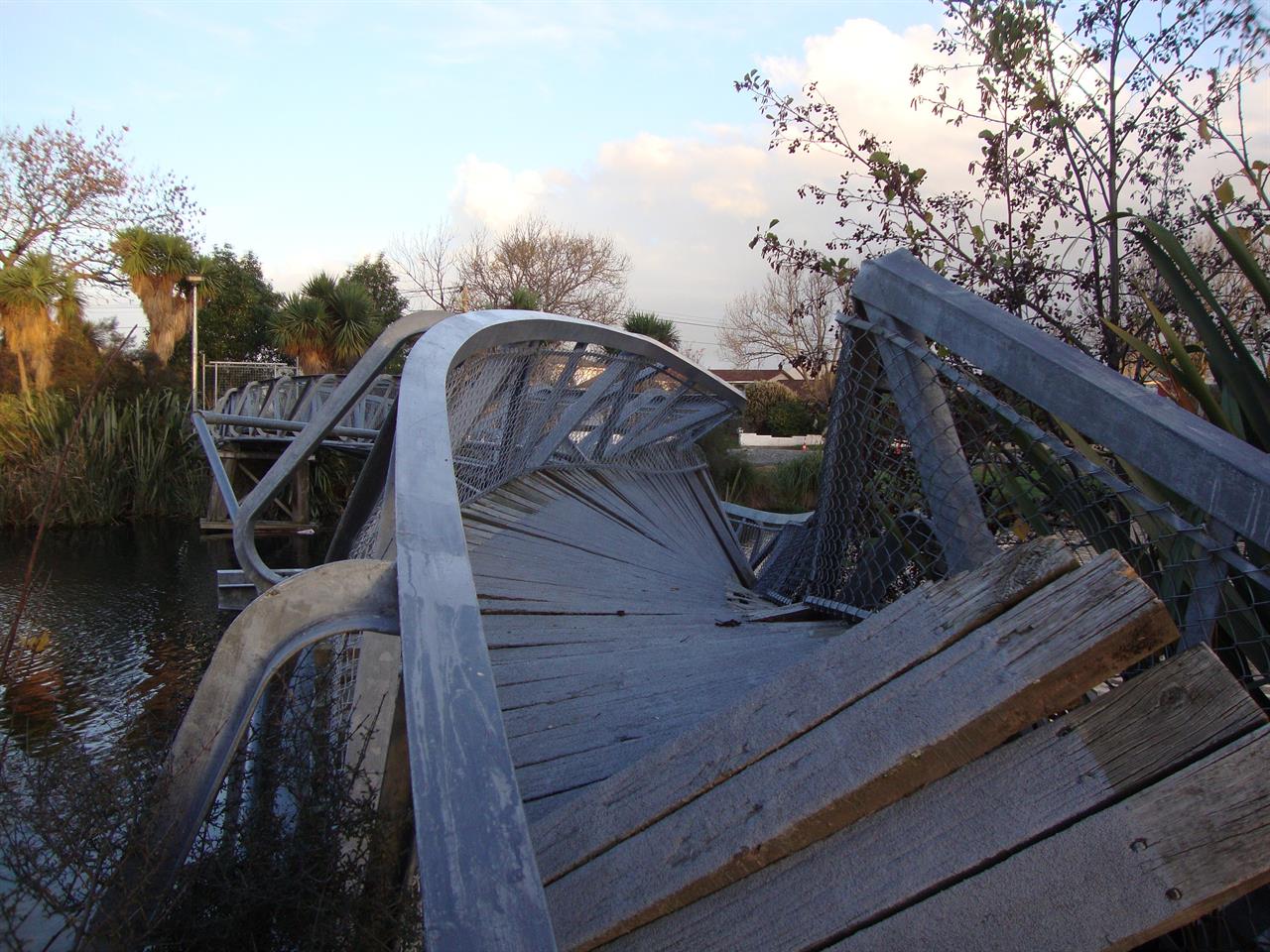 An Earthquake is a natural phenomenon that occurs when sudden energy is released by earth. It typically causes great destruction, as a result of movements within the earth's crust or volcanic actio ...
Read more ...


A Balance Amount of Folic Acid to Lower the Risk of Autism
20 Sep 17
Read more ...


---
Related News