Health Benefits and Risks of Broccoli
21 Jun 17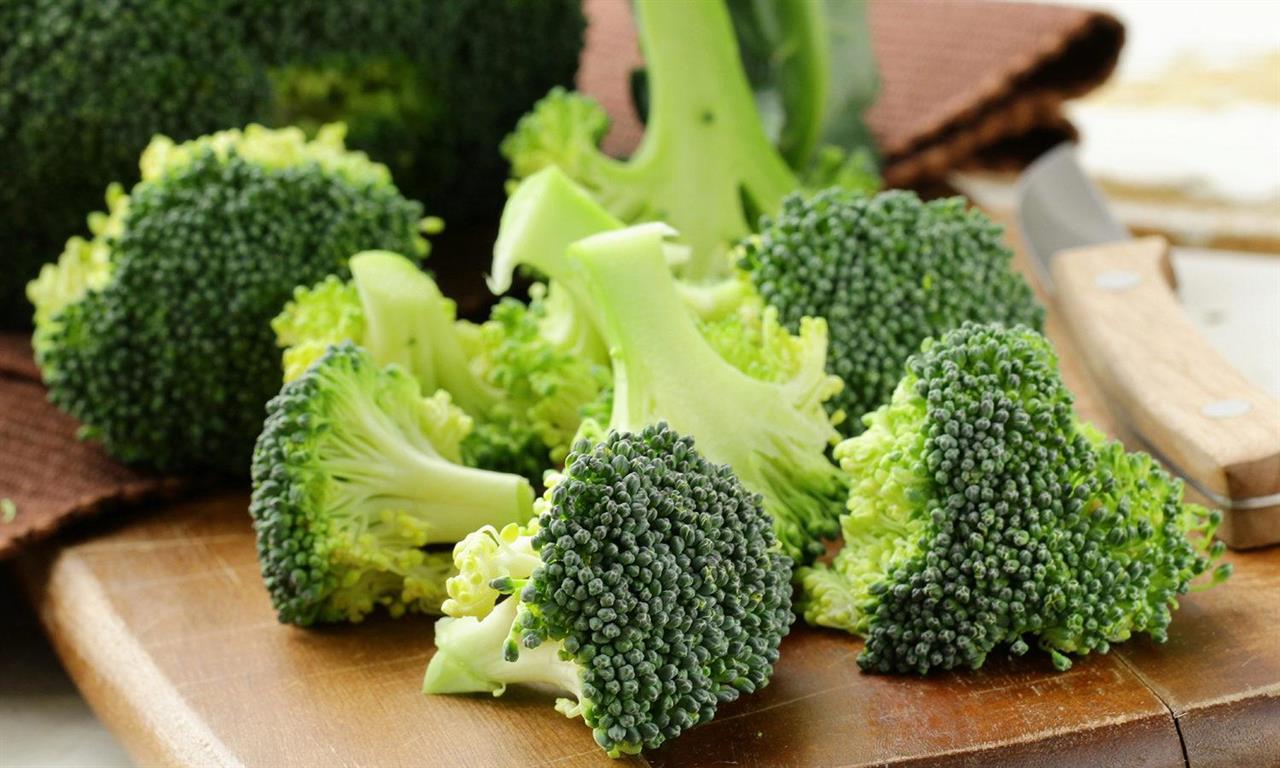 Broccoli is a vegetable packed with nutrients and health benefits. It has high amounts of fiber, vitamin A, vitamin C, vitamin B6, and potassium; and some amounts of phosphorus, zinc, magnesium and iron. Further, it is low in calories and sodium; and is fat-free.
It is also rich in antioxidants and phytochemicals. Phytochemicals are plant-chemicals responsible for smell, flavor and color. These have several health benefits. Antioxidants are chemicals found in vegetables, fruits, and grains. These locate cell-damage causing free radicals, and neutralize them. Broccoli has numerous health benefits. The compounds in broccoli improve autism symptoms, reduce diabetes, prevent cancer, reduce cholesterol, impart anti-inflammatory benefits, detoxify body, enhance heart health, improve eye health, and promote digestion.
However, eating broccoli can cause bowel irritation or gas because of the high amounts of fiber in it. But, the health benefits outweigh this issue. Further, those taking blood-thinning medications should not consume this vegetable as its vitamin K content may reduce the effectiveness of the medicine. To enjoy the anticancer benefits of this vegetable, it should be taken raw or microwaved (for <= 3 mins) or steamed (for <= 2 mins) or stir-fried (for <= 5 mins).
Content: www.livescience.com
Read more
'Slow Motion' Earthquakes in New Zealand
21 Sep 17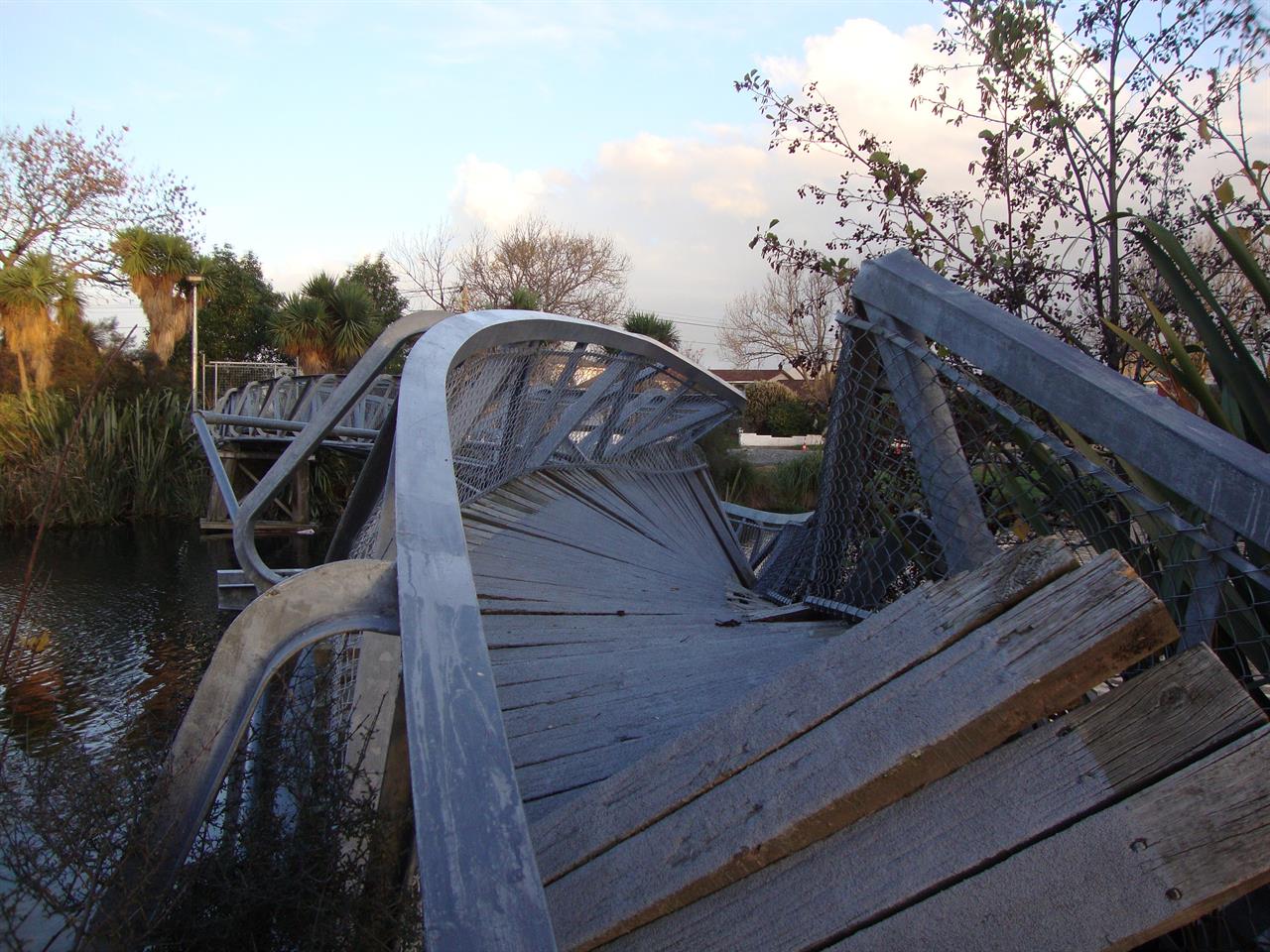 An Earthquake is a natural phenomenon that occurs when sudden energy is released by earth. It typically causes great destruction, as a result of movements within the earth's crust or volcanic actio ...
Read more ...