FG News
May 2017 Analyzed as Second Warmest May
22 Jun 17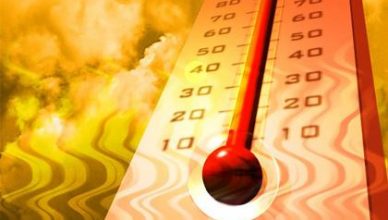 In 137 years of modern record-keeping, May 2017 was found to be the second warmest May. The records were analyzed by scientists at NASA's Goddard Institute for Space Studies (GISS) in New York. The scientists found this by a monthly analysis of global temperatures at Institute.
The scientists found that the last month was 0.88 degrees Celsius warmer. It was warmer than the mean May temperature from 1951-1980. The top irregularities in temperatures of May have happened in the last two years only. 2016 was the hottest year on record. It was at 0.93 degrees Celsius warmer than the May mean temperature. The temperature of May 2017 was 0.05 degrees cooler than the temperature of May 2016.
The temperature of May 2017 was very closely warm to the third warmest May on records. May 2017 was just 0.01 degrees Celsius warmer than the third warmest May that happened in the year 2014.
Content: climate.nasa.gov
Read more
Human V/S Robots at Workplace in Future
23 Sep 17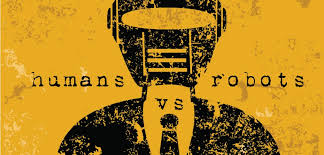 With rapid changes in technologies the machines are replacing men at workplace as they insure accuracy in work and saves time. A set of habitual behaviour, cognitions and emotional activities that ...
Read more ...


Recording and Animating of Dreams Will Change Future
22 Sep 17
34th Annual Conference of the International Association was conducted in Anaheim, California. The conference was on the Study of Dreams. Inspiring researchers and clinicians who have wor ...
Read more ...


'Slow Motion' Earthquakes in New Zealand
21 Sep 17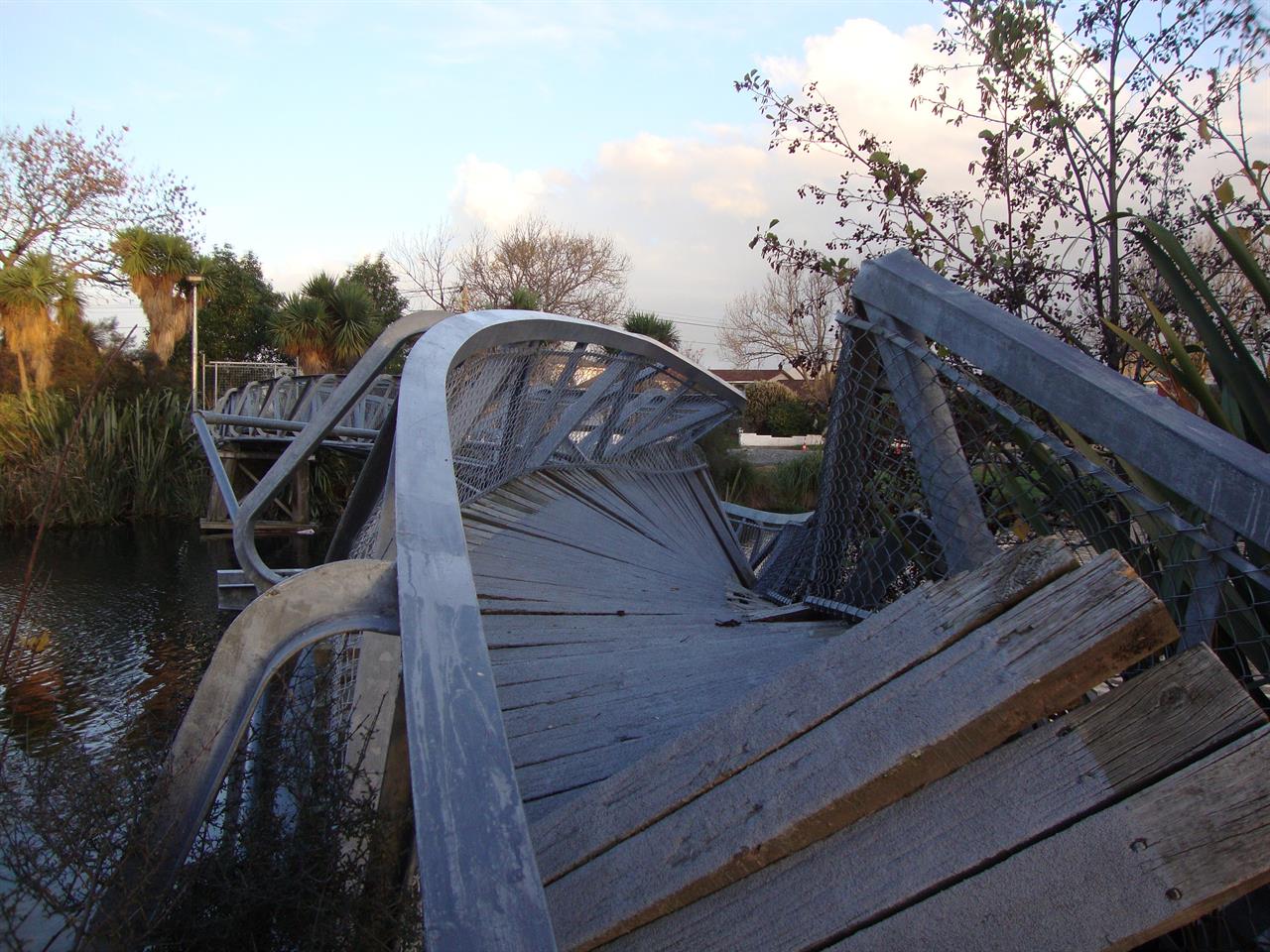 An Earthquake is a natural phenomenon that occurs when sudden energy is released by earth. It typically causes great destruction, as a result of movements within the earth's crust or volcanic actio ...
Read more ...


A Balance Amount of Folic Acid to Lower the Risk of Autism
20 Sep 17
Read more ...


Delhi's Forgotten Historical Gems
19 Sep 17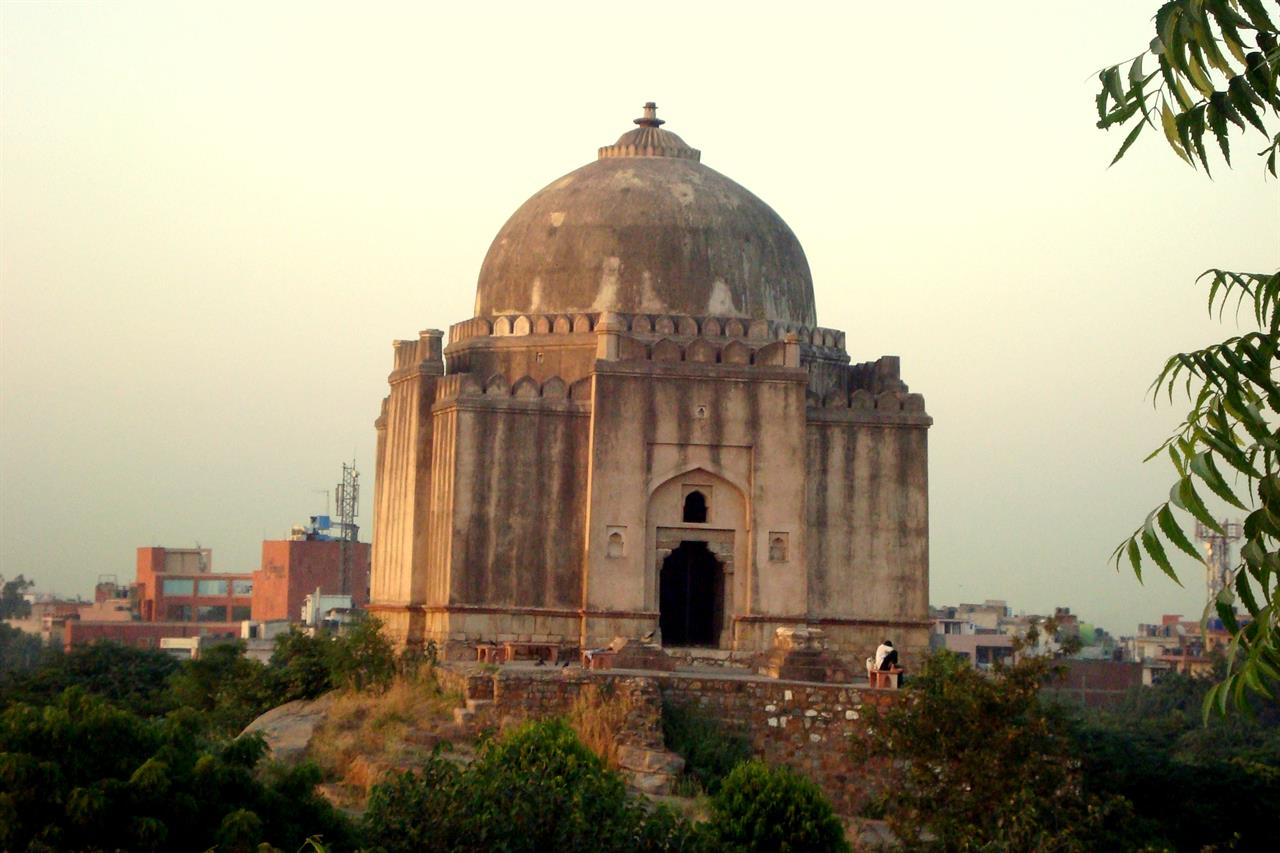 Delhi has given shelter to everyone and it's a place full of historical monuments. These places remind us the stories of ancient times and early Read more ...


---
Related News