FG News
Air Pollution Can Seriously Impact Life Expectancy
06 Jul 17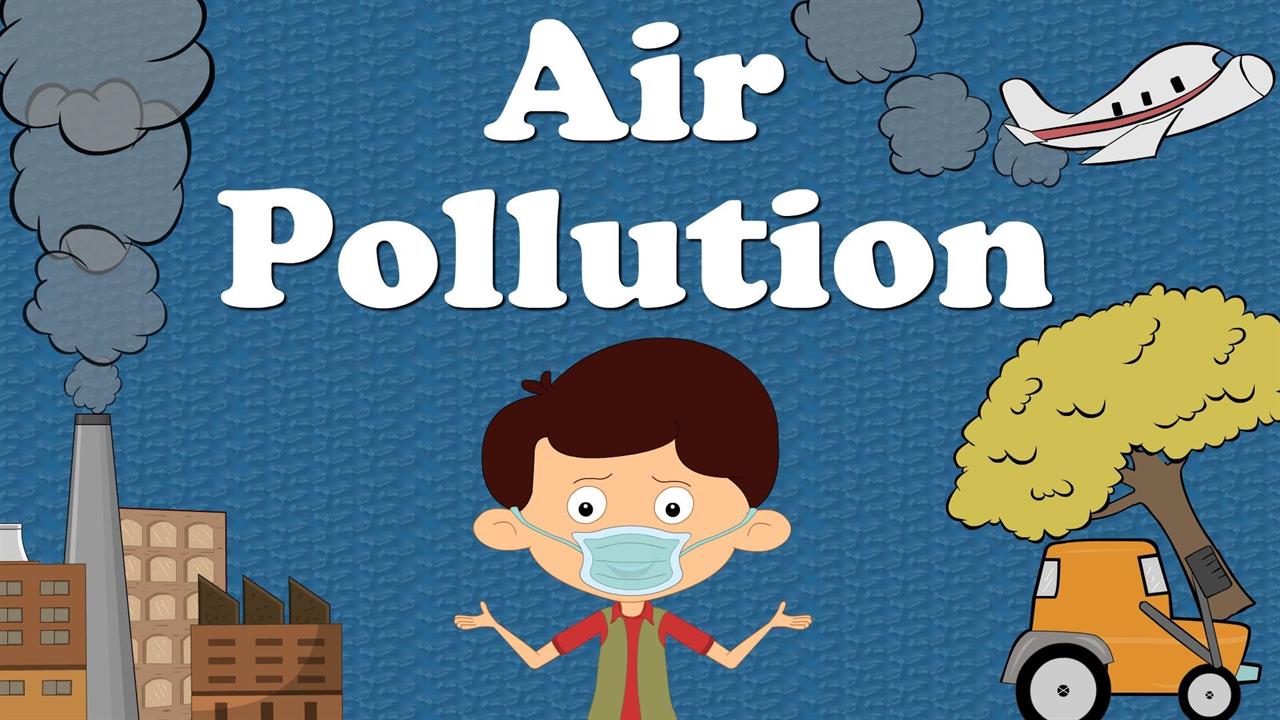 Reducing the consumption of fossil fuel will be beneficial in lowering air pollution. A new study came out in the August issue of Ecological Indicators. It showed that when pollutants are increased in an air of 10 micrograms per cubic meter then it cuts life expectancy of a victim by 9-11 years.
The estimated economic cost differs between the US and the EU because of the different calculations method used. Prof. Mikael Skou Andersen of Aarhus University in Denmark said that we need a better way of analyzing the economic benefit of reducing air pollution. This will further help in producing forceful data which will motivate countries to reduce their consumption of fossil fuels.
The burning of fossil fuels results in emission of tiny particulate matter known as pollutants into nature. It causes air pollution which creates havoc to human beings and environment.
Content: phys.org
Read more
'Slow Motion' Earthquakes in New Zealand
21 Sep 17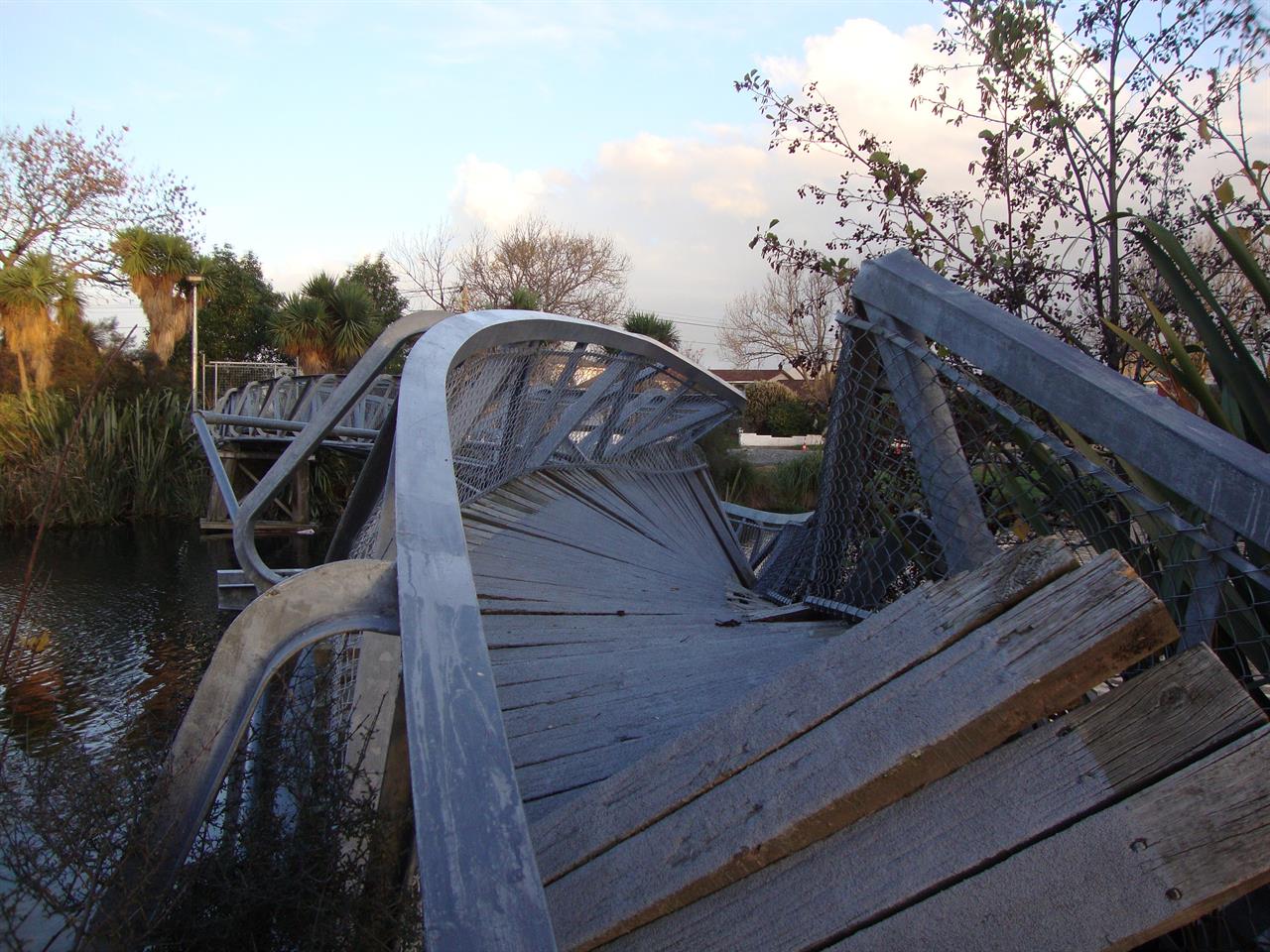 An Earthquake is a natural phenomenon that occurs when sudden energy is released by earth. It typically causes great destruction, as a result of movements within the earth's crust or volcanic actio ...
Read more ...


A Balance Amount of Folic Acid to Lower the Risk of Autism
20 Sep 17
Read more ...


Delhi's Forgotten Historical Gems
19 Sep 17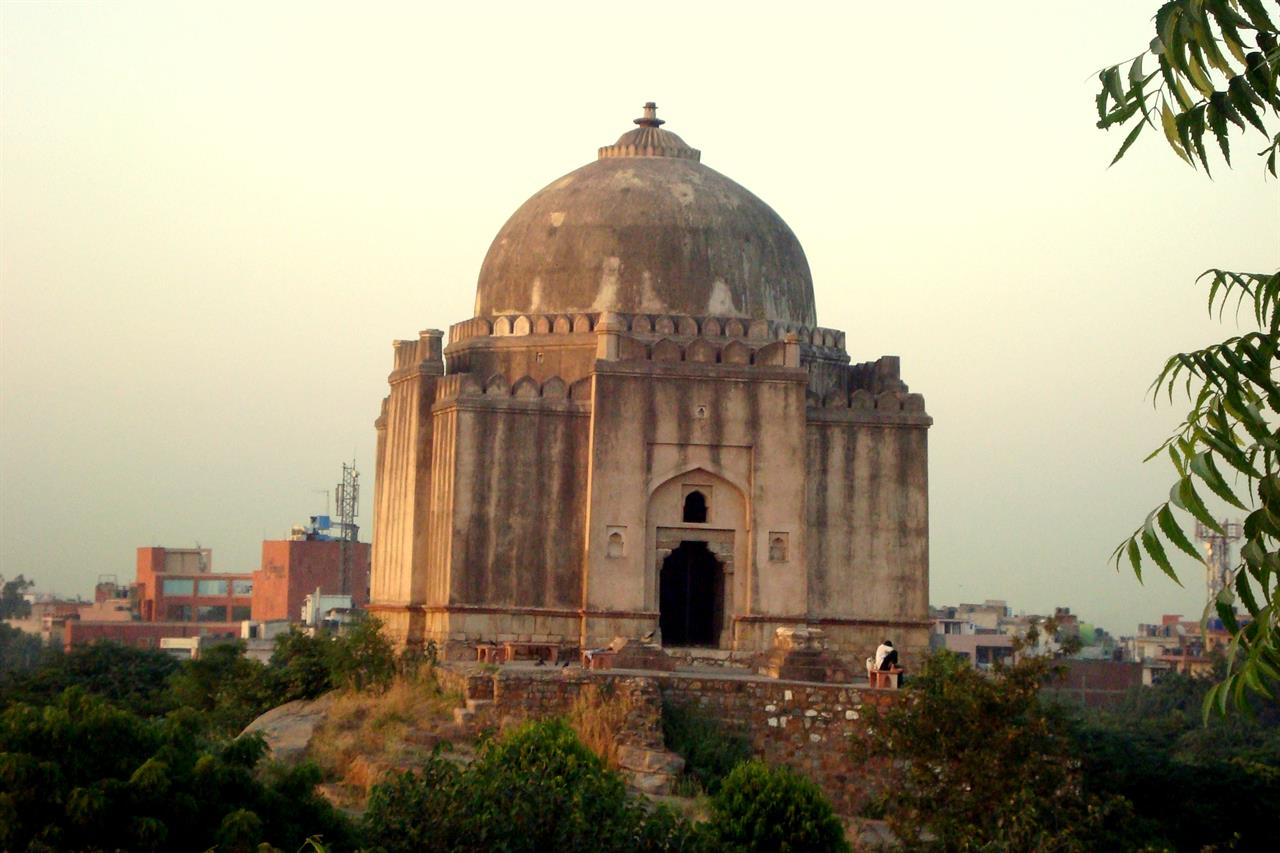 Delhi has given shelter to everyone and it's a place full of historical monuments. These places remind us the stories of ancient times and early Read more ...


An Eye on Earth- Search of Hidden Worlds
18 Sep 17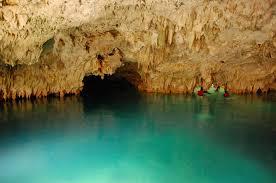 A group of scientists from Queen's University Belfast and the Max Planck Institute for Solar System Research in Germany have come out with a new discovery that find out that how an alien observer c ...
Read more ...


Builder of Lutyens' Delhi: Sir Sobha Singh
17 Sep 17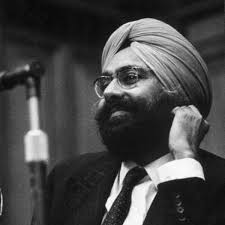 Sardar Bahadur Sir Sobha Singh was the father of well-known Indian writer Khushwant Singh. He was a civil contractor and leading builder of Lutyens' Delhi and real estate owner of Delhi. He w ...
Read more ...


---
Related News