E. Sreedharan: The Metro Man of India
09 Jul 17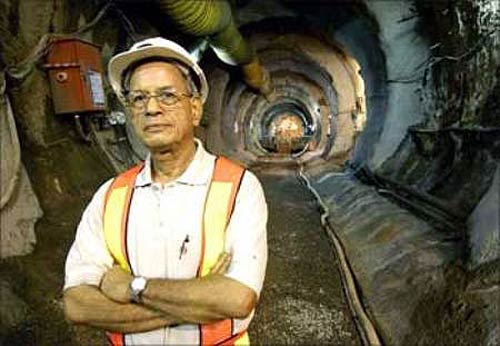 Elattuvalapil Sreedharan, popularly known as "The Metro Man of India" is an Indian Civil Engineer and former Indian Engineering Services officer. Sreedharan is the mastermind behind the Konkan Railway and the Delhi Metro Project, which was laid under his guidance and leadership as the Managing Director of the Delhi Metro Railway Corporation (DMRC).He served as the Managing Director from 1995 to 2012. He has been awarded the Padma Shri and Padma Vibhushan by the government of India for his contribution in changing the face of public transport in India.
Not only this, Sreedharan has also been honored with the Chevalier de la Légion d'honneur by the French Government in 2005. His first assignment after clearing the UPSC exams in 1953 was in the Southern Railway as a Probationary Assistant Engineer.
Since then, the man has overcome all barriers and established a benchmark in every project that he has been a part of. Some of his projects include Kolkata Metro, Konkan Railway, Delhi Metro, Cochin Ship yard, Kochi Metro and the Lucknow Metro. Apart from all these projects, he has also worked as a chief advisor for the Jaipur Metro project.
By: Shatrujit Singh Chauhan
Content: www.businessstandard.com
Read more
Human V/S Robots at Workplace in Future
23 Sep 17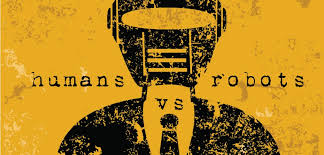 With rapid changes in technologies the machines are replacing men at workplace as they insure accuracy in work and saves time. A set of habitual behaviour, cognitions and emotional activities that ...
Read more ...


Recording and Animating of Dreams Will Change Future
22 Sep 17
34th Annual Conference of the International Association was conducted in Anaheim, California. The conference was on the Study of Dreams. Inspiring researchers and clinicians who have wor ...
Read more ...


'Slow Motion' Earthquakes in New Zealand
21 Sep 17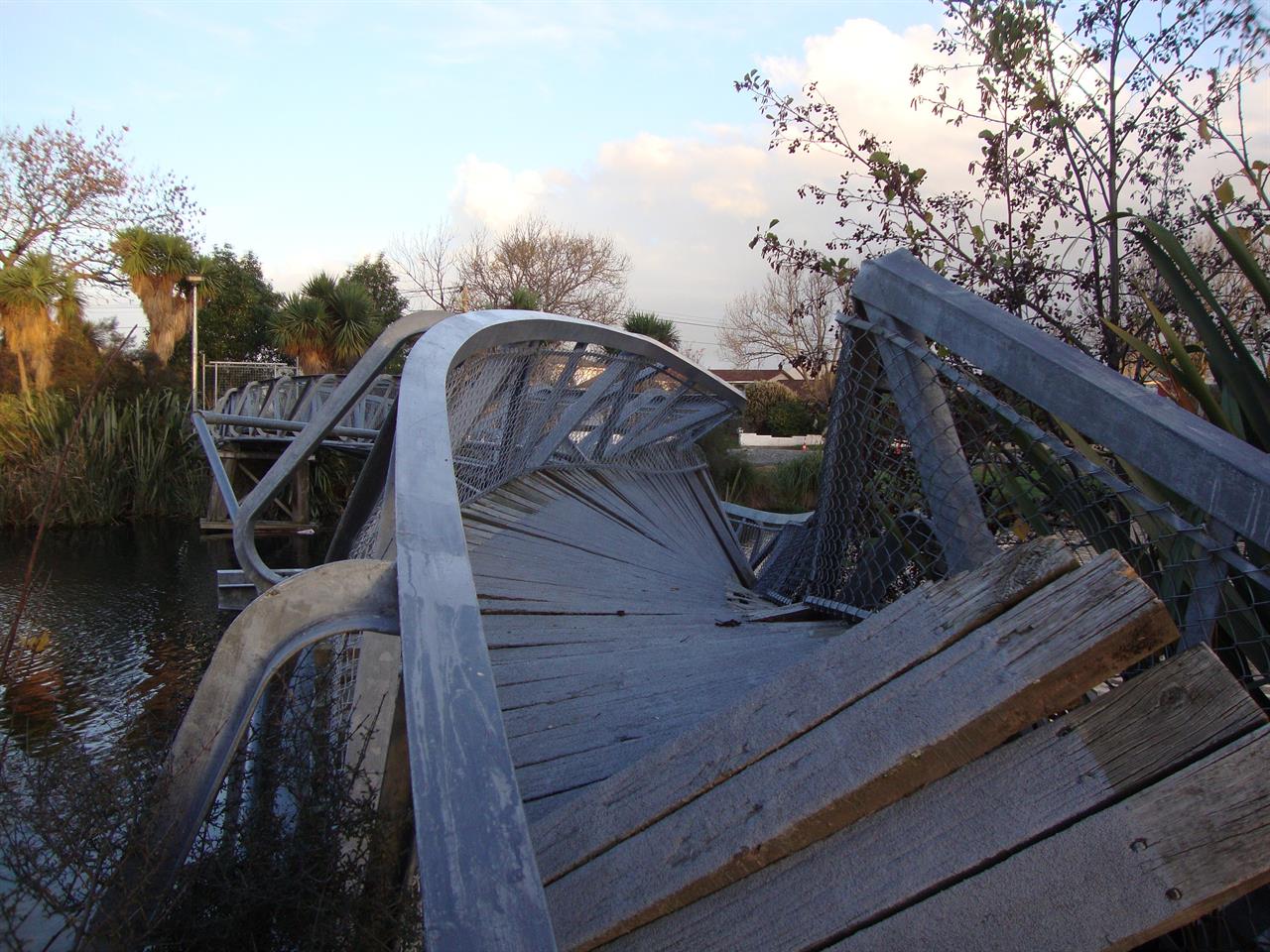 An Earthquake is a natural phenomenon that occurs when sudden energy is released by earth. It typically causes great destruction, as a result of movements within the earth's crust or volcanic actio ...
Read more ...