The Lake on Titan Could Help Future Space Probes
10 Jul 17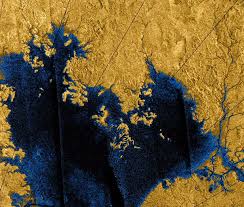 Scientists from The University of Texas at Austin have found that most waves on Titan's lakes reach only about 1 centimeter high. The research shows that a serene environment could be good news for future probes sent to the surface of that moon.
It has been proven in past that Titan is the largest moon of Saturn and one of the locations in the solar system that is thought to possess the ingredients for life.
Few images, taken by Cassini Orbiter, a NASA probe, indicate a smooth brown orb because of its thick atmosphere clouded with gaseous nitrogen and hydrocarbons. Though, radar images from the same probe show a different story. The radar image shows that the planet has a surface crust made of water ice and drenched in liquid hydrocarbons. On Titan, methane and ethane fall from the sky as rain, fill deep lakes that dot the surface, and are possibly spewed into the air by icy volcanoes called cryovolcanoes.
By: Ms. Priyanka Negi
Content: www.sciencedaily.com
Read more
Few Unknown Life Facts of Children's Best Friend- Mr. Bean
24 Sep 17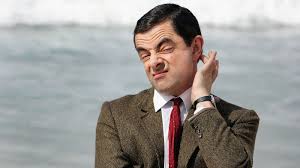 All the children out there, how many of you missed Mr. Bean's episodes? We expect none of you! Mr. Bean is a British sitcom created by Rowan Atkinson and Richard Curtis, produced by Tiger Asp ...
Read more ...


Human V/S Robots at Workplace in Future
23 Sep 17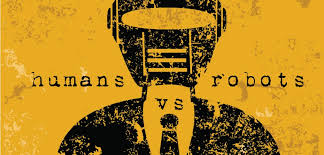 With rapid changes in technologies the machines are replacing men at workplace as they insure accuracy in work and saves time. A set of habitual behaviour, cognitions and emotional activities that ...
Read more ...


Recording and Animating of Dreams Will Change Future
22 Sep 17
34th Annual Conference of the International Association was conducted in Anaheim, California. The conference was on the Study of Dreams. Inspiring researchers and clinicians who have wor ...
Read more ...


'Slow Motion' Earthquakes in New Zealand
21 Sep 17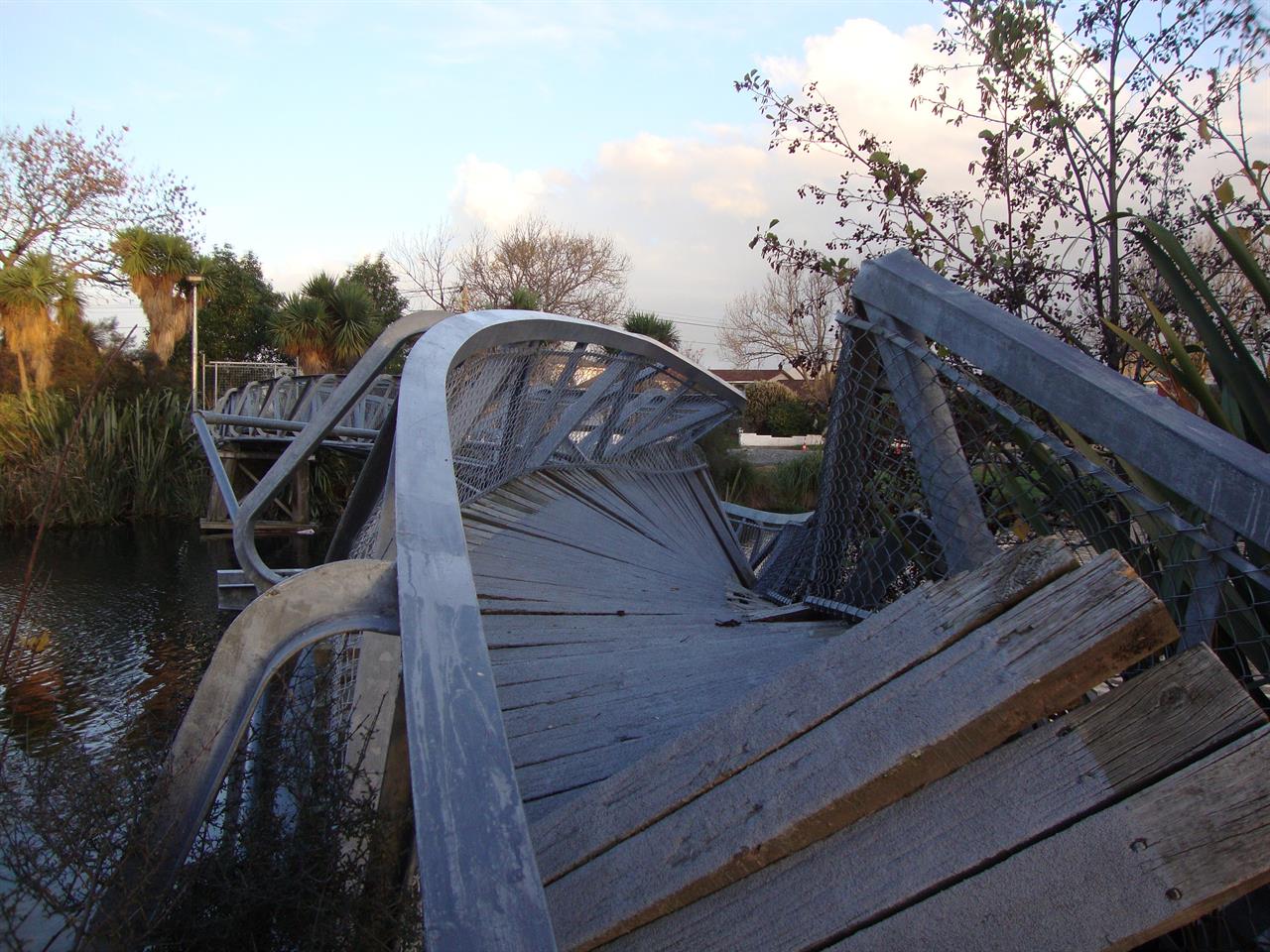 An Earthquake is a natural phenomenon that occurs when sudden energy is released by earth. It typically causes great destruction, as a result of movements within the earth's crust or volcanic actio ...
Read more ...