Printing of 200 Rs Note Begins
11 Jul 17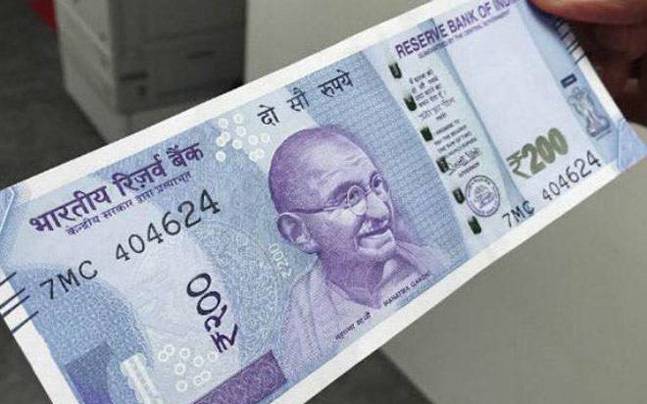 From demonetization, India is now moving to re monetization. The Central bank has started printing the 200 Rs note and that too for the first time. This step intends to ease the consumer transactions. It is quite easily understandable that this step will add to the ease of operations for day-to-day transaction purposes.
The problem- According to research by the State Bank of India, there were roughly 1650 pieces of Rs 500 notes in active circulation before demonization. With the removal of this series of notes and the implementation of the 2000 Rs note, there was a major drop in the value of notes in circulation.
Filling the Void- The new note will replenish the void that was caused after the withdrawal of the then existing notes of Rs 500 and Rs 1000, which accounted for almost 86% of currency in circulation worth Rs 17.9 lakh cr.
By: Shatrujit Singh Chauhan
Content: www.timesofindia.indiatimes.com
Read more
Few Unknown Life Facts of Children's Best Friend- Mr. Bean
24 Sep 17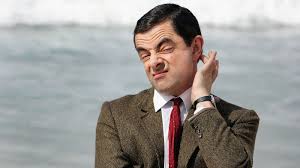 All the children out there, how many of you missed Mr. Bean's episodes? We expect none of you! Mr. Bean is a British sitcom created by Rowan Atkinson and Richard Curtis, produced by Tiger Asp ...
Read more ...


Human V/S Robots at Workplace in Future
23 Sep 17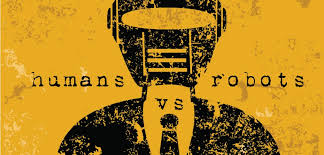 With rapid changes in technologies the machines are replacing men at workplace as they insure accuracy in work and saves time. A set of habitual behaviour, cognitions and emotional activities that ...
Read more ...


Recording and Animating of Dreams Will Change Future
22 Sep 17
34th Annual Conference of the International Association was conducted in Anaheim, California. The conference was on the Study of Dreams. Inspiring researchers and clinicians who have wor ...
Read more ...


'Slow Motion' Earthquakes in New Zealand
21 Sep 17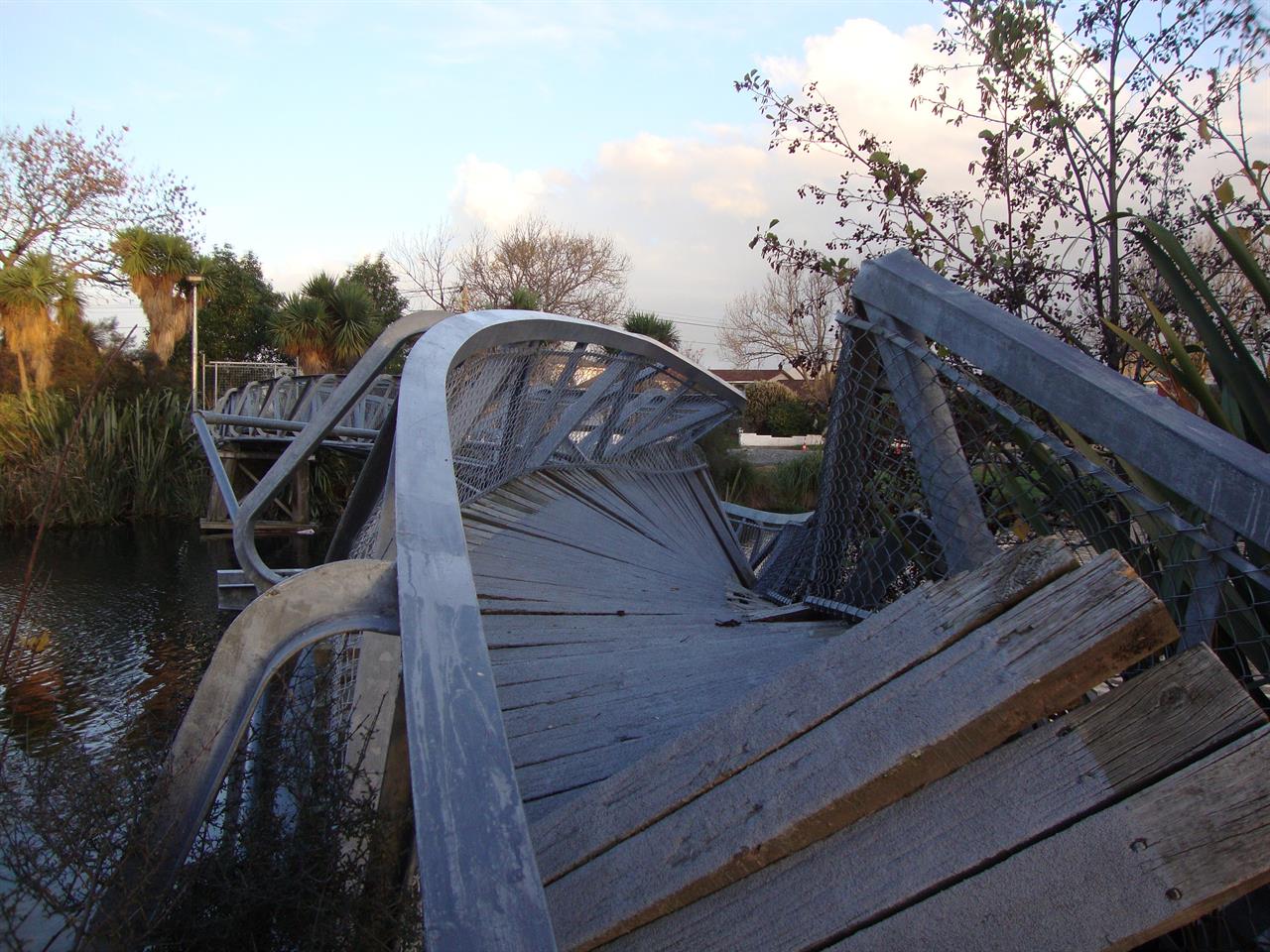 An Earthquake is a natural phenomenon that occurs when sudden energy is released by earth. It typically causes great destruction, as a result of movements within the earth's crust or volcanic actio ...
Read more ...