Scientists Create Truly-Secure Global Communication Network
15 Jul 17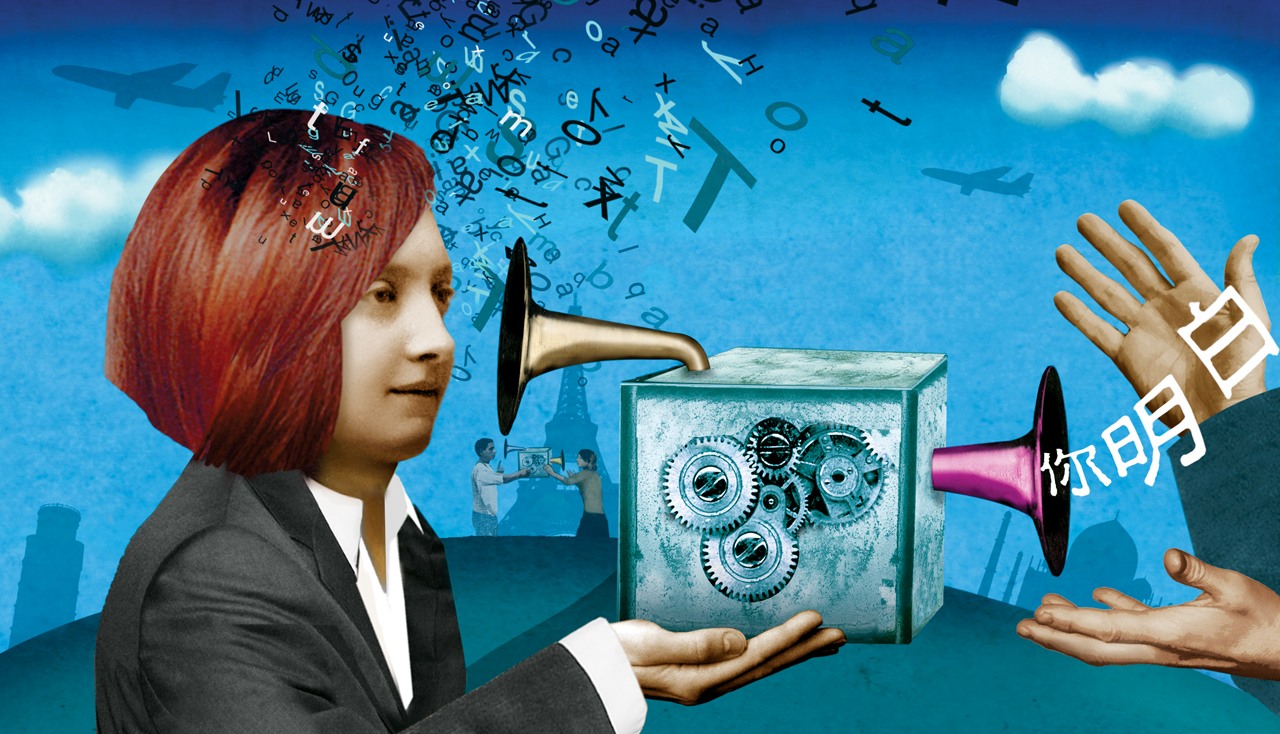 Scientists from The National Institute of Information and Communications Technology (NICT, President: Hideyuki Tokuda, Ph.D.) have created a mind blowing technology by using a microsatellite. This latest technology is world's smallest and lightest quantum-communication transmitter (SOTA) onboard the microsatellite SOCRATES.
The scientists stated that they got succeeded in the demonstration of the first quantum- communication experiment from space. For this successful development the scientists received information from the satellite in a single-photon regime in an optical ground station in Koganei city. While demonstrating the new development the scientists stated that SOTA weighs 6 kg and its size is 17.8 cm length, 11.4 cm width and 26.8 cm height. It transmits a laser signal to the ground at a rate of 10 million bits per second from an altitude of 600 km at a speed of 7 km/s.
The developers added that, with the help of SOTA they can correctly detect the communication signal at a fast speed. Additionally, is device will work as a major step toward building a global long-haul and truly-secure satellite communication network.
By: Priyanka Negi
Content: www.sciencedaily.com
Read more
Few Unknown Life Facts of Children's Best Friend- Mr. Bean
24 Sep 17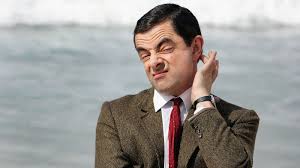 All the children out there, how many of you missed Mr. Bean's episodes? We expect none of you! Mr. Bean is a British sitcom created by Rowan Atkinson and Richard Curtis, produced by Tiger Asp ...
Read more ...


Human V/S Robots at Workplace in Future
23 Sep 17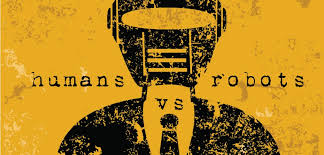 With rapid changes in technologies the machines are replacing men at workplace as they insure accuracy in work and saves time. A set of habitual behaviour, cognitions and emotional activities that ...
Read more ...


Recording and Animating of Dreams Will Change Future
22 Sep 17
34th Annual Conference of the International Association was conducted in Anaheim, California. The conference was on the Study of Dreams. Inspiring researchers and clinicians who have wor ...
Read more ...


'Slow Motion' Earthquakes in New Zealand
21 Sep 17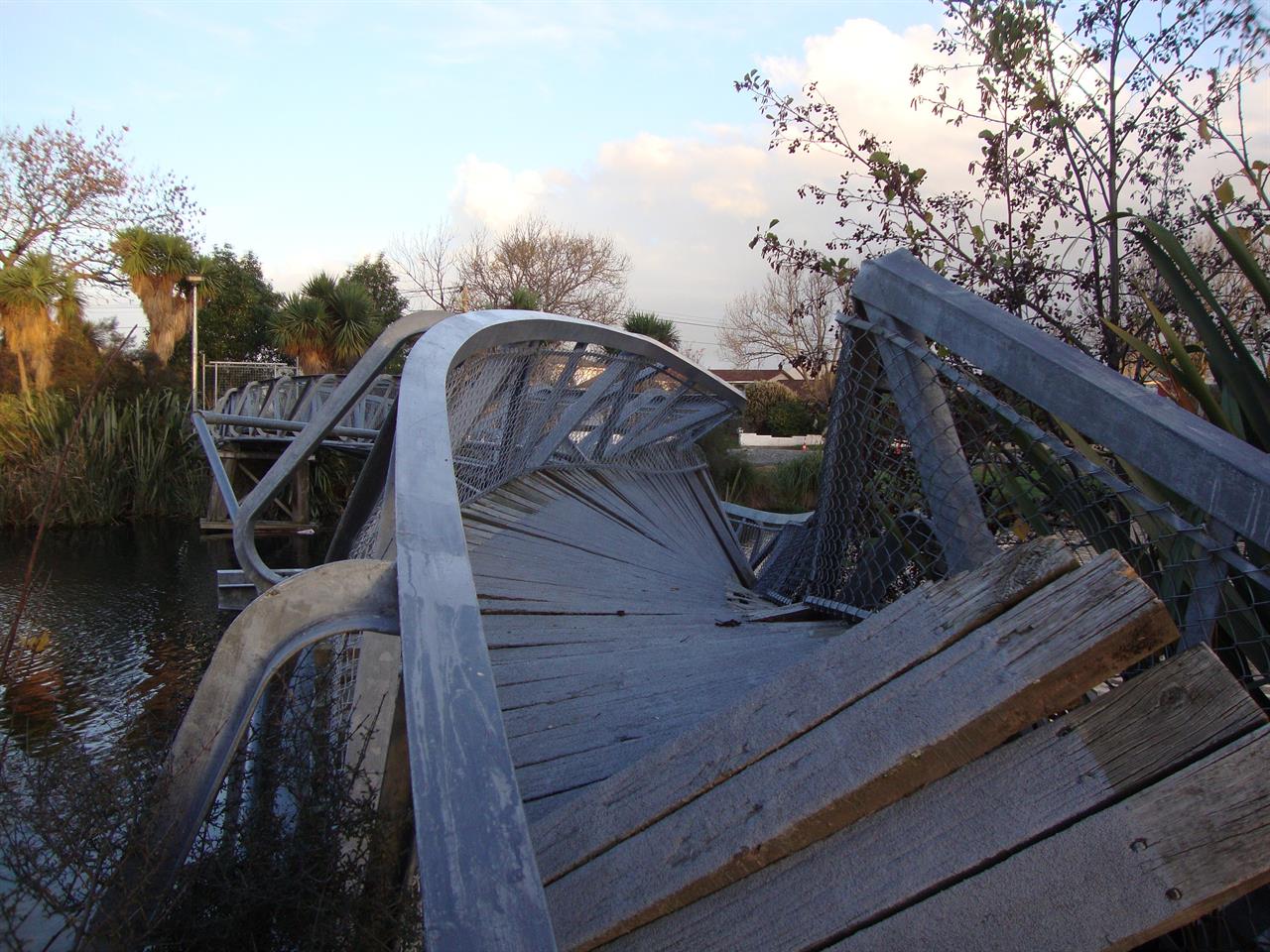 An Earthquake is a natural phenomenon that occurs when sudden energy is released by earth. It typically causes great destruction, as a result of movements within the earth's crust or volcanic actio ...
Read more ...