LIVING IN POVERTY NEIGHBORHOOD AFFECTS ACADEMICS
21 Jul 17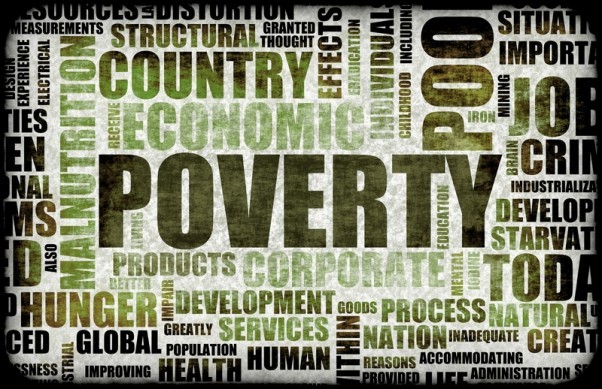 Researchers have examined over a period of 12years before and after the great recession 2008 how family and neighborhood poverty affected children's classroom behavior and academic skills when they begin school.
They used data from 1998 and 2010 from Early Childhood Longitudinal Study and analyzed groups of kindergarteners from across the United States.
They found that, after the Great Recession, more children whose parents were not already poor were residing in high-poverty neighborhoods. In 1998, the percentage of children living in high-poverty, moderate-high and moderate-low neighborhoods was thirty six. In 2010, this percentage increase to 43.9.
When classified in terms of race, the largest change in terms of residing in high-poverty neighborhoods was experienced by non-Hispanic white children. Although more white children were residing in higher poverty neighborhoods, overall minority children are significantly more likely to reside in higher poverty neighborhoods, post- recession.
The researchers found that on an average, the children living in poor neighborhoods were academically a year lagging, as per reading and writing assessment and standardized math tests of the students.
"This is a topic that should be of great concern for educators and policymakers alike" said one of the researchers.
By: Angel
Content: www.sciencedaily.com
Read more
Few Unknown Life Facts of Children's Best Friend- Mr. Bean
24 Sep 17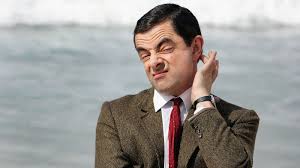 All the children out there, how many of you missed Mr. Bean's episodes? We expect none of you! Mr. Bean is a British sitcom created by Rowan Atkinson and Richard Curtis, produced by Tiger Asp ...
Read more ...


Human V/S Robots at Workplace in Future
23 Sep 17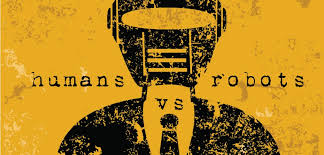 With rapid changes in technologies the machines are replacing men at workplace as they insure accuracy in work and saves time. A set of habitual behaviour, cognitions and emotional activities that ...
Read more ...


Recording and Animating of Dreams Will Change Future
22 Sep 17
34th Annual Conference of the International Association was conducted in Anaheim, California. The conference was on the Study of Dreams. Inspiring researchers and clinicians who have wor ...
Read more ...


'Slow Motion' Earthquakes in New Zealand
21 Sep 17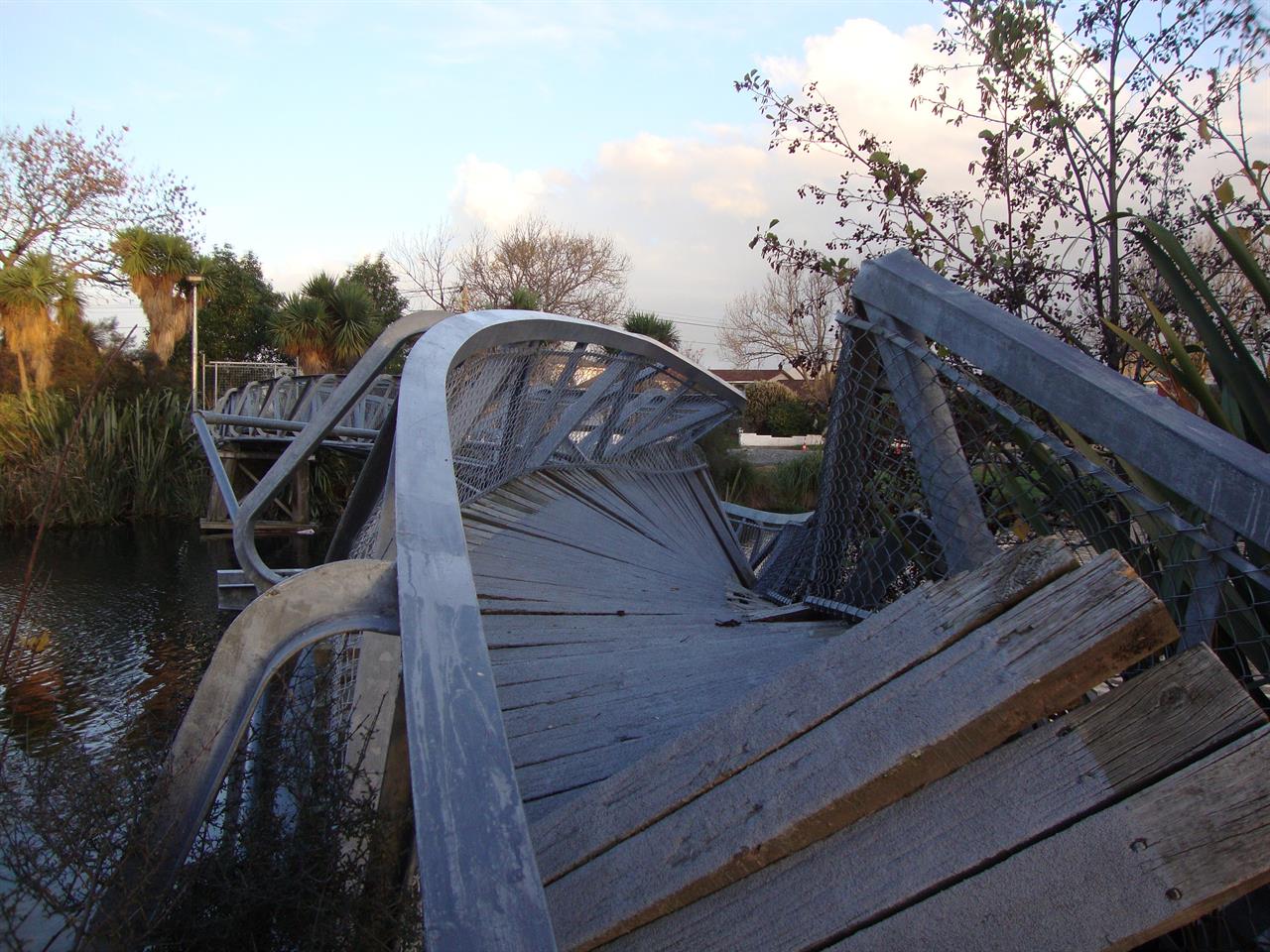 An Earthquake is a natural phenomenon that occurs when sudden energy is released by earth. It typically causes great destruction, as a result of movements within the earth's crust or volcanic actio ...
Read more ...