Karnam Malleswari: The Weight Lifting Athlete
23 Jul 17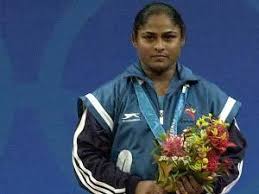 India has given many sport's stars to the world, Karnam Malleswari is one of them. Born in a small village of Andhra Pradesh called Srikakulamn, Karnamis bagged many medals for the country in the field of weight lifting. She started following her dreams at the tender age of 12. Her first practice began from a small gymnasium situated at her village.
Malleshwari was trained under a games project of the Sports Authority of India (SAI) for special areas. In 1990, she was included in the national camp and four years later she won the World Championship in the 54kg class. Her story did not stop there and she won another bronze medal at the 2000 Olympics, becoming the first Indian woman to win an Olympic medal. In 1995 she received the Rajiv Gandhi Khel Ratna which is known as India's highest sporting honour and in 1999 the civilian Padma Shri award.
In 1997 she got married a fellow weightlifter Rajesh Tyagi, and in 2001 gave birth to a son. She intended to return to competitions at the 2002 Commonwealth Games, unfortunately, withdrew due to the death of her father. She retired after failing to score at the 2004 Olympics.
Currently living the life of a retired weight lifting athlete, Karnam, has seen many ups and downs in her life but her-never-say-no spirit motivated her to achieve hers goals.
By: Ms. Priyanka Negi
Content: Wikipedia
Read more
Few Unknown Life Facts of Children's Best Friend- Mr. Bean
24 Sep 17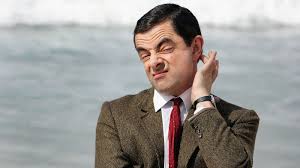 All the children out there, how many of you missed Mr. Bean's episodes? We expect none of you! Mr. Bean is a British sitcom created by Rowan Atkinson and Richard Curtis, produced by Tiger Asp ...
Read more ...


Human V/S Robots at Workplace in Future
23 Sep 17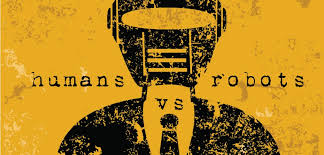 With rapid changes in technologies the machines are replacing men at workplace as they insure accuracy in work and saves time. A set of habitual behaviour, cognitions and emotional activities that ...
Read more ...


Recording and Animating of Dreams Will Change Future
22 Sep 17
34th Annual Conference of the International Association was conducted in Anaheim, California. The conference was on the Study of Dreams. Inspiring researchers and clinicians who have wor ...
Read more ...


'Slow Motion' Earthquakes in New Zealand
21 Sep 17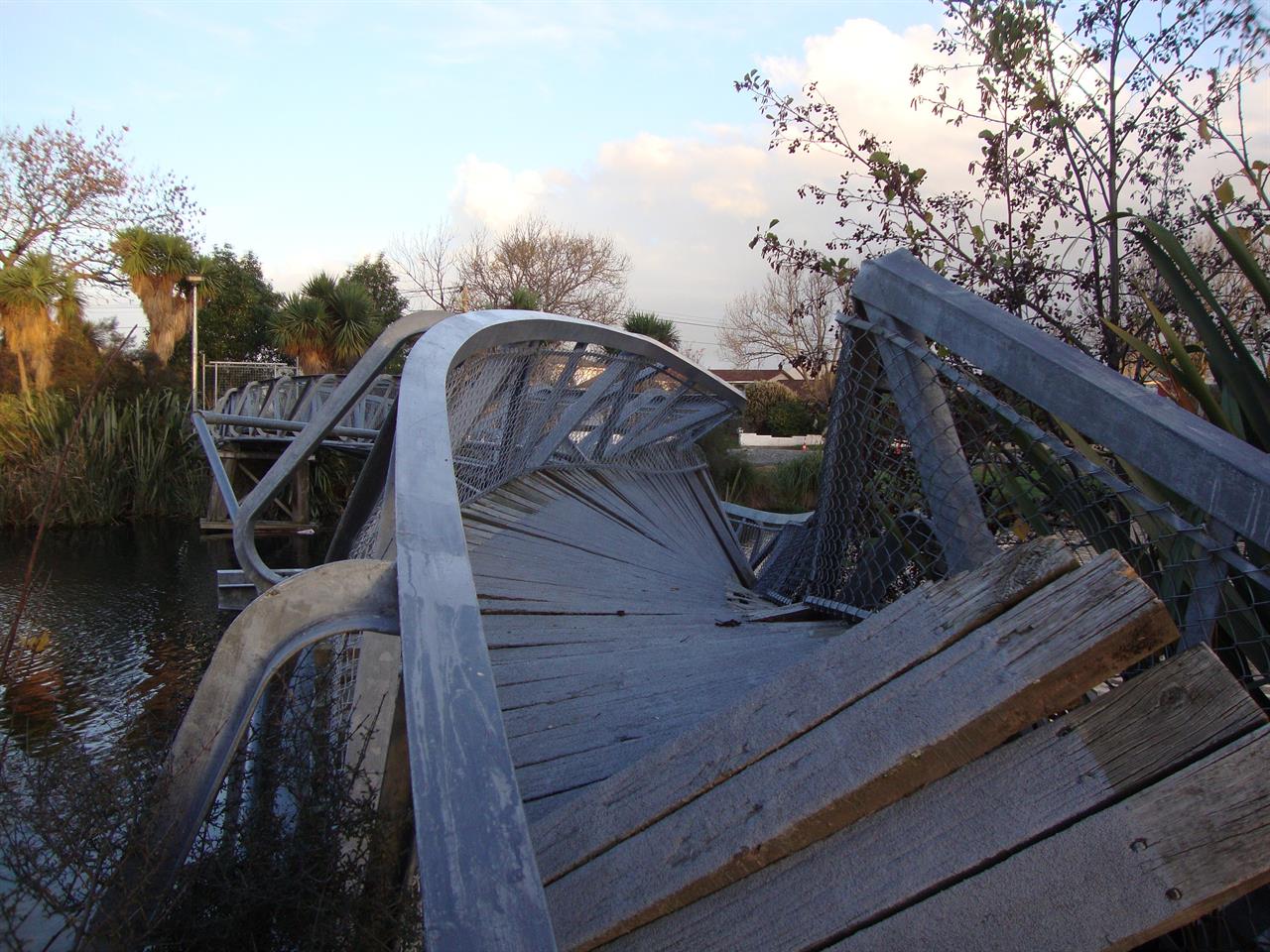 An Earthquake is a natural phenomenon that occurs when sudden energy is released by earth. It typically causes great destruction, as a result of movements within the earth's crust or volcanic actio ...
Read more ...