FG News
Replication of Nascent Planetary Systems: A Matter of Observation
24 Jul 17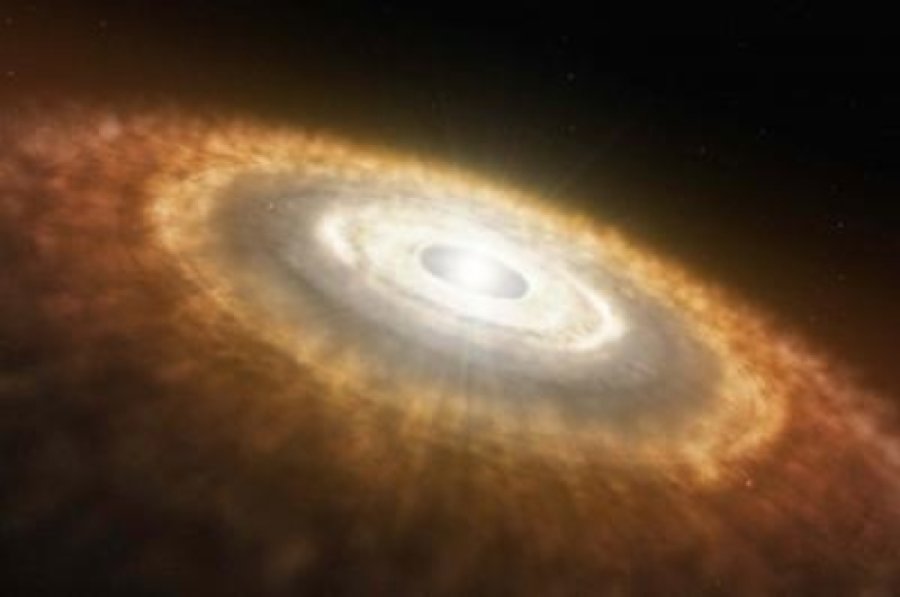 Astronomers are having huge debates since a long time over a mystery on simulating nascent planetary systems. 'Synthetic Observations' could help in explaining it and solving this mystery. New technologies with detection capacity and planet hunting missions like NASA's Kepler space telescope discovered various planets orbiting other stars.
The findings of new technologies has vexed astronomers but the new model giving rise to young planetary systems offered fresh solution to this mystery. The majority of these exoplanets lie in the category called super – Earths bodies. They had a mass between Earth and Neptune. The features under observation of many planetary systems in their early stage of formation unmatched the type of exoplanets of the planetary population of our galaxy.
Ruobing Dong, the Bart J. Bok postdoctoral fellow at the University of Arizona's Steward Observatory and lead author on the study which will be published in Astrophysical Journal said that they have possible answer on how a super – Earth can carve out multiple gaps in disks.
By: Bhavna Sharma
Content: www.sciencedaily.com
Read more
Few Unknown Life Facts of Children's Best Friend- Mr. Bean
24 Sep 17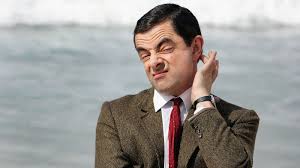 All the children out there, how many of you missed Mr. Bean's episodes? We expect none of you! Mr. Bean is a British sitcom created by Rowan Atkinson and Richard Curtis, produced by Tiger Asp ...
Read more ...


Human V/S Robots at Workplace in Future
23 Sep 17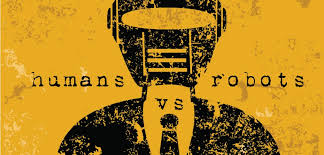 With rapid changes in technologies the machines are replacing men at workplace as they insure accuracy in work and saves time. A set of habitual behaviour, cognitions and emotional activities that ...
Read more ...


Recording and Animating of Dreams Will Change Future
22 Sep 17
34th Annual Conference of the International Association was conducted in Anaheim, California. The conference was on the Study of Dreams. Inspiring researchers and clinicians who have wor ...
Read more ...


'Slow Motion' Earthquakes in New Zealand
21 Sep 17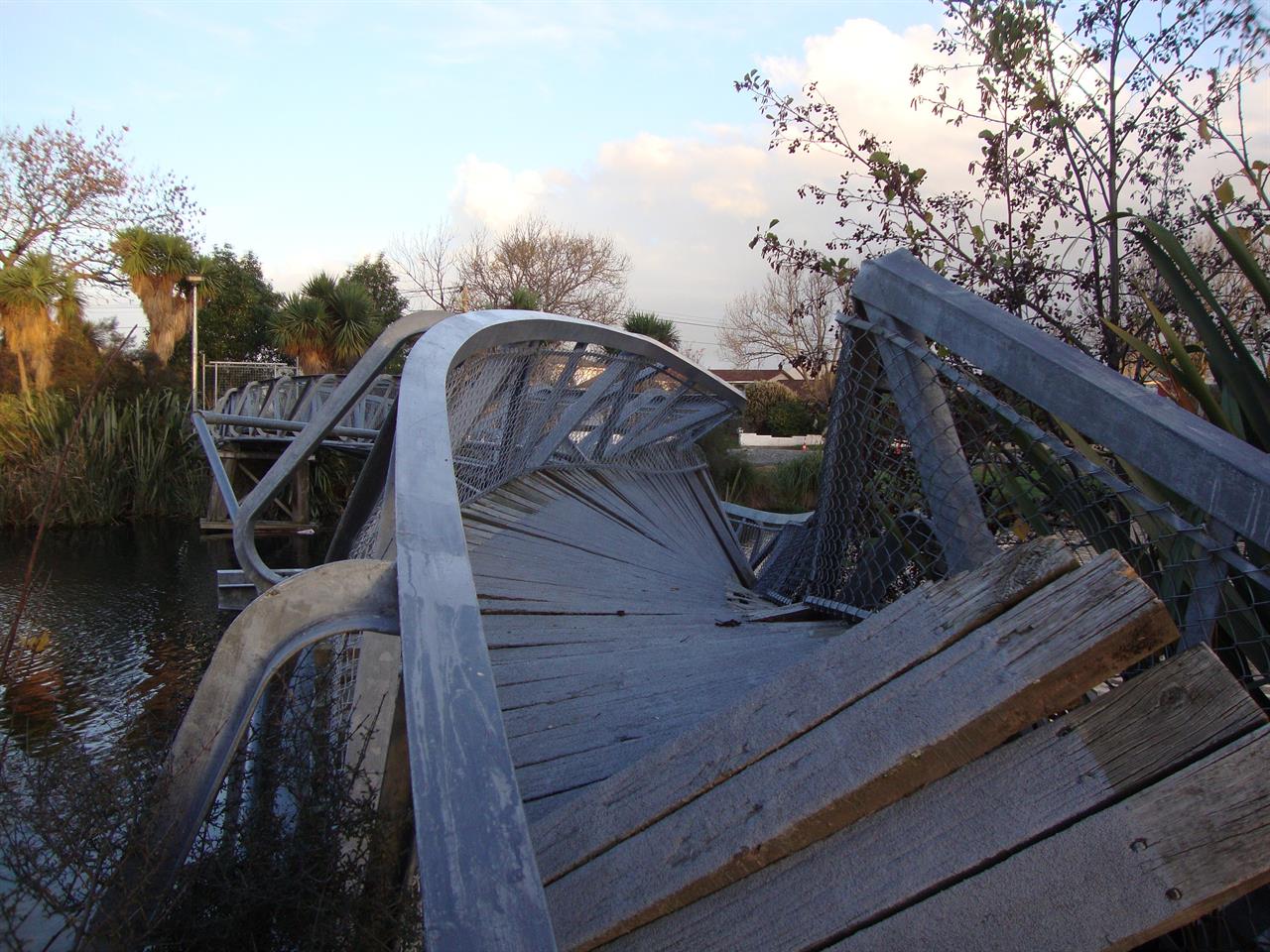 An Earthquake is a natural phenomenon that occurs when sudden energy is released by earth. It typically causes great destruction, as a result of movements within the earth's crust or volcanic actio ...
Read more ...


A Balance Amount of Folic Acid to Lower the Risk of Autism
20 Sep 17
Read more ...


---
Related News