'PRINCIPAL PIPELINES' TO IMPROVE SCHOOL LEADERSHIP in US
25 Jul 17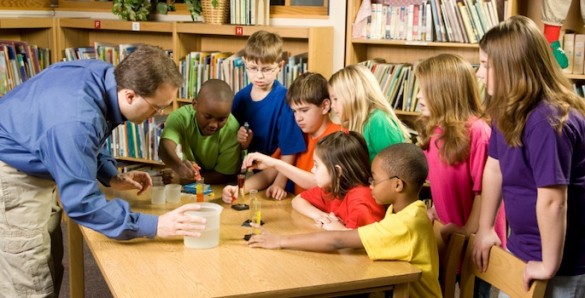 School districts and states in USA are struggling with shortage of highly effective principals for all their schools. And data on the amount of resources needed for doing this is unavailable.
A concept called 'principal pipelines' is being employed to help school districts in developing a better hiring, preparation, support and evaluation system for ensuring effective principals.
A pioneer study by the RAND Corporation, a nonprofit institution, examined how six big urban schools are using this concept to invest in their leaders. A new report says that for those six schools, improving school leadership via developing a pipeline has been affordable. Only 0.4% of their annual budgets has been spent towards improvising the quality of their school leaders.
So school districts can start prioritizing the development of better principals with their existing resources. The main expense involved was the salaries of district staff members who aided in screening, supporting and evaluating principals. Other expenses included developing new principals, instructing and assessing them, and providing them professional development.
Earlier studies revealed that building principal pipelines can decrease unwanted turnover for principals and teachers. The study by RAND has revealed that pipelines are affordable too.
By: Angel
Content: www.sciencedaily.com
Read more
Few Unknown Life Facts of Children's Best Friend- Mr. Bean
24 Sep 17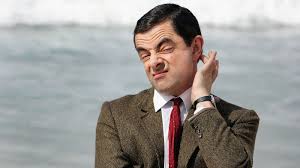 All the children out there, how many of you missed Mr. Bean's episodes? We expect none of you! Mr. Bean is a British sitcom created by Rowan Atkinson and Richard Curtis, produced by Tiger Asp ...
Read more ...


Human V/S Robots at Workplace in Future
23 Sep 17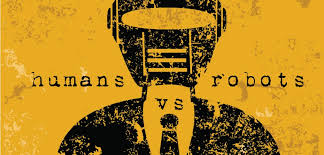 With rapid changes in technologies the machines are replacing men at workplace as they insure accuracy in work and saves time. A set of habitual behaviour, cognitions and emotional activities that ...
Read more ...


Recording and Animating of Dreams Will Change Future
22 Sep 17
34th Annual Conference of the International Association was conducted in Anaheim, California. The conference was on the Study of Dreams. Inspiring researchers and clinicians who have wor ...
Read more ...


'Slow Motion' Earthquakes in New Zealand
21 Sep 17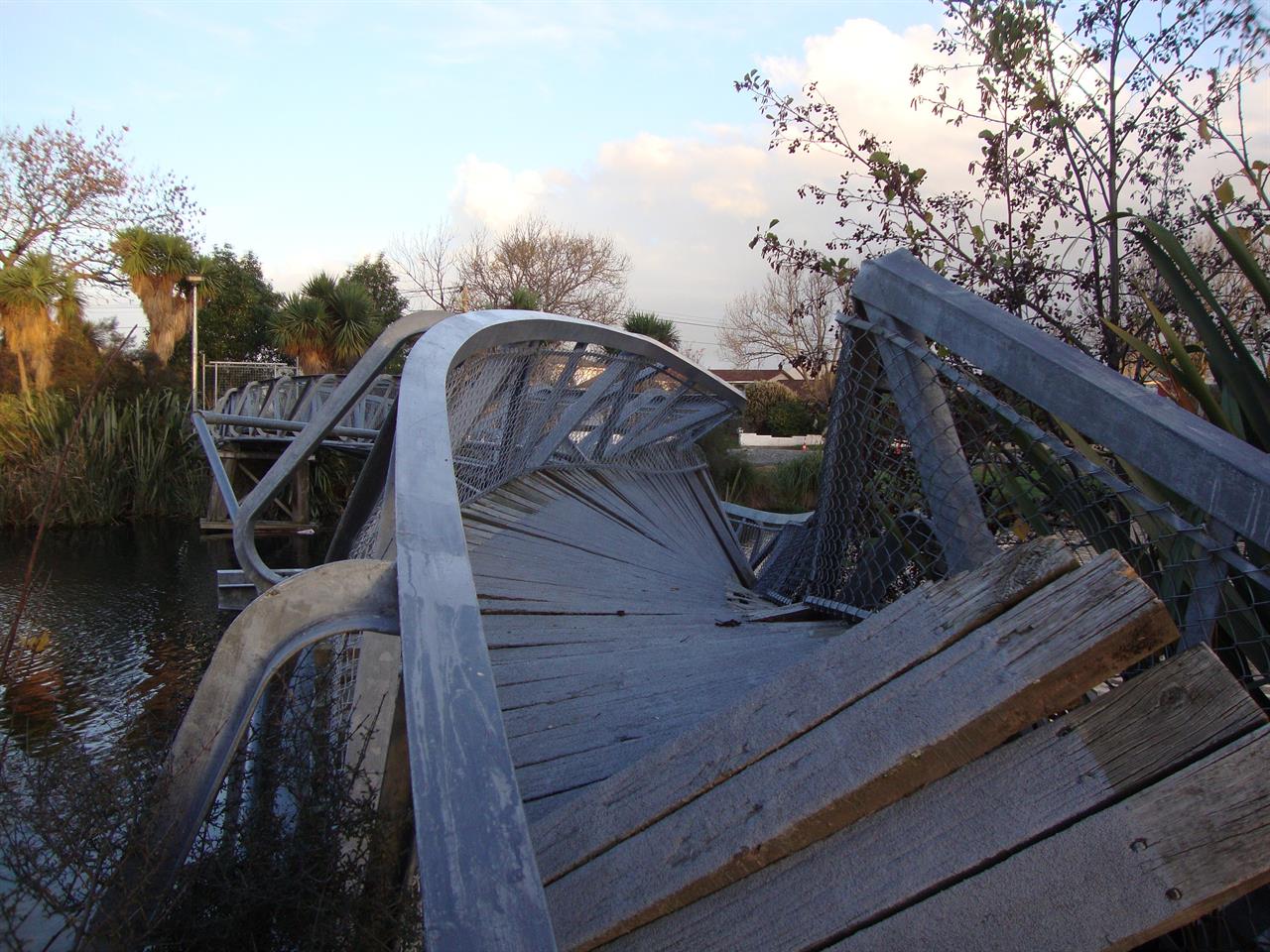 An Earthquake is a natural phenomenon that occurs when sudden energy is released by earth. It typically causes great destruction, as a result of movements within the earth's crust or volcanic actio ...
Read more ...