FG News
Approach Any Problem with These 6 Thinking Hats
28 Jul 17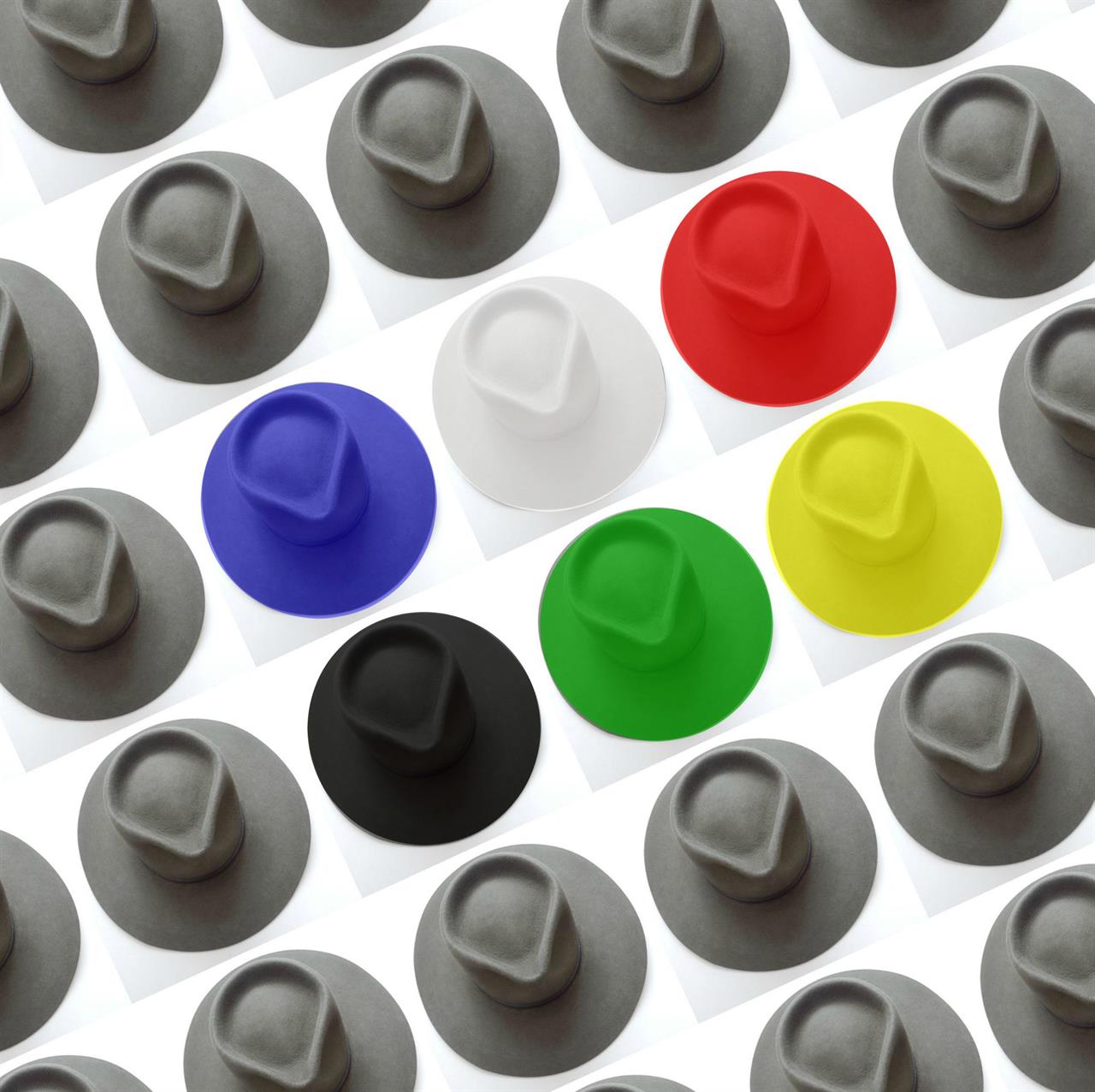 Edward de Bono designed these 6 thinking hats of different colors as a tool for group discussion and individual thinking. Six thinking hats could be used to first explore the problem, then develop a set of solutions and finally choose a solution after critical examination of solution set.
The Six colors are explained as:
Blue Hat: It has the direction of managing. It deals with what is the subject? What are we thinking about? What is the goal? Can look at the big picture.
White Hat: It is for considering available information.
Red Hat: It deals with the emotions part. It tells about intuitive or instinctive gut reactions or statements of emotional feelings.
Black Hat: It shows discernment. It guides the person with the logics applied. It helps to be more practical and realistic.
Yellow Hat: The optimistic yellow hat shows the person all the bright and sunny sides of a situation.
Green Hat: The creative green hat watches statements of provocation and investigation. It leads you think outside the box.
By: Bhavna Sharma
Content: wikipedia.org
Read more
Recording and Animating of Dreams Will Change Future
22 Sep 17
34th Annual Conference of the International Association was conducted in Anaheim, California. The conference was on the Study of Dreams. Inspiring researchers and clinicians who have wor ...
Read more ...


'Slow Motion' Earthquakes in New Zealand
21 Sep 17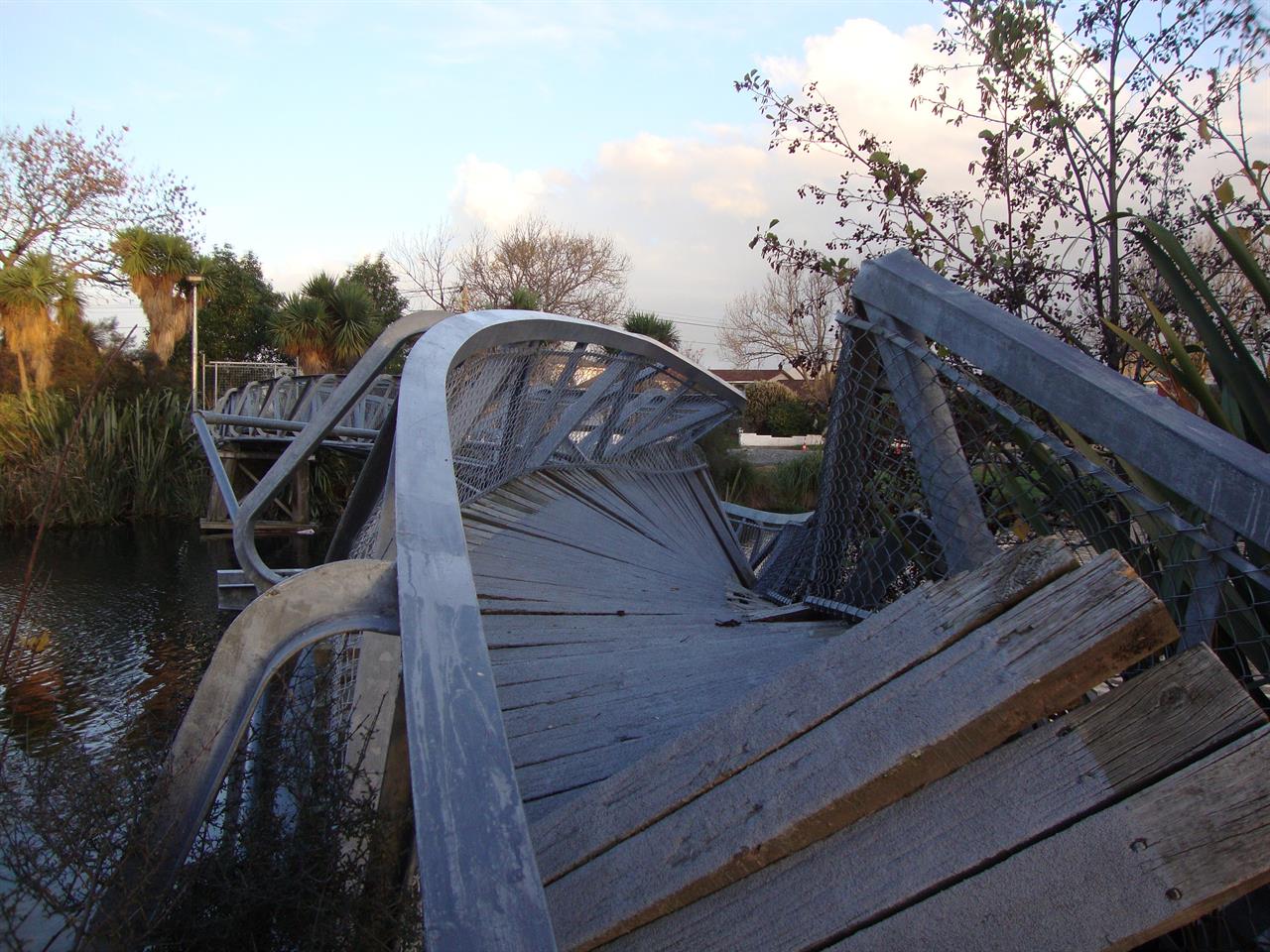 An Earthquake is a natural phenomenon that occurs when sudden energy is released by earth. It typically causes great destruction, as a result of movements within the earth's crust or volcanic actio ...
Read more ...


A Balance Amount of Folic Acid to Lower the Risk of Autism
20 Sep 17
Read more ...


Delhi's Forgotten Historical Gems
19 Sep 17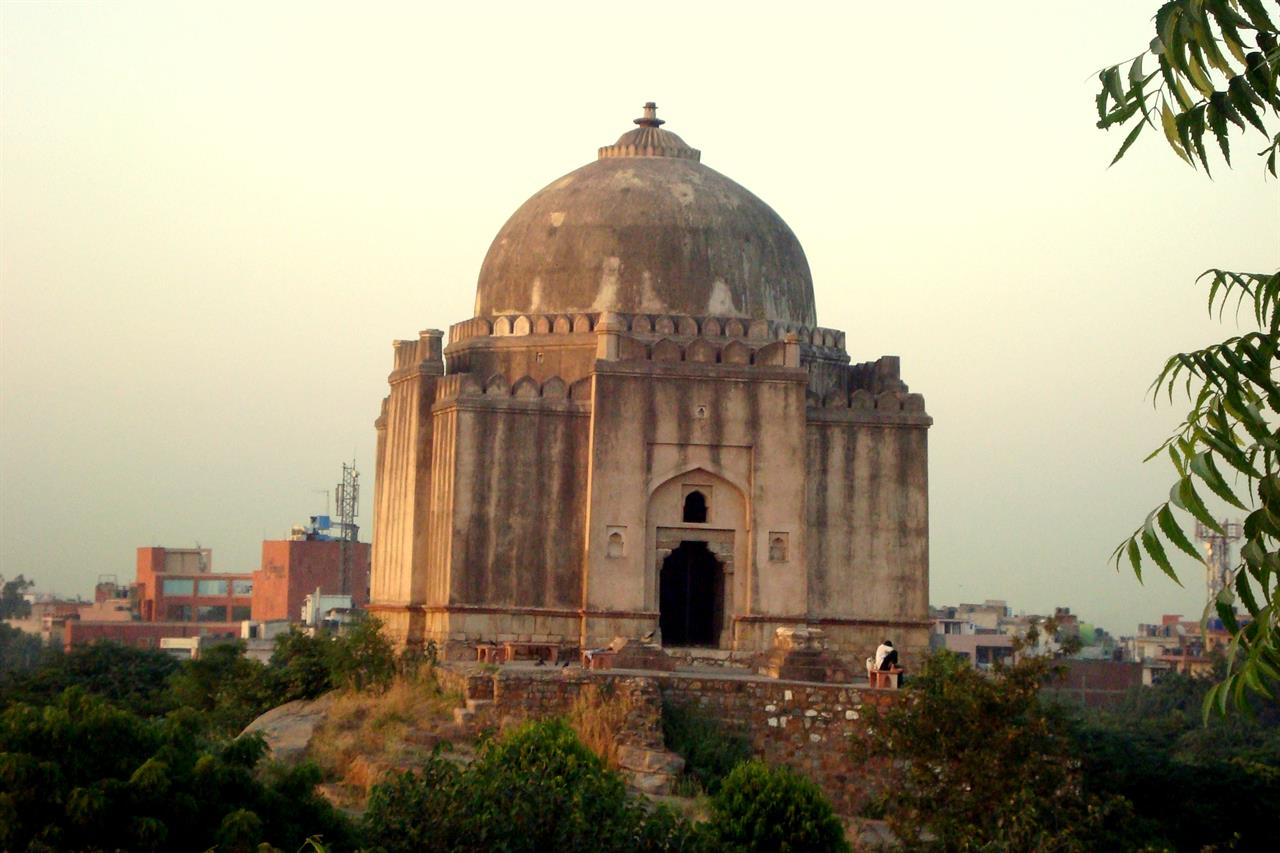 Delhi has given shelter to everyone and it's a place full of historical monuments. These places remind us the stories of ancient times and early Read more ...


An Eye on Earth- Search of Hidden Worlds
18 Sep 17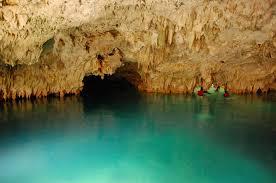 A group of scientists from Queen's University Belfast and the Max Planck Institute for Solar System Research in Germany have come out with a new discovery that find out that how an alien observer c ...
Read more ...


---
Related News