The Legendary Chanakya and His Powerful Vision
30 Jul 17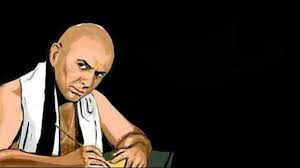 The great Chanakya was an Indian teacher, philosopher, economist, jurist and royal advisor. He is also recognized by his other names as Kautilya or Vishnugupta. He is the author of Arthashastra which is the ancient Indian political treatise. He is considered to be one of the pioneers of political science and economics field in India.
His work is credited as an important precursor to classical economics. Nearly at the end of Gupta Empire, Chanakya's work was lost. It got recovered in the early twentieth century. Emperor Chandragupta Maurya rose to power under the supervision and guidance of Chanakya only. Chanakya is credited for the establishment of Mauryan Emperor. He served as chief advisor to both rulers Chandragupta and his son Bindusara.
The legendary Chanakya is regarded as a great thinker and diplomat in India. Many Indian nationalists credited him as one of the earliest person who envisioned the united India. He envisaged India spanning whole Indian subcontinent.
By: Bhavna Sharma
Content: Wikipedia
Read more
Recording and Animating of Dreams Will Change Future
22 Sep 17
34th Annual Conference of the International Association was conducted in Anaheim, California. The conference was on the Study of Dreams. Inspiring researchers and clinicians who have wor ...
Read more ...


'Slow Motion' Earthquakes in New Zealand
21 Sep 17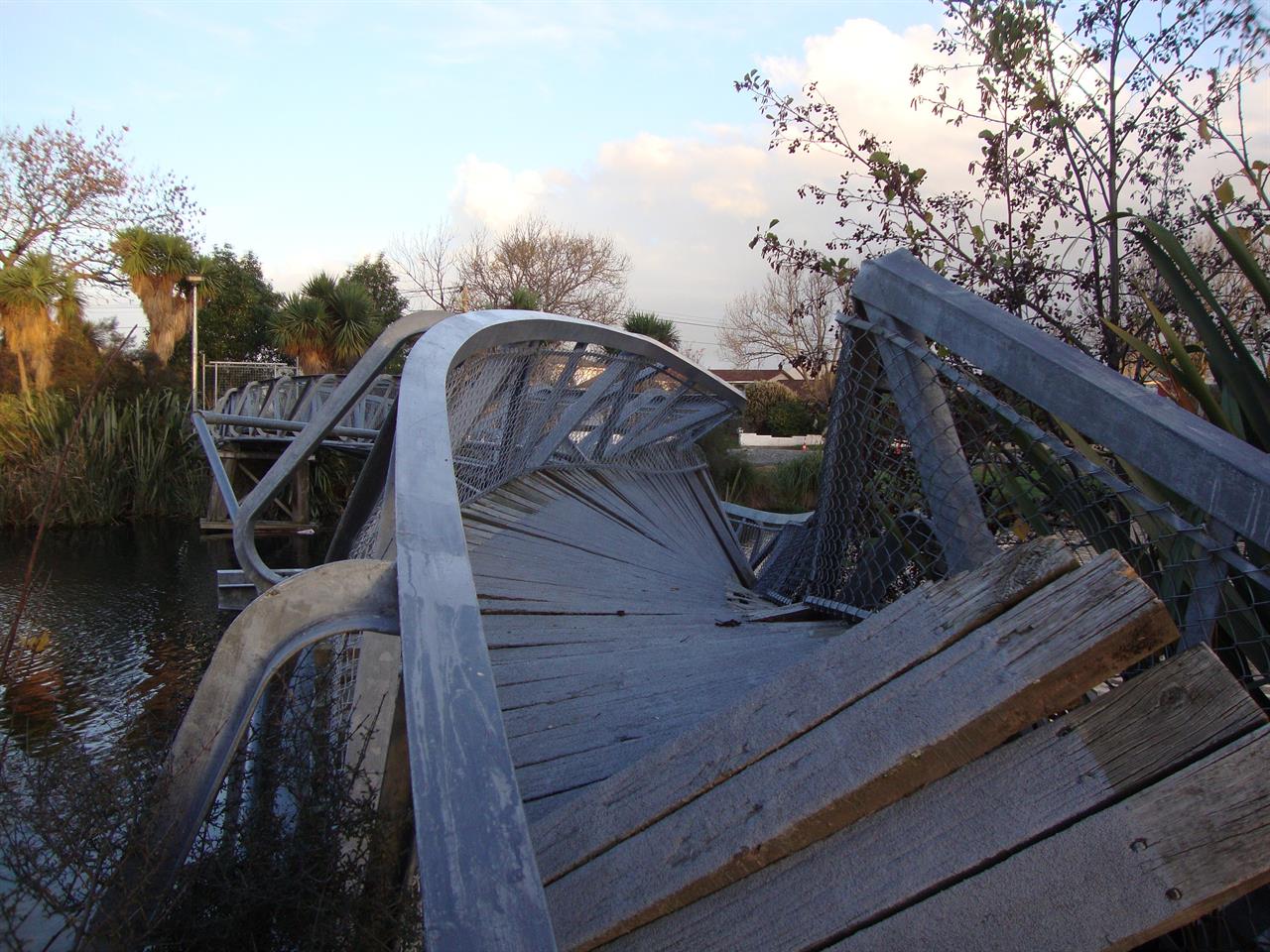 An Earthquake is a natural phenomenon that occurs when sudden energy is released by earth. It typically causes great destruction, as a result of movements within the earth's crust or volcanic actio ...
Read more ...