Piggy Coin: Could be a Way to Make Children Learn Cryptocurrency
01 Aug 17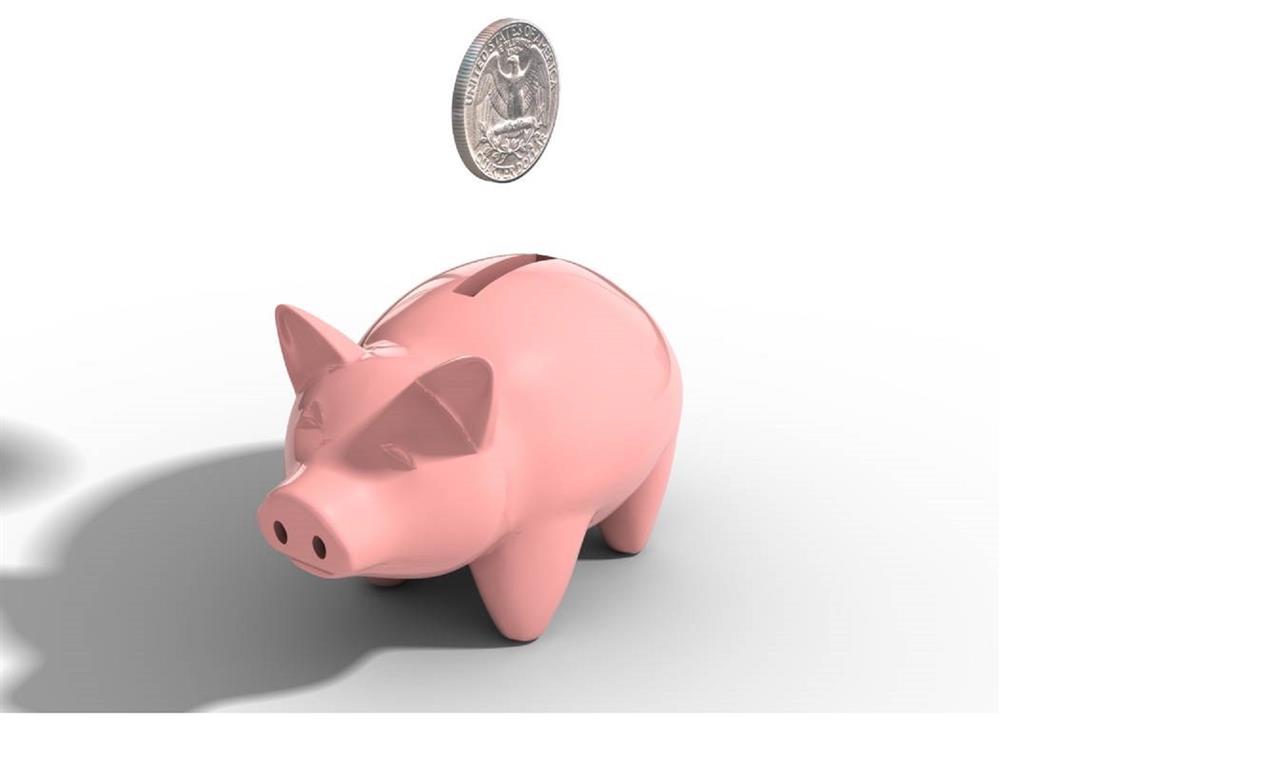 Cryptocurrency can really teach children about technology and finance. An initiative known as Piggi Coin has been launched in a bid to teach children about Bitcoin or digital currency. It is specifically designed for children. It is built by using same functioning principles of bitcoins.
Digital currency i.e. Piggies are earned by playing education games online and spent in a network of different online stores. Parents can also involve themselves in this by giving children Piggies in exchange for doing chores. Piggies are stored in software or a paper wallet. It's just like a bitcoin and spendable online. It is a good initiative and a very novel way to teach young children about finance.
There are many other crytocurrency ventures focusing children which include online virtual worlds also. To play Minecraft, an online company released a way to play it by adding bitcoins in the process. Such systems are going to boost the knowledge of children about digital currency and how it works.
By: Bhavna Sharma
Content: www.thebalance.com
Read more
'Slow Motion' Earthquakes in New Zealand
21 Sep 17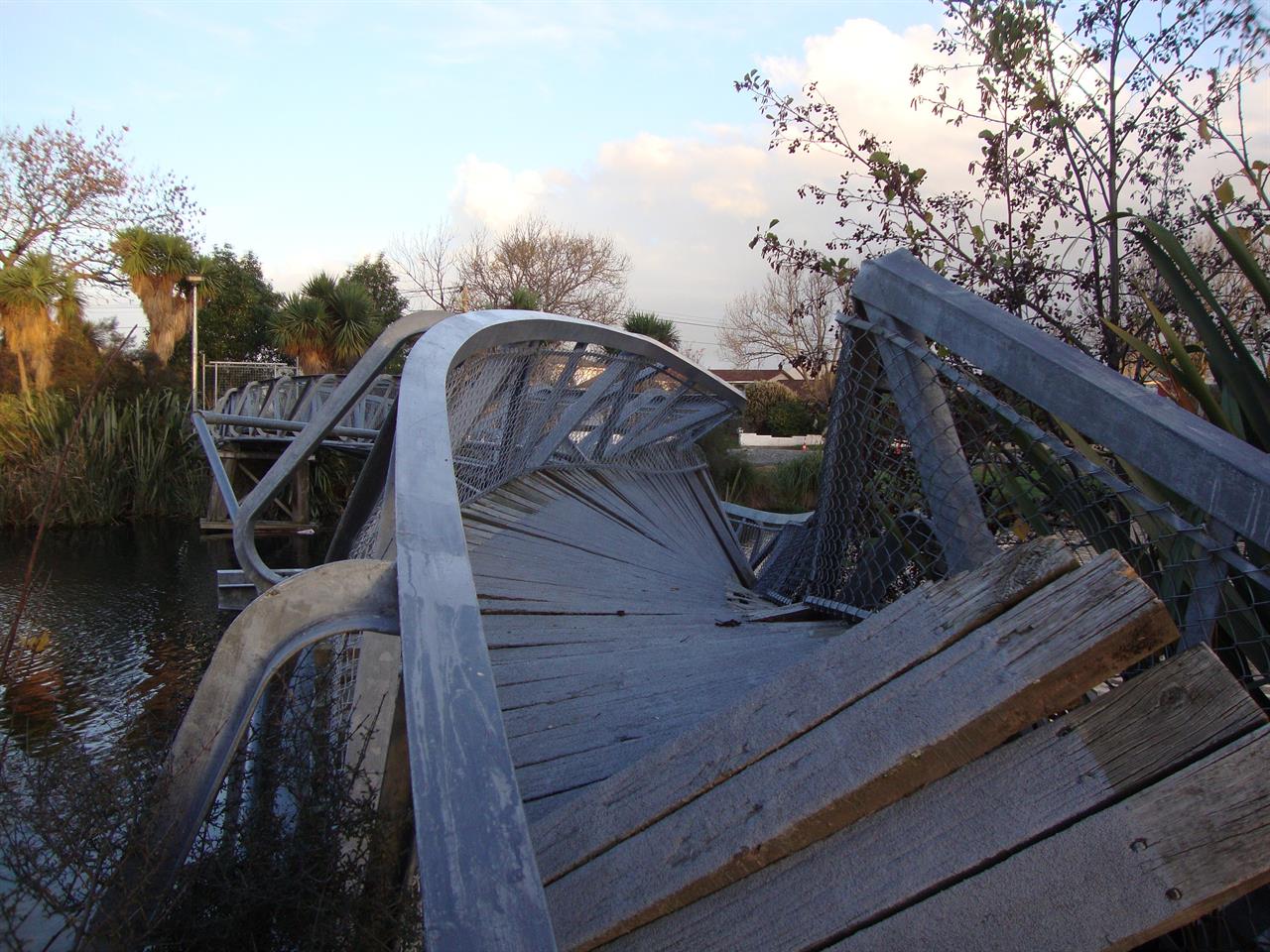 An Earthquake is a natural phenomenon that occurs when sudden energy is released by earth. It typically causes great destruction, as a result of movements within the earth's crust or volcanic actio ...
Read more ...